Charged: Teens suspected in a string of armed robberies, high-speed pursuit


MILWAUKEE -- Three Milwaukee teens are charged for their alleged roles in a string of armed robberies as well as a high-speed chase that led to their arrests.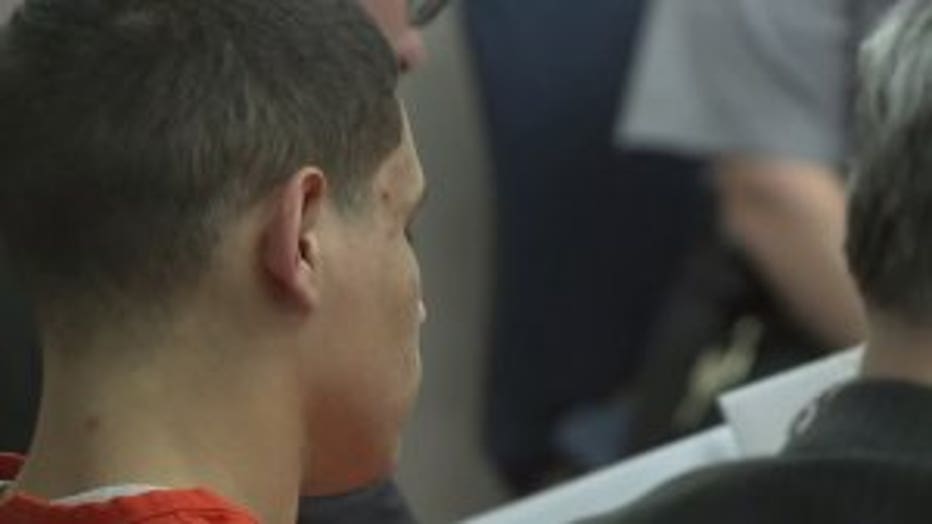 One of the teens is considered a juvenile. The other two are old enough to be charged as adults -- and they were in court on Friday, April 21st.

"Armed Robbery, party to a crime, and also second-degree recklessly endangering safety," said Court Commissioner Maria Dorsey.

Those are the most serious charges 18-year-old Roberto Ahner faces as he appears for a preliminary hearing on Friday. Authorities say Ahner is one of the two suspects caught on surveillance cameras attempting to rob the east side McDonald's on North Ave. back on April 4th.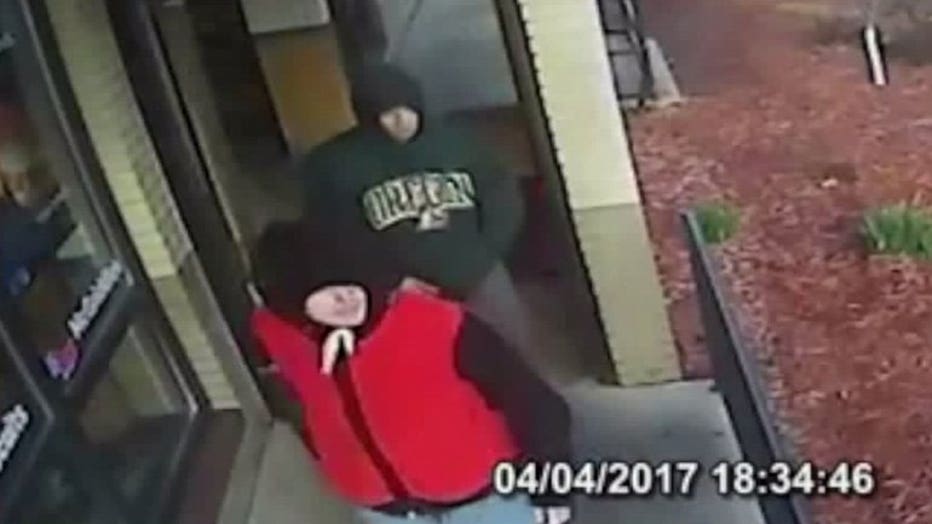 According to the criminal complaint, one suspect said, "I have a gun. I will put a hole in your chest." The worker said he did not know how to open the register and the pair took off.

The suspects tried again at the Walgreens on Brady Street. The cashier there said one suspect told him "open the door or I'll shoot." The worker complied and the two teens scooped more than $1,000 out of the register.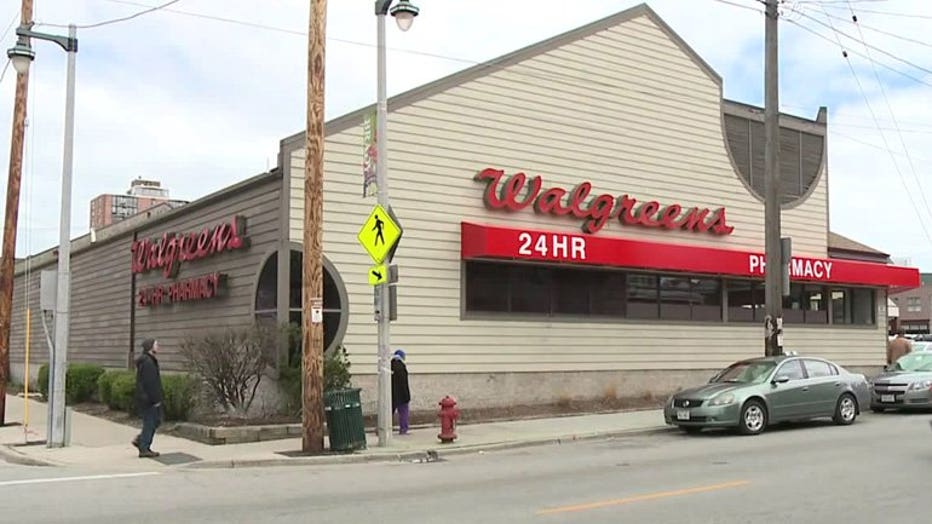 Police say 17-year-old Tyrin Carrao admitted to being the getaway driver.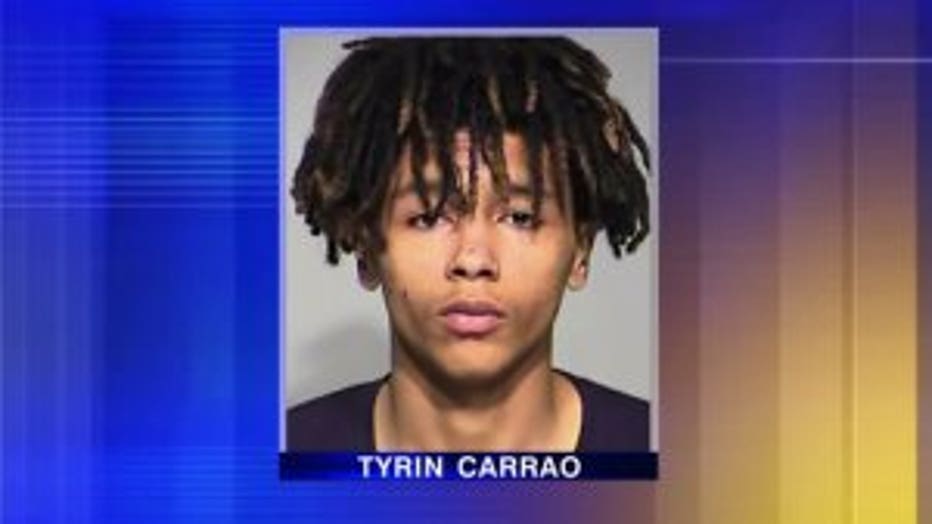 Five days later, Ahner told police he and a different juvenile hit the Walgreens at 27th and Oklahoma.

Two days after that, police saw a stolen car that matched the description from the previous robberies. The suspects took off. Police say Ahner was driving.

After a chase on city streets at speeds that reached 70 miles per hour, the suspects hit another car, injuring the neck and shoulder of the woman inside.

Four suspects inside the stolen car ran off but were all caught. That includes Ahner and Carrao as well as the juvenile who is accused of having a gun at the 27th Street robbery.

Ahner and Carrao waived the right to their preliminary hearings on Friday.

If convicted, Carrao faces a maximum sentence of ten years in prison. For Ahner, the maximum sentence is 113 years.