Charged: Stephanie Kane, for her alleged role in hiding Najee Harmon, accused of shooting detective
MILWAUKEE COUNTY -- Criminal charges have now been filed against the woman accused of hiding 21-year-old Najee Harmon -- the man accused of shooting and seriously injuring a Wauwatosa Police Department detective last month.

The shooting occurred on the morning of June 19th -- as Wauwatosa Detective Jeffrey Griffin was investigating a burglary near 60th and Good Hope Road in Milwaukee.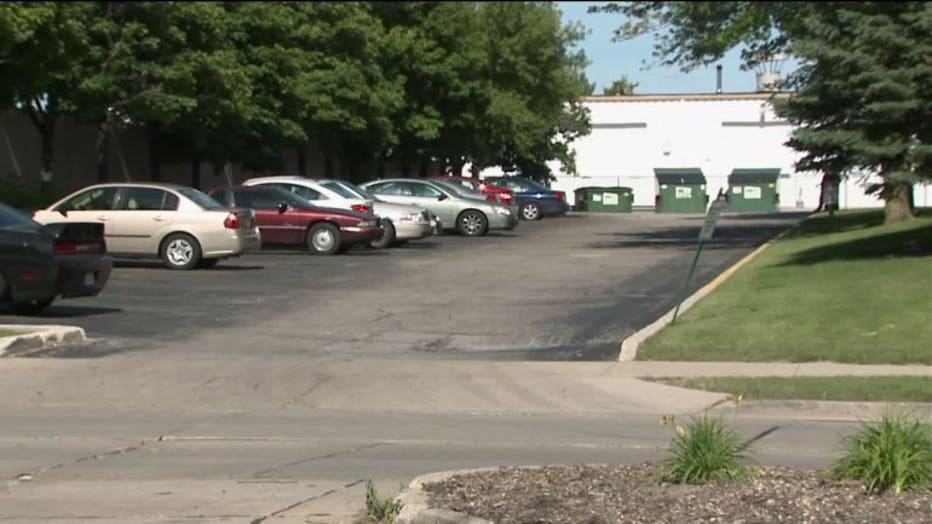 60th and Good Hope officer-involved shooting (Wauwatosa detective shot)


This officer-involved shooting triggered a massive manhunt for Harmon.

In their search for Harmon, police on Friday were led to the area of 12th and Keefe, where they were focused on a home.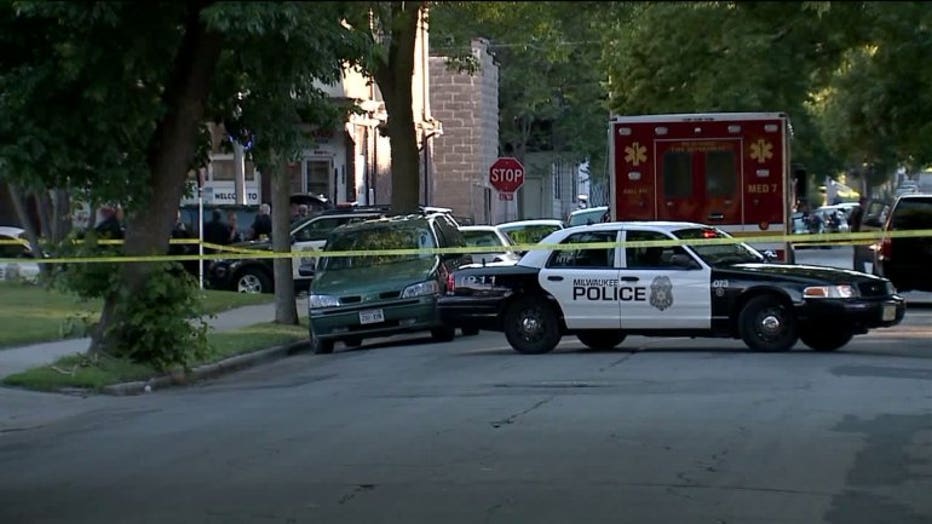 Search for Najee Harmon (12th and Keefe)


Officers tried for several hours to make contact with Harmon and anyone else who may have been inside the home. Tactical units eventually went inside after gas was deployed, but police did not locate Harmon.

Harmon was taken into custody on Saturday -- in the 2500 block of N. 21st Street.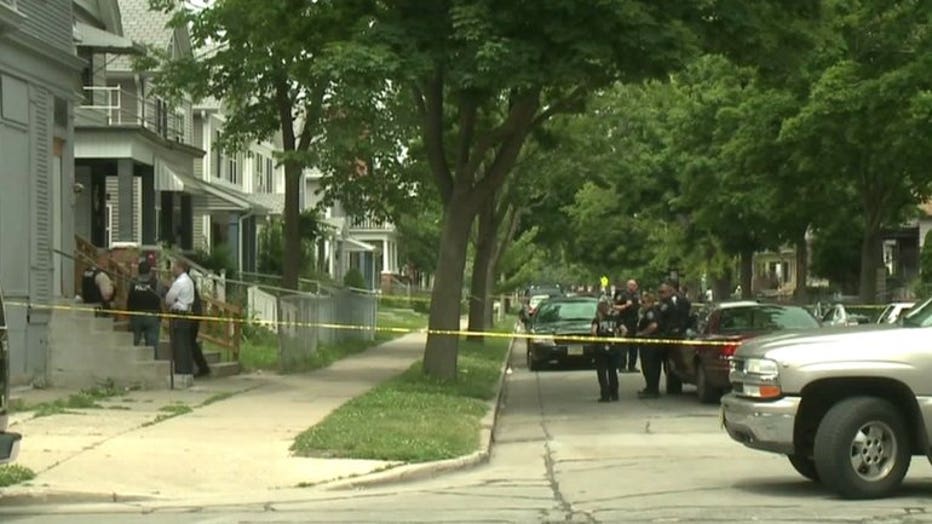 Najee Harmon arrested (N. 21st Street)


"Officers from the Milwaukee Police Department Fugitive Apprehension Unit searched the home. A Milwaukee K9 found Harmon hiding in the basement," Milwaukee Police Chief Ed Flynn said.

He was arrested without incident.




54-year-old Stephanie Kane of Milwaukee has been charged with one count of harboring or aiding a felon.

A criminal complaint filed in this case says on the evening of June 19th, Harmon's name and face were prominently displayed via local news media, and shortly before noon on Saturday, June 20th -- acting on a citizen tip, officers located Harmon hiding in the home on N. 21st Street.

Police found Harmon hiding in a closet, under a pile of debris.

The complaint indicates Kane is a co-renter of the home. Police say after Harmon was apprehended, Kane told authorities she "knew nothing" about Harmon's presence inside her home. She indicated that she had only known Harmon for about three months.

Police interviewed Kane's adult daughter, who shares the home on N. 21st Street with Kane. That woman told police that while she was away from the home during the evening of June 19th, she had received a text message from her mother, indicating that her mother had allowed Harmon into their home.

Kane's daughter told authorities she saw Harmon at the home later on the evening of June 19th.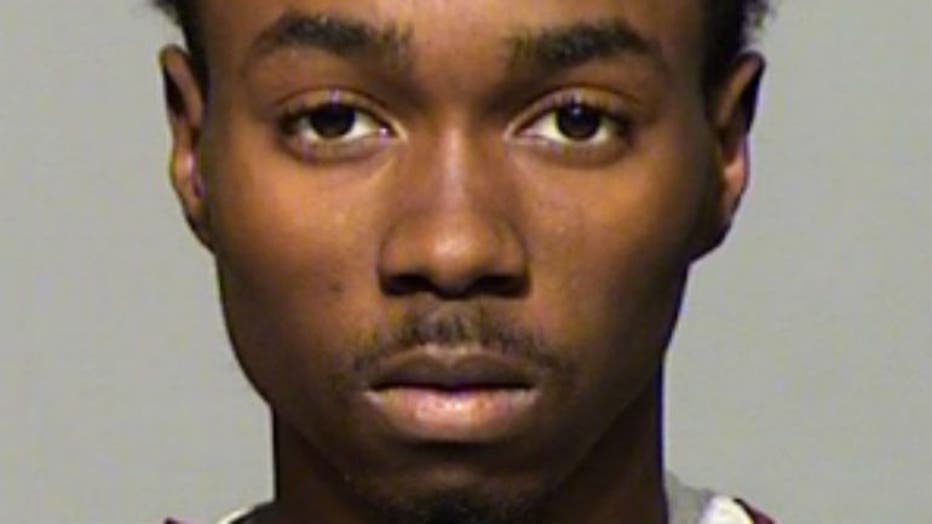 Stephanie Kane has a bail/bond hearing scheduled for July 20th in this case.

Harmon faces four felony charges in connection with the officer-involved shooting: three counts of attempted first degree intentional homicide, and one count of possession of a firearm by a felon.

He will next be in court on July 22nd.