Charged: Sherman Liddell admits he was driving the SUV that struck, killed 5-year-old girl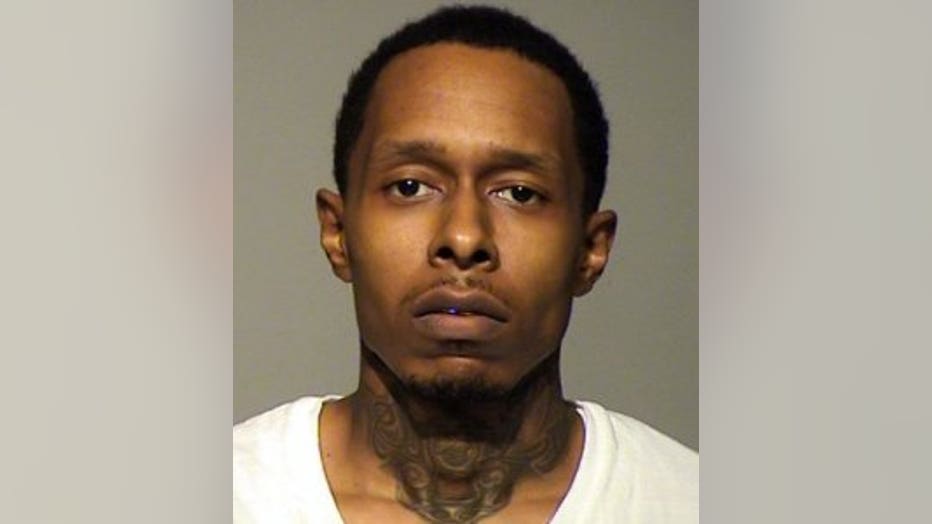 MILWAUKEE -- 30-year-old Sherman Liddell of Milwaukee is now charged in connection with the hit-and-run death of five-year-old Rickyia Langham.  Langham was struck by an SUV in the neighborhood near Fond du Lac and Hampton on Sunday morning, November 6th.

Liddell faces the following criminal charges:


Rickyia Langham was struck by an SUV and killed on November 6th as she was walking hand-in-hand with her mother. They were walking to a car to head to church. The five-year-old girl broke away from her mother and ran into the street. When her mother turned around, an SUV struck her daughter, who died at the scene.

The SUV did not stop.

A criminal complaint indicates a review of Liddell's driving record showed his "license was suspended" with "seven prior convictions for driving on a suspended license."

The complaint against Liddell says video recovered from a nearby grocery store led the police to suspect that the striking vehicle was a Porsche Cayenne. The SUV was reported stolen a couple of hours after the fatal crash.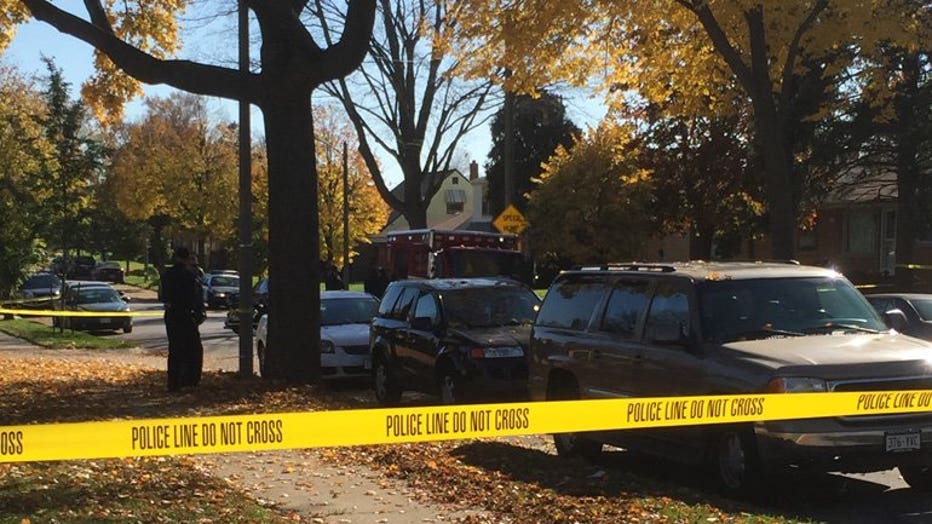 Child struck by car near Leon & Constance in Milwaukee


On November 7th, officers responding to an unrelated incident observed an SUV matching the description of the Porsche parked on Lincoln Creek Dr. The complaint indicates "officers observed damage to the front passenger side bumper." Later that same day, detectives learned that the same SUV had been stopped by Brown Deer police officers on the evening of Saturday, November 5th -- and Liddell was the drive and sole occupant of the vehicle.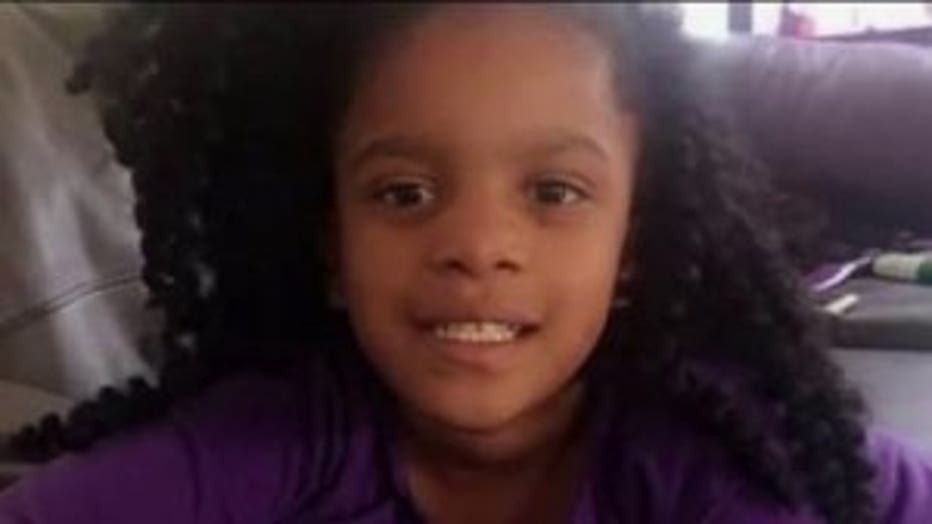 According to the criminal complaint, detectives talked by phone with Liddell on November 8th -- and he admitted "that he was driving the Porsche SUV at the time of the accident. Liddell stated that "the little girl darted out into the street and he panicked."

Prior to the interview with police, investigators spoke with a relative of Liddell. That relative said Liddell indicated "he was not speeding." He stated that "all he saw of the victim was her head" -- and that "he did not know what to do, but knows that he needs to do the right thing for the victim's family."

Liddell was arrested on November 10th.

Liddell made his initial appearance in court in this case on November 15th.

Probable cause was found for further proceedings, and a preliminary hearing was scheduled for November 22nd. Cash bond was set at $100,000.

It was said in court that Liddell allegedly leaving the scene made his situation much worse than it had to be.

"Had he stayed there, this may not have been a criminal charge or at least not as serious as it is now," Liddell's public defender said.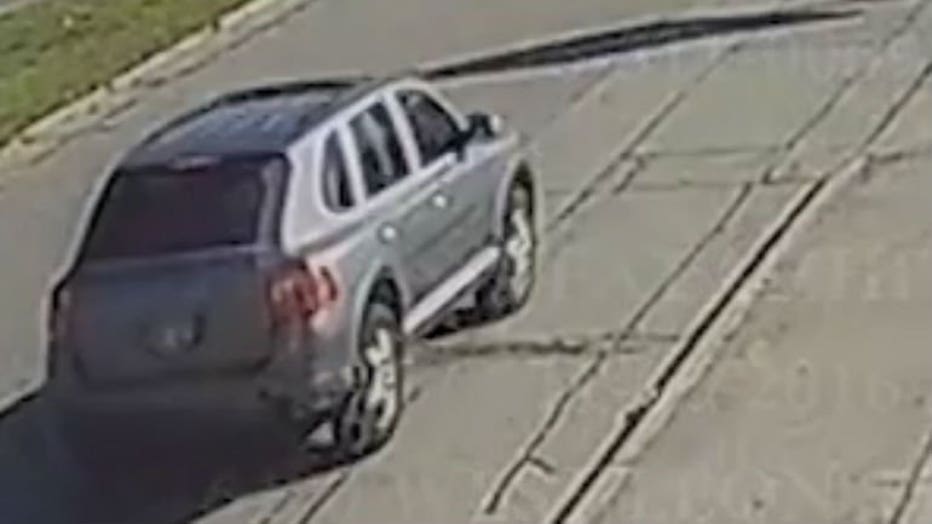 SUV that struck, killed 5-year-old Rickyia Langham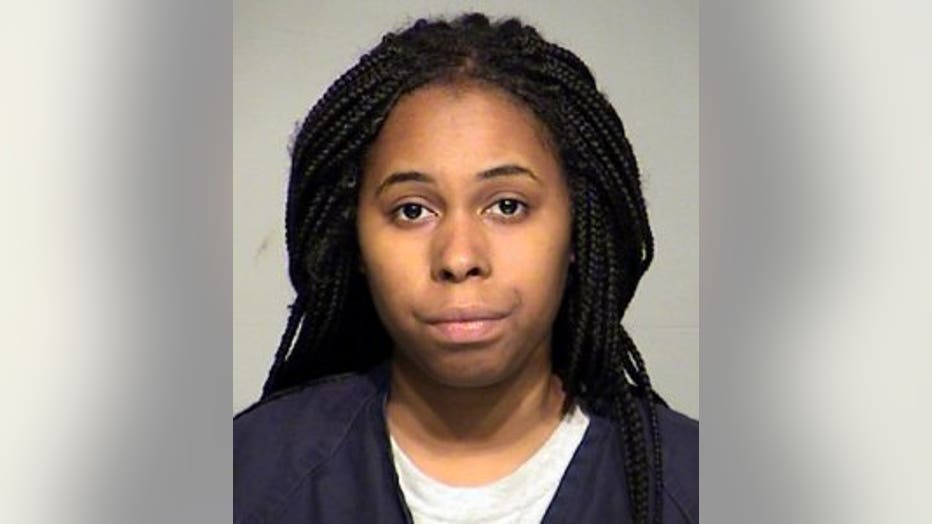 28-year-old Lasheba Crowder of Milwaukee is also charged in connection with this case. Crowder is the owner of the SUV involved in this case. She faces a misdemeanor charge of obstructing an officer for allegedly lying to police about the theft of the SUV.

Crowder appeared in court on November 10th.

The court reviewed the criminal complaint — and found probable cause to bind her over for trial. Crowder then pleaded not guilty to the charge.

She is due back in court on November 14th. If convicted, Crowder faces up to nine months in prison and $10,000 in fines.

Langham's funeral was set for Tuesday, November 15th. A memorial fund has been set up for her. Donations can be made at any Educators Credit Union branch.

Monitor FOX6 News and FOX6Now.com for updates on this developing story.