Charged: Ruben Tovar accused of driving car that struck, killed pedestrian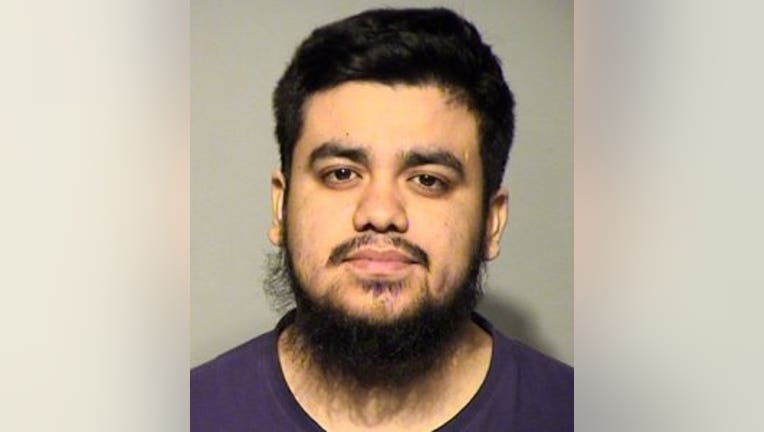 MILWAUKEE -- 27-year-old Ruben Tovar of Milwaukee is now charged in connection with a  fatal pedestrian crash that occurred at the intersection of 60th and Norwich on Monday, November 7th. Tovar faces a criminal charge of "knowingly operate motor vehicle while suspended - cause death."

According to police, a woman was crossing the street in the crosswalk when she was struck. The woman died. Police say the victim was 50-year-old Shelly Jarvey.

Police say the striking vehicle and driver, identified as Tovar, remained on scene.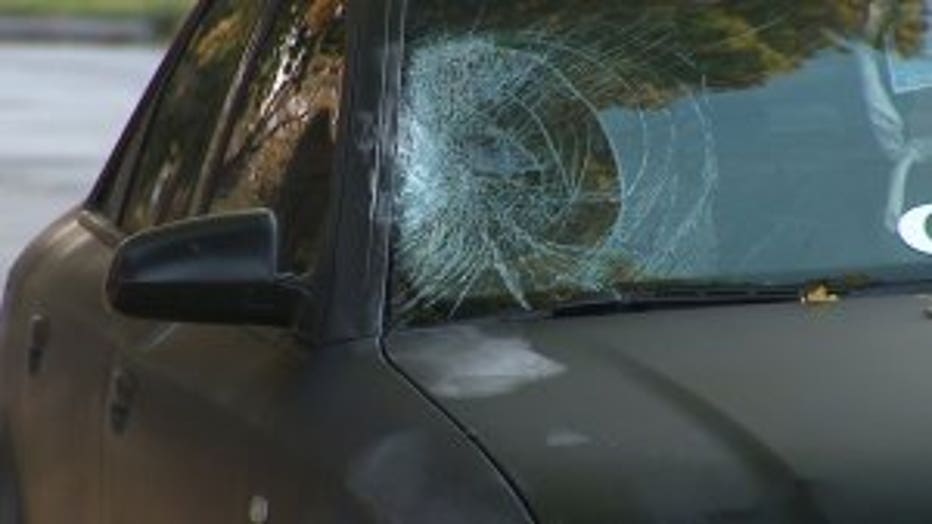 Pedestrian dies after being struck by vehicle on Milwaukee's southwest side


The criminal complaint indicates the Jarvey was struck near 60th and Norwich on Milwaukee's southwest side around 2:20 p.m. on Monday. The car Tovar was driving "had been northbound on S. 60th St. in the lane of traffic closest to the center median." At the time of the collision, the complaint says "the victim was making her way from the center median to the east side of N. 60th St. The front passenger side bumper of the Audi struck the victim and sent her flying the rest of the way across 60th St."

A review of records maintained by the Wisconsin Department of Motor Vehicles show "the defendant's driver status was suspended." His car's registration was also suspended. Tovar also stated to police that "the vehicle is also not insured."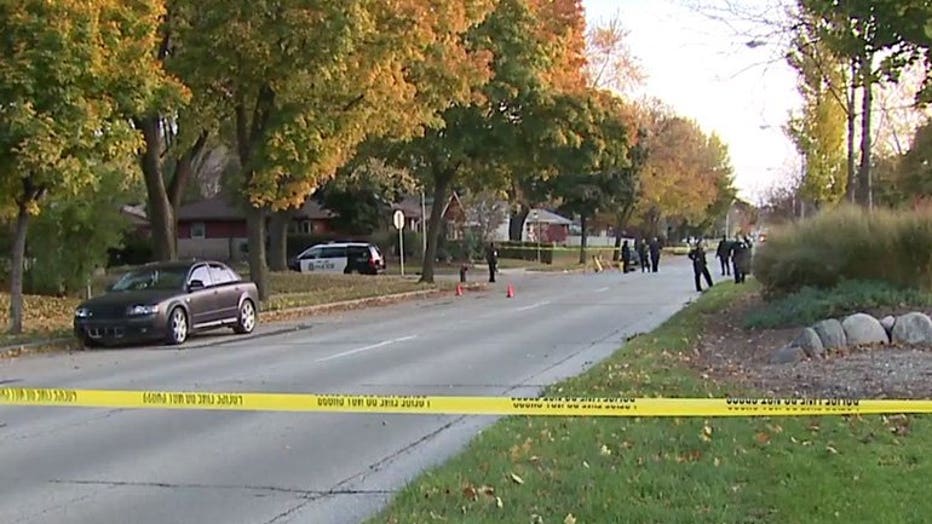 Pedestrian dies after being struck by vehicle on Milwaukee's southwest side


When questioned by police, the complaint indicates Tovar stated that "he observed a bus pull to the side of the street. The defendant states that he sneezed twice, and when he looked up he observed a female pedestrian in front of his car. The defendant stated that he swerved to his left but struck the pedestrian anyway." Tovar pulled over and call 911 for help.

If convicted, Tovar faces up to six years in prison and $10,000 in fines.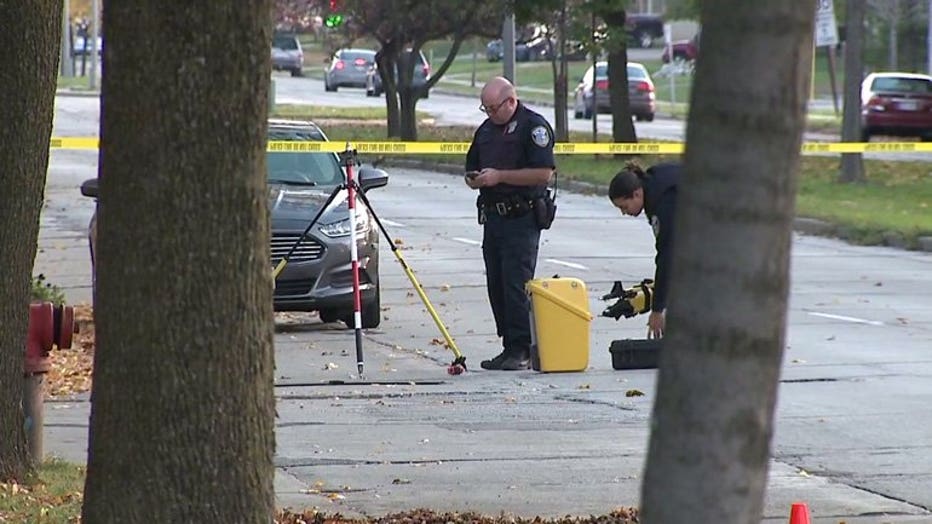 Pedestrian dies after being struck by vehicle on Milwaukee's southwest side