Charged: Plymouth woman accused of trying to pass dog food off as heroin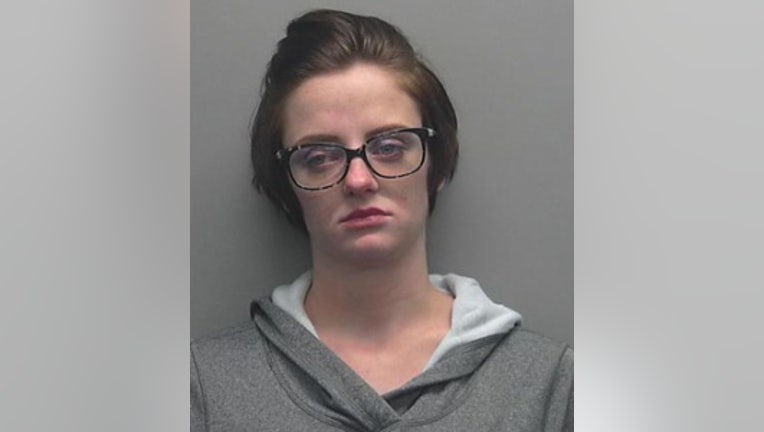 article


SHEBOYGAN COUNTY -- A 22-year-old Plymouth woman is accused of trying to pass dog food off as heroin. The accused is Megan Meyer -- and she now faces two felony charges of imitation of a controlled substance, repeater as well as felony bail jumping, repeater.

According to the criminal complaint, investigators were notified by a confidential informant that Meyer "was looking to get rid of a Percocet." Meyer also told the informant she also had some heroin available. Meyer told the informant "she needed to get the items out of her residence since her probation agent would be doing a home visit."

The complaint indicates Meyer met with the informant on Wednesday, November 18th and an exchange took place. Afterwards, the informant turned over "a plastic Ziploc bag" that included "a folded-up piece of aluminum foil and a yellow round pill with no visible markings."

An investigator conducted a test on the material inside the aluminum foil -- it "received an inconclusive result."

On December 15th, investigators made contact with Meyer where she was in custody on a probation hold and other charges. Meyer was asked if she ever dealt drugs. She "indicated that she had sold fake stuff" to someone she knew. That's because that person allegedly "stole a car seat from her and that she wanted to get back at him or her so she sold him or her dog food and aspirin." Meyer told the investigator "she crushed up the dog food to look like heroin and gave him or her an aspirin to look like Percocet."

If convicted, Meyer faces up to six years in prison and $10,000 in fines.