Charged: MPD detective accused of punching, stomping on live-in girlfriend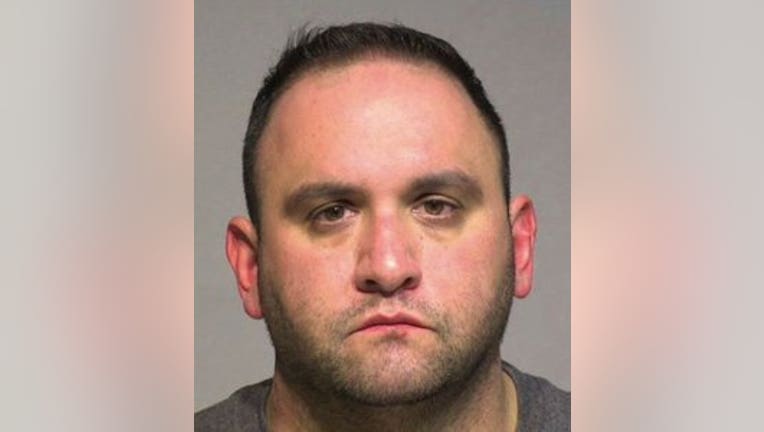 MILWAUKEE -- A Milwaukee police detective accused of grabbing, punching and stomping on his girlfriend faces a charge of misdemeanor battery, domestic abuse. The accused is Jason Rodriguez.

According to the criminal complaint, Rodriguez, 39, was arguing with his live-in girlfriend at a Greenfield residence, where they had been living for a month. The two "began to argue about (Rodriguez) being in a previous relationship." During that argument, the complaint said the woman "broke a number of dishes inside the residence." Rodriguez responded by "breaking dishes on (the woman), then throwing (the woman) to the ground and stomping (the woman) repeatedly in the head."

The complaint indicates the woman fled the residence to a neighbor's house -- where the neighbor called 911. The victim was taken to Froedtert Hospital, where police said she was treated and released.

PHOTO GALLERY



Police arrested Rodriguez at the scene.

An internal affairs investigation on this case is underway at the Milwaukee Police Department.

Rodriguez made his initial appearance in court on Wednesday, Dec. 5. He pleaded not guilty, and the court set at $1,000 signature bond. A pre-trial conference was set for Dec. 20.