Charged: Milwaukee man admits setting apartment fire, saying he was 'upset' over recent breakup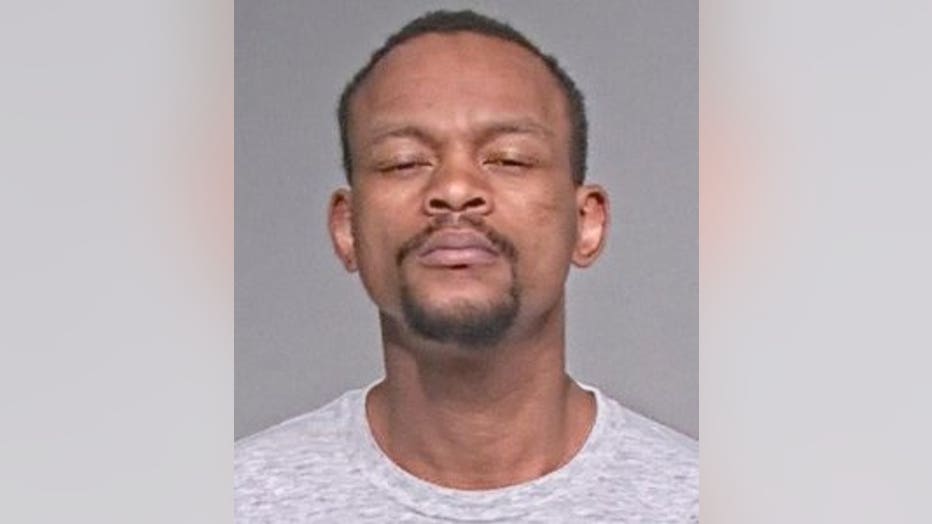 MILWAUKEE -- A Milwaukee man accused of setting an apartment building on fire near 18th and Highland, tells prosecutors he did it because he was mad at his ex-girlfriend. He's now facing eight felonies.

Timothy Jenkins, 31, is charged with attempted first degree intentional homicide, arson, burglary, and five counts of endangering safety. Court documents show the crimes all stemmed from a bad breakup -- but it wasn't just his ex whose life Jenkins put in danger.

Residents of the Windsor Court Apartments woke up in the middle of the night on April 8, to a real-life nightmare.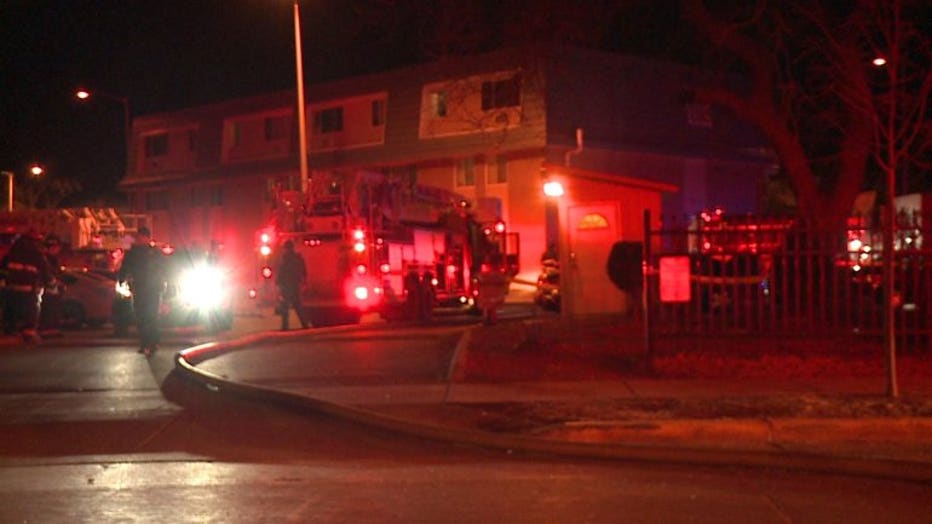 Apartment fire at 18th and Highland, Milwaukee


Prosecutors say around 2 a.m., Jenkins began repeatedly knocking on the door of his ex-girlfriend's unit, stating that he was sorry and wanted to come in. They had broken up a week prior.

The woman did not allow Jenkins in, and ignored him. Twenty minutes later, she heard the smoke detectors go off and opened her door to find her doormat on fire. She stomped out the flames and called 911.

Court documents state, while two police officers were inside the woman's apartment interviewing her, video surveillance captured Jenkins returning and pouring gasoline onto the hallway. He then "ignited the fluid with an open flame causing a fireball."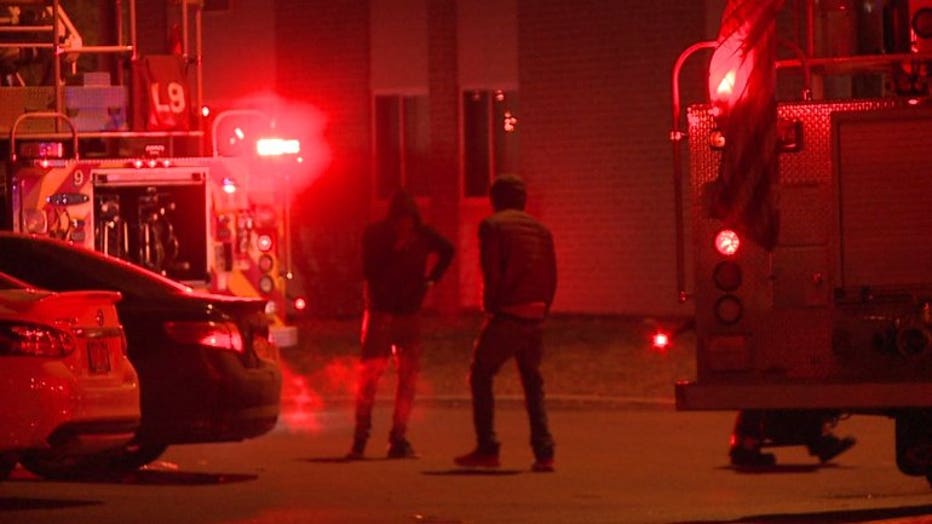 Apartment fire at 18th and Highland, Milwaukee


The officers radioed for help, instructing the woman and her two young children in the unit, to lay on the floor. The criminal complaints say "they were trapped...with no escape rout."

Firefighters eventually got everyone to safety and put out the flames. Tenant, Willie Dotson, is relieved no one was killed.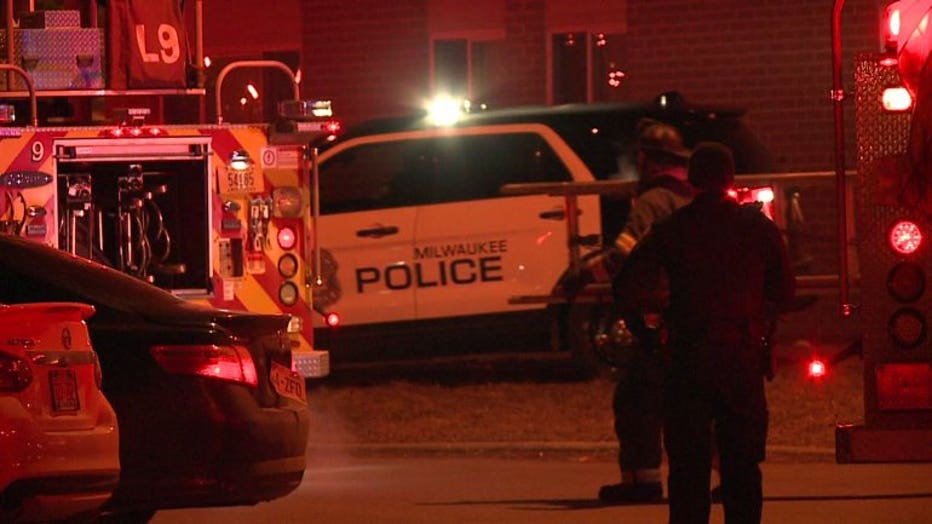 Apartment fire at 18th and Highland, Milwaukee


Police later arrested Jenkins. During an interview, detectives say the 31-year-old admitted to setting both fires because he was upset at his ex and "felt that he needed to show that he was not a sucker."

Court documents also state that one of the officers trapped suffered first degree burns to her hand when she reached for the hot doorknob.

In total, the fire caused $45,000 worth of damage. Most residents have been allowed to return home.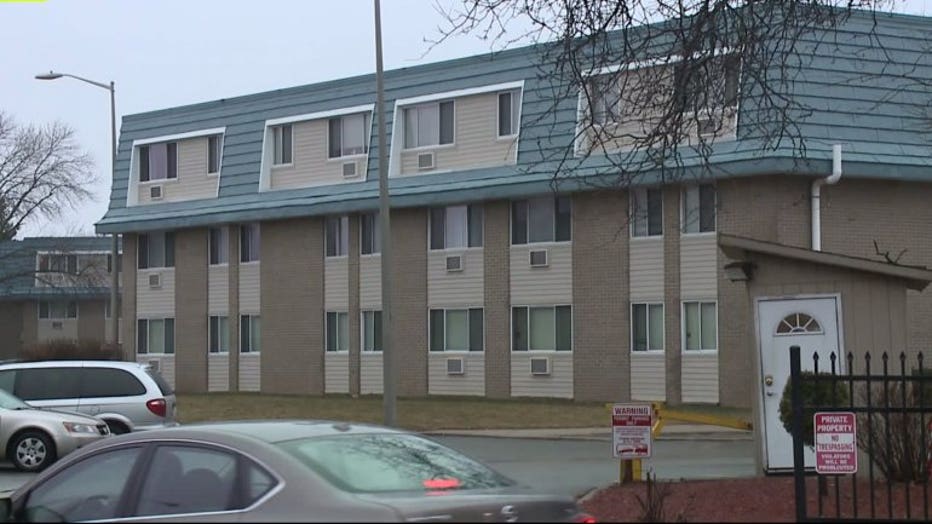 If convicted of the most serious charge, Jenkins faces up to 60 years in prison.