Charged: Cory Miller accused of making a threat to his high school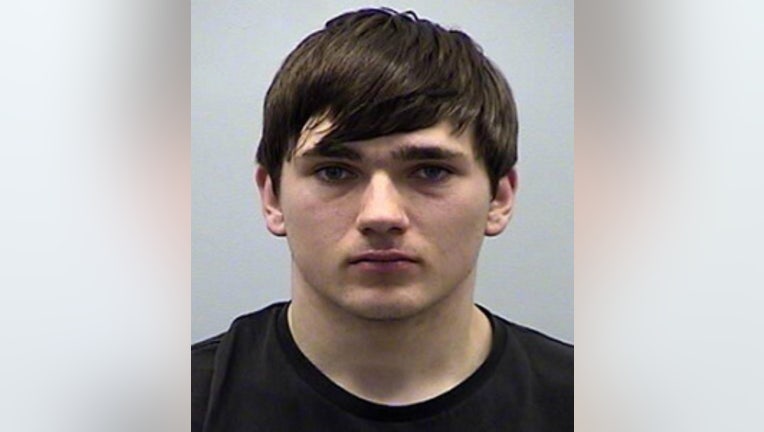 article


HARTFORD -- A 19-year-old Hartford Union High School student is now charged for allegedly making a threat to his school.

Cory Miller of Hubertus is charged with three counts of disorderly conduct and three counts of making a threatening message with a computer.

Students were sent home Tuesday afternoon, February 23rd because of an alleged threat of a school shooting Miller made online. Miller was later arrested in Sheboygan County. In his car, there were two guns and ammunition.

Authorities also discovered previous threats Miller had made online.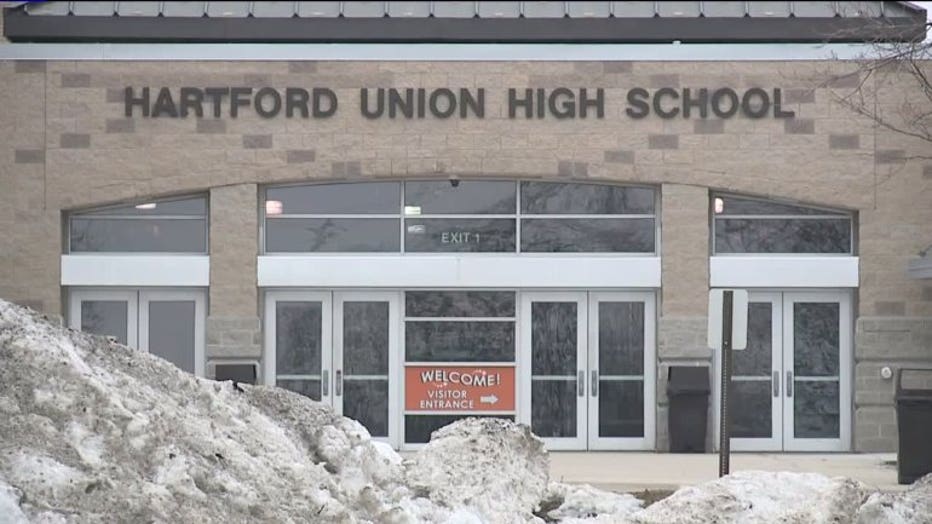 Hartford Union High School