Charged after her 4-year-old shot himself, mother told investigators she bought gun for "protection"


MILWAUKEE -- Prosecutors say a reckless mistake could cost a Milwaukee mother time behind bars. The 22-year-old woman has been criminally charged after police say her four-year-old son was able to get his hands on her gun, and shot himself.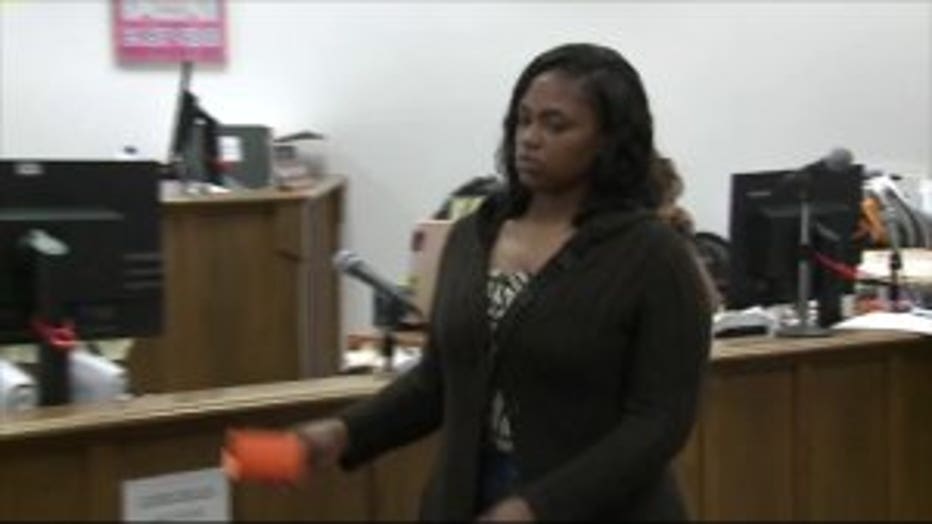 It happened Sunday, April 2nd near 60th and Hampton.

Ashley Carter now faces one count of child neglect (bodily harm). She was in court for her initial appearance Thursday, April 6th.

According to a criminal complaint, police on Sunday responded to Children's Hospital, where they learned the four-year-old boy had suffered a self-inflicted gunshot wound to his right index finger.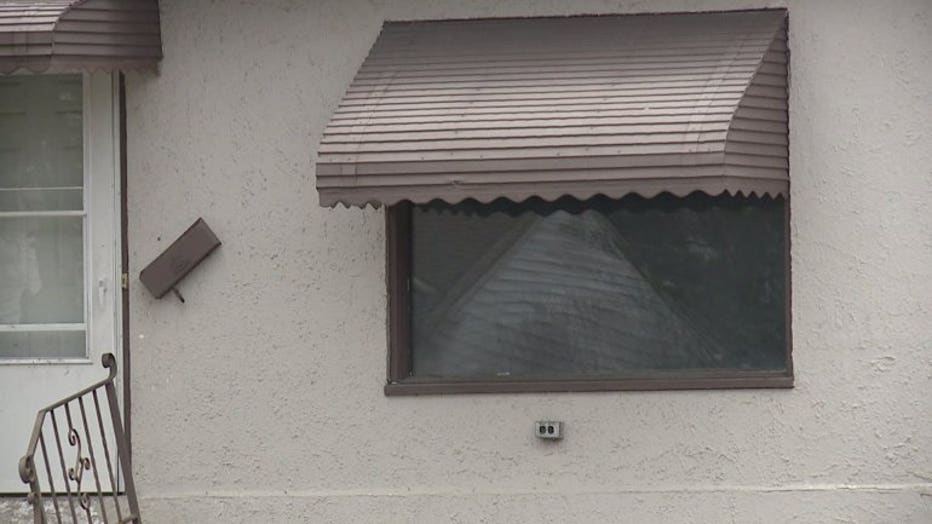 Prosecutors say the child's mother told investigators she "went out" on Saturday night and returned home around 3:00 or 4:00 a.m. on Sunday. Carter said she placed a purse containing a firearm on a couch -- before falling asleep. She said she purchased the firearm in January "for protection." The four-year-old boy, along with his siblings, ages two and three, were also asleep in the same room as Carter.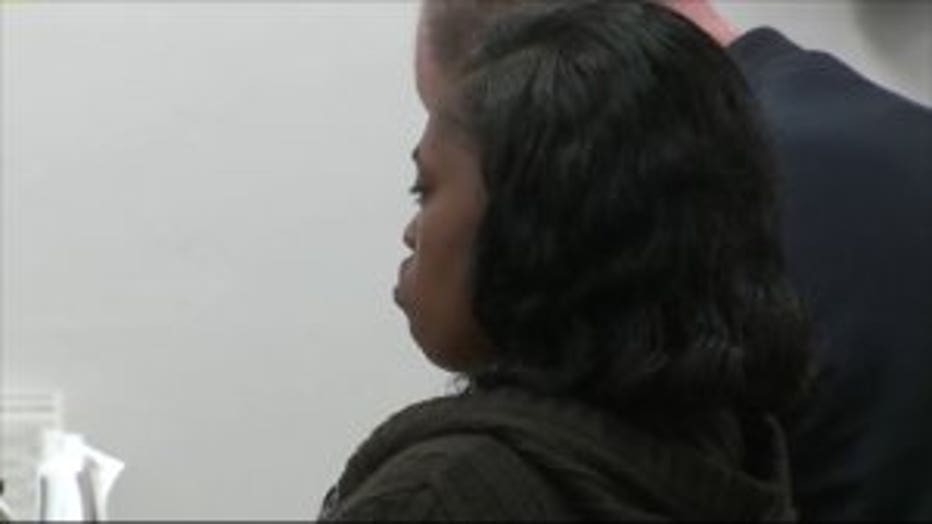 Ashley Carter