Charged: 18-year-old driver accused in fatal crash "never had a valid driver's license"


MILWAUKEE -- 18-year-old Samira Coleman-Wilks of Milwaukee now faces multiple criminal charges in connection with a fatal crash that happened near 27th and Capitol Drive on Saturday, November 19th.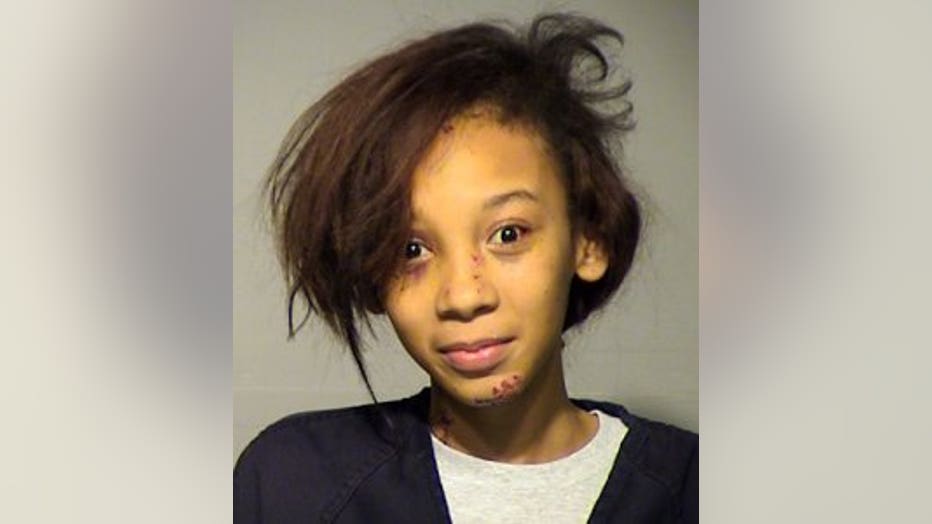 Coleman-Wilks faces the following charges:


According to the criminal complaint, Milwaukee police officers were on patrol along N. 27th Street around 9:45 p.m. on that Saturday -- and noticed a Chevrolet Impala that had a registration plate that was suspended. The officers pulled over the vehicle -- driven by Coleman-Wilks. As officers approached the vehicle, "the Chevrolet suddenly accelerated northbound on N. 27th Street."

A few moments later, the officer "hear a large crash sound and observed a large cloud of smoke coming from the intersection of N. 27th Street and W. Capitol Drive."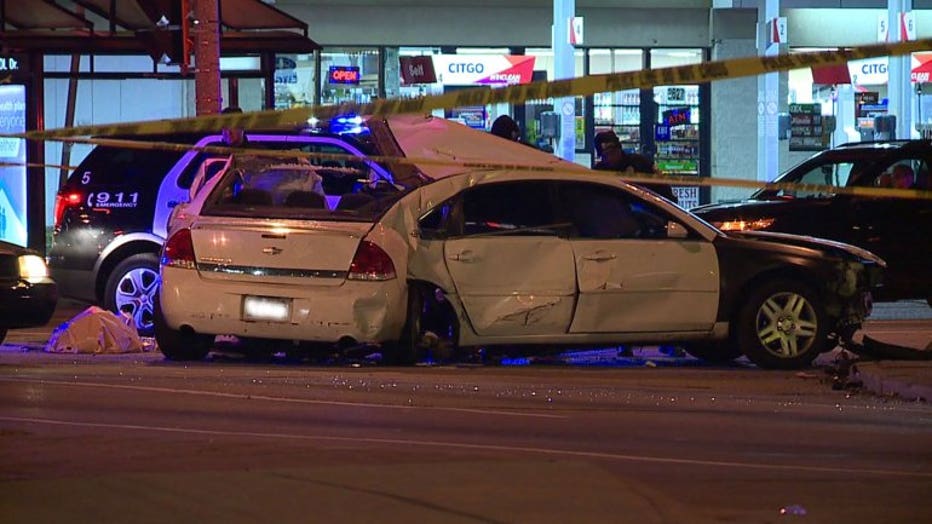 Fatal crash at 27th and Capitol


20-year-old Shawn Oliver, a passenger in Coleman-Wilks' vehicle, died from injuries suffered in the wreck. There has been a Go Fund Me account set up to help with funeral expenses for Oliver. CLICK HERE if you would like to pitch in.

Adrian Pyatt was a passenger in Coleman Wilks' vehicle. He spoke with FOX6 News on Monday, November 28th -- saying he is physically and mentally scarred from the crash.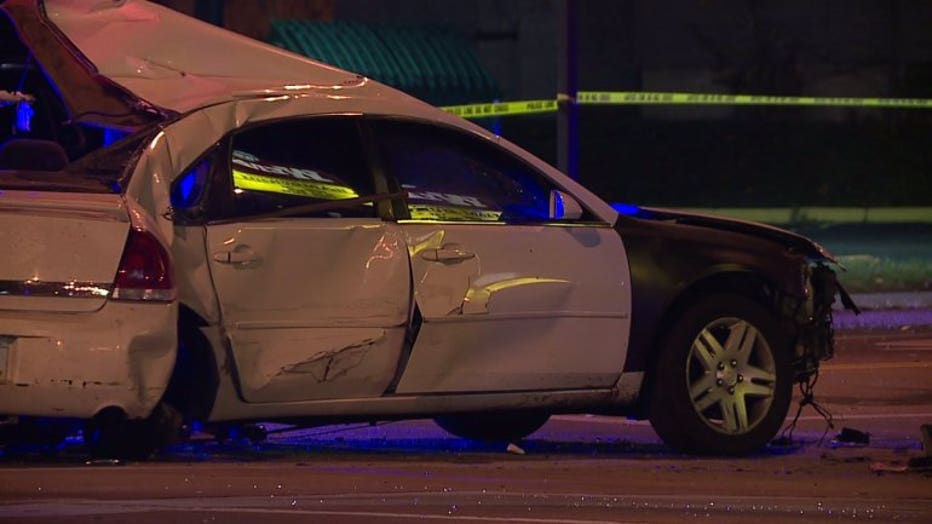 Fatal crash at 27th and Capitol


"I still have dreams about it," Pyatt said. "It messes me up in the head to know that one boy died and the other in a coma and she is paralyzed from the waist down."

Pyatt was asleep in the car when the wreck happened. He was startled awake by a "screeching" noise. His face and shoulder struck the dashboard, according to the criminal complaint.

"I woke up, I couldn't move. My shoulder was messed up. I got out. I seen the car and I seen what happened I just started crying and I couldn't really move like that," Pyatt said.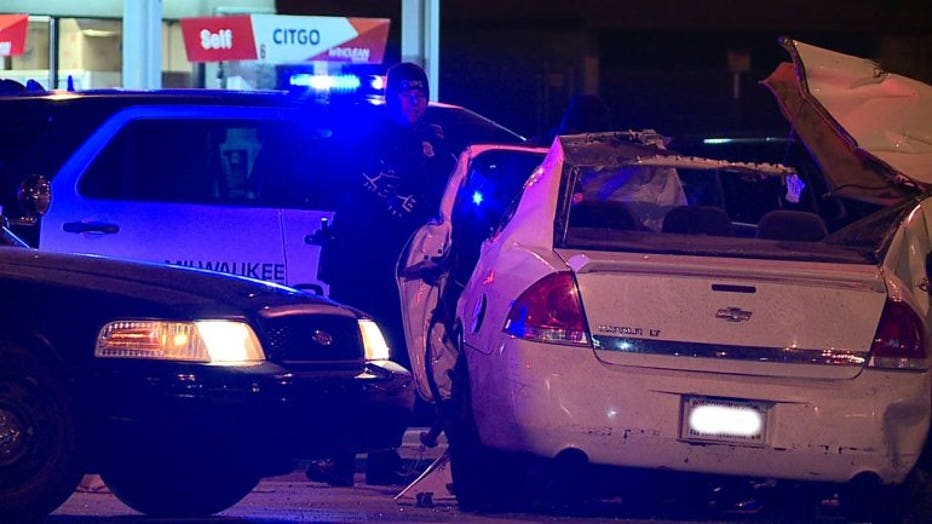 Fatal crash at 27th and Capitol


The complaint indicates investigators downloaded the airbag control module from the Impala and found the "vehicle was traveling at 83 mph with throttle at 100%, just prior to impact." The speed limit in that area is 30 mph -- "meaning the defendant was traveling 53 mph over the speed limit." The complaint also indicates Coleman-Wilks "never had a valid driver's license of any sort."

"I can't tell you what she was thinking," Pyatt said.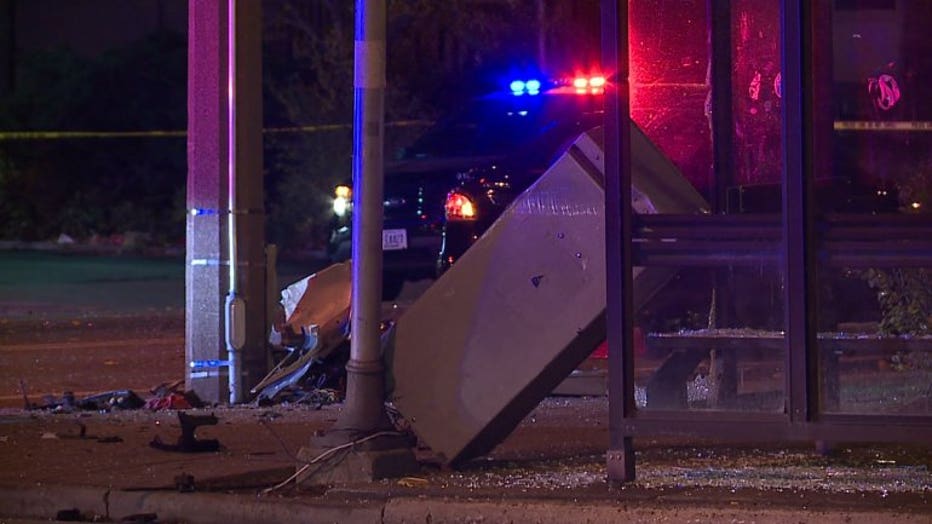 Fatal crash at 27th and Capitol


Three people in the vehicle that was struck, two men, ages 28 and 29 and a 22-year-old woman suffered non-life threatening injuries.

"I'm just sorry about what happened out those boys and what happened to all of us. It shouldn't have happened like that. I just wish I could take that day back," Pyatt said.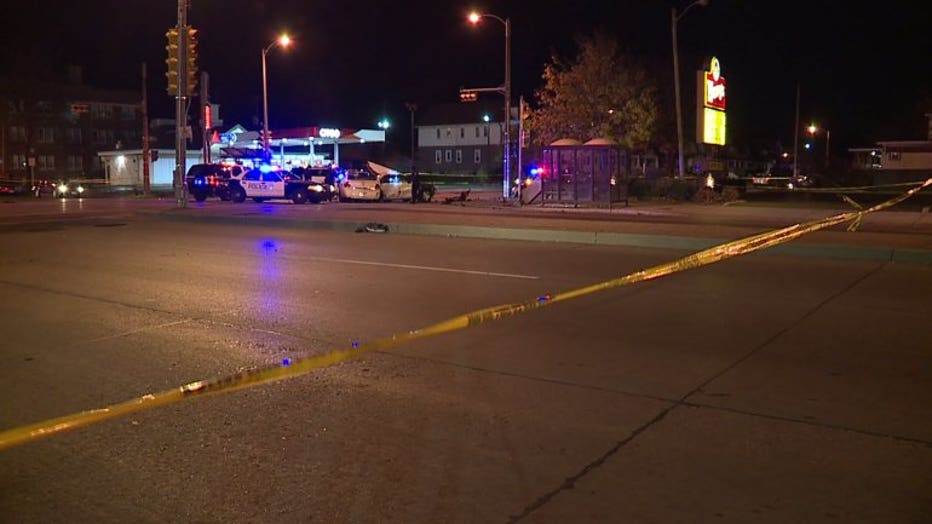 Fatal crash at 27th and Capitol


Coleman-Wilks had her initial appearance in Milwaukee County Court on Friday, November 25th. She is due back in court for her preliminary hearing on Friday, December 2nd.

FOX6 News spoke with Coleman-Wilks' mother who confirmed her daughter did suffer some paralysis in the crash.