Change of procedure: MPD announces DOJ will no longer investigate deadly police incidents
MILWAUKEE -- From now on, someone else will investigate deadly police shootings in Milwaukee. Milwaukee police announced a new partnership -- that members from each police department will investigate critical police incidents in Milwaukee County.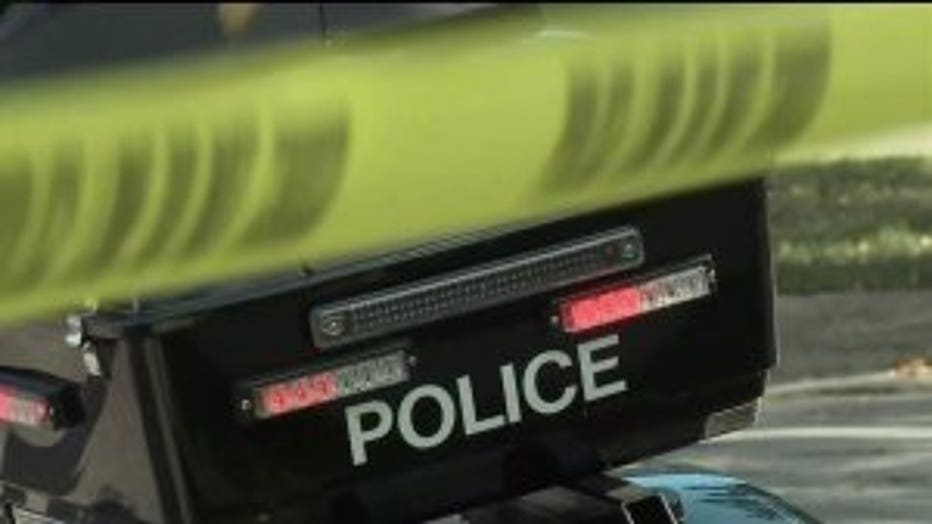 Previously, the Wisconsin Department of Justice (WisDOJ) would come in to lead the investigation into Milwaukee police shootings. That's no longer the case. Milwaukee Police Chief Ed Flynn says there are two main reasons why. "It's not a perfect system. It can't be," said Flynn.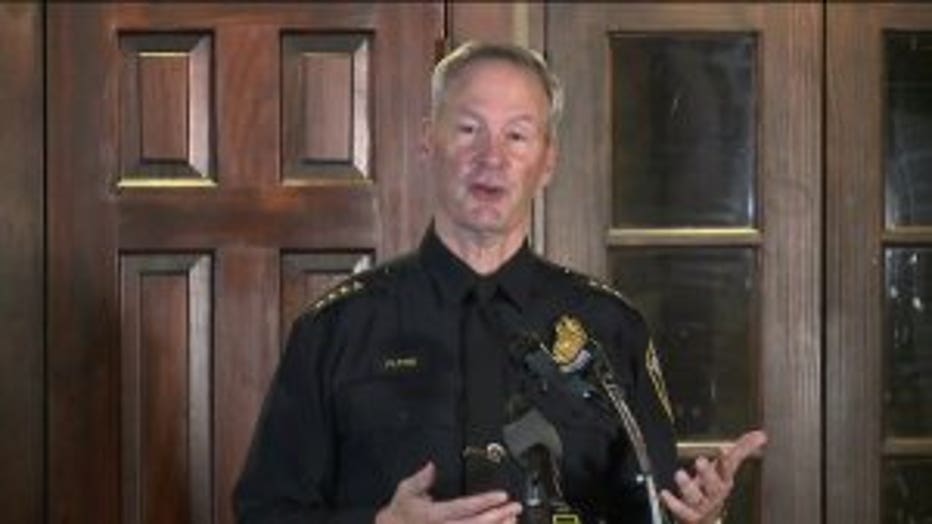 Flynn made that much clear during a panel discussion on Thursday, September 29th. He says to improve the system from MPD's end, the state will no longer lead investigations into police shootings. Flynn says that way, there are no complaints about retired MPD officers involved and so investigators can get to the scene more quickly than they could in incidents like last month's shooting of Sylville Smith. "It was clear to us that one of the causes of the riot in Sherman Park, was we couldn't get in there for two hours," Flynn said, "Meanwhile, we've got a dead guy and his friends are gradually gathering and gathering, getting angrier and angrier, and we can't move the body." "I think it's solid because you want to do this in a timely manner but there are some question marks," said police accountability activist, Michael Bell. Bell led the push that resulted in the state law signed in 2013 that requires independent investigations of deadly police incidents. Wisconsin became the first state in the U.S. to pass such a law. Bell says the proximity of the partnership helps but it could also lead to skepticism.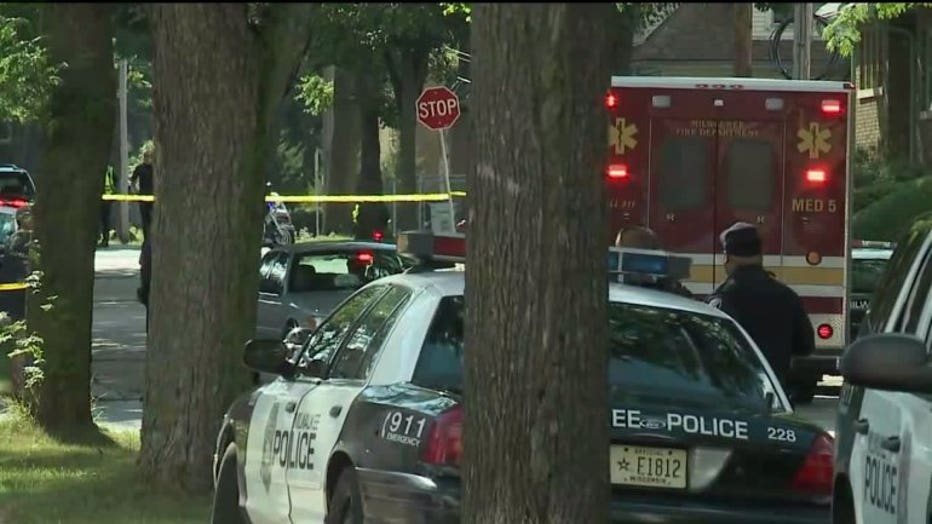 "Will those agencies be nervous to find MPD at fault because, at some point, MPD might come in and investigate their shootings and find them at fault in retaliation," said Bell. Flynn says no system will account for every concern.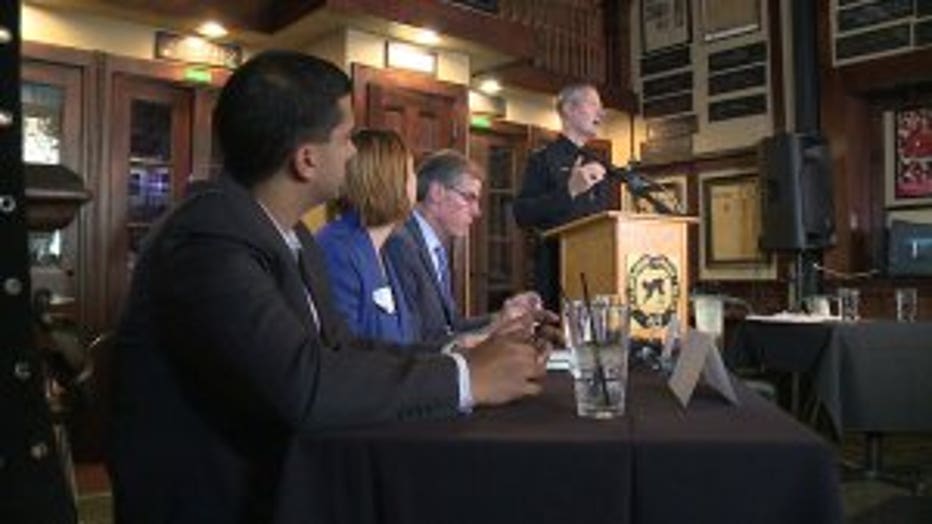 "Somebody will say, 'well they're law enforcement officers.' So we bring in the FBI, 'well the FBI is on a task force with MPD.' Well, let's bring in the California State Police," said Flynn. "I think cops need to investigate cops," said Bell, "But they can't be from their own community; they can't have an association with each other." Bell is now pushing for Wisconsin to host a national conference on best practices for investigating deadly incidents in high-hazard professions. He envisions participation from industries like transportation and medicine. The retired Air Force colonel says law enforcement investigations focus too much on whether or not an officer is at fault as opposed to asking a broader set of questions. "Nobody else focuses on finding fault even though some of those other professions are far more deadly," Bell said, "Those other industries, those other professions, they focus on what went wrong and how do we prevent it from happening again?" Friday afternoon, FOX6 spoke with West Milwaukee Police Chief  Dennis Nasci, who is putting the partnership together. Nasci says the members from the department involved in a shooting will not have an active role in that investigation. He says there will be about 50 members all together. Nasci adds the Milwaukee, West Allis, Wauwatosa, Oak Creek, and Greenfield police departments will typically serve as the lead agencies for the group.