Center Street Bridge re-opens, provides critical link in Wauwatosa
WAUWATOSA -- The Center Street Bridge is finally back open to the public. On Friday, August 26, the Zoo Interchange project team for the Wisconsin Department of Justice held a ribbon-cutting ceremony to signify the re-opening.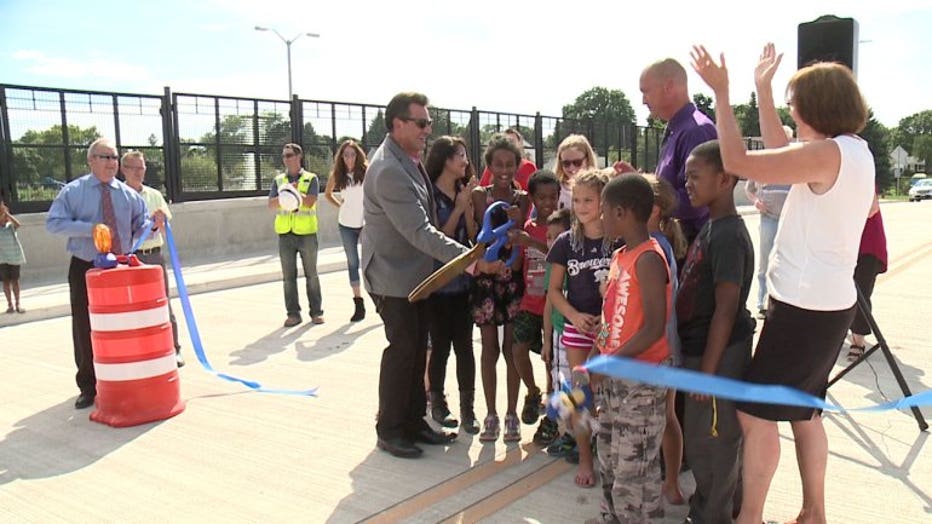 The bridge crosses over I-41 and serves as a link between Whitman Middle School on the east side of the interstate and Wauwatosa West High school and Eisenhower Grade School on the west side of the free way. This was just one of many construction projects taking place by the Zoo Interchange.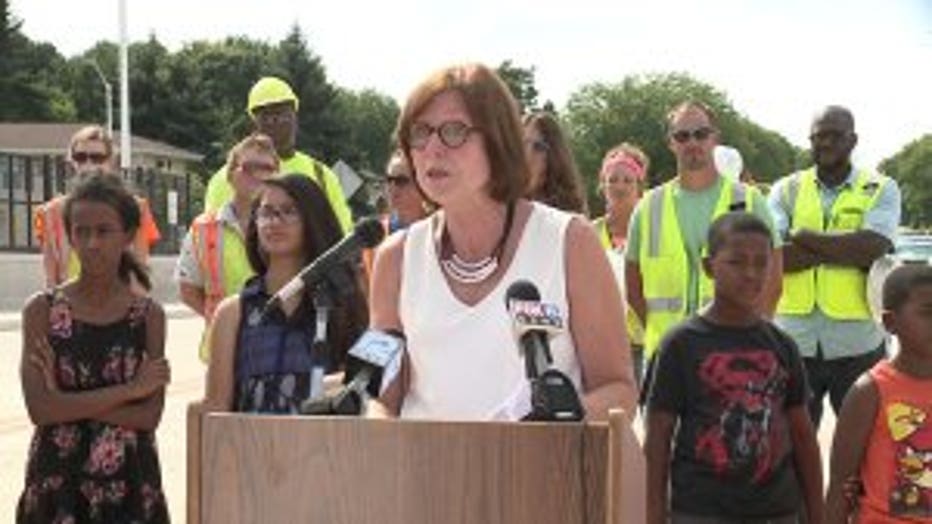 "Through all these projects, we are getting a lot of new streets that are being upgraded... all adding to the safety of our residents. That is paramount to us," said Wauwatosa Mayor Kathleen Ehley.

The project began this spring and was promised to open before the beginning of the school year. The re-opening of the bridge came  few days earlier than it was promised.