"Celebration of the beauty of her life:" Funeral Mass for Sister Margaret Held takes place in Milwaukee


MILWAUKEE — One of the two nuns murdered in Mississippi last month was laid to rest on Friday morning, September 2nd. Sister Margaret Held grew up in Slinger, and was a part of the School Sisters of St. Francis in Milwaukee. The service held at St. Joseph Chapel was focused on the life of Sister Margaret Held and the legacy she'll leave behind.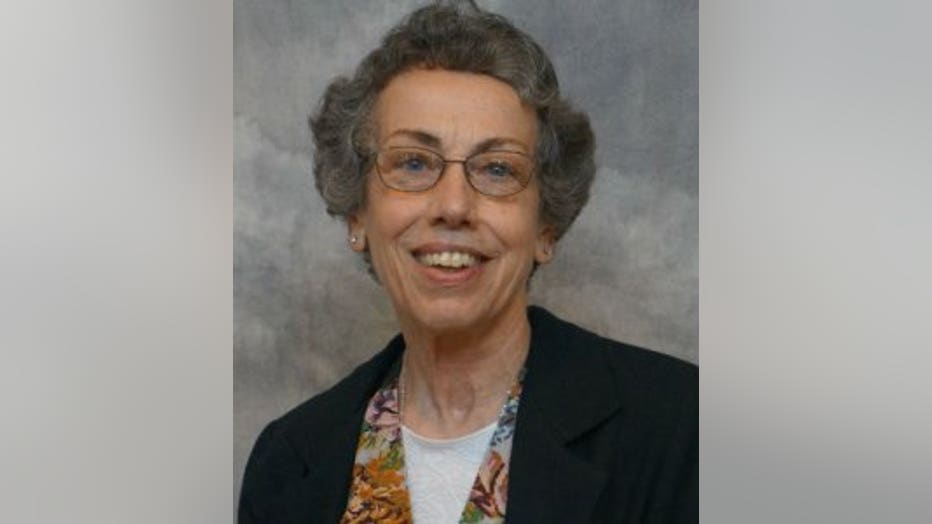 The life of Sister Margaret Held, a friend to all, taken tragically last month is remembered today.

"Margaret's life is a witness to all of us; she represents the best of who we are as women religious so it's a celebration of the beauty of her life," said Sister Deborah Fumagalli, School Sisters of St. Francis.

The celebration began with a wake as dozens paid their respects, reflecting on how their lives have been forever changed having known the sisters.



"Thank you God for letting me know her for the seven years I lived," said Christian Held, Sister Margaret's nephew.

Sister Margaret spent decades providing healthcare in an impoverished community through a small medical clinic.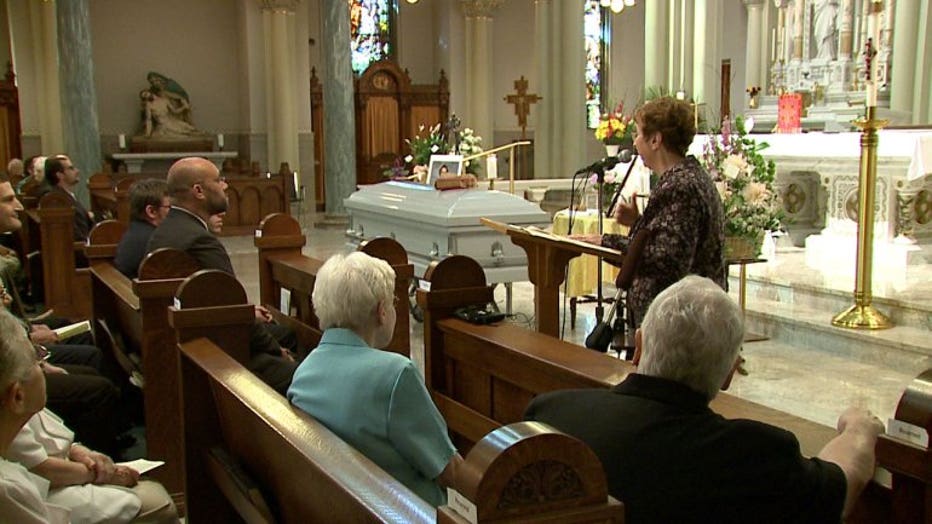 During the funeral mass, Milwaukee Archbishop Jerome Listecki spoke about how she spent her life dedicated to serving God.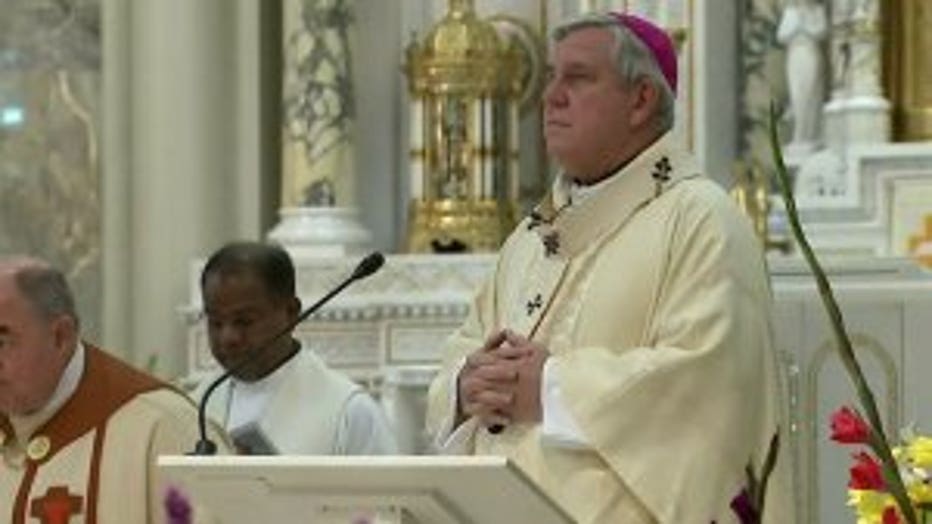 Funeral for Sister Margaret Held


"The very life enjoyment of their lives was a reflection of Christ's love," said Listecki.

The day was a sorrowful one, but Sister Margaret's best friend shared a message of healing.

"What we do in life is that we touch people, that doesn't die. The energy and spirit of who we are lives on in those that are touched and so we know that Margaret's life lives on in those that she touched and loved," said Sister Rosemary Rombalski, School Sisters of St. Francis.




Following the funeral mass, a procession lead Sister Margaret to her final resting place at Mt. Olivet Cemetery in Milwaukee. The School Sisters have discussed possibly sending more Sisters to Mississippi to pick up the work of Sisters Margaret and Paula.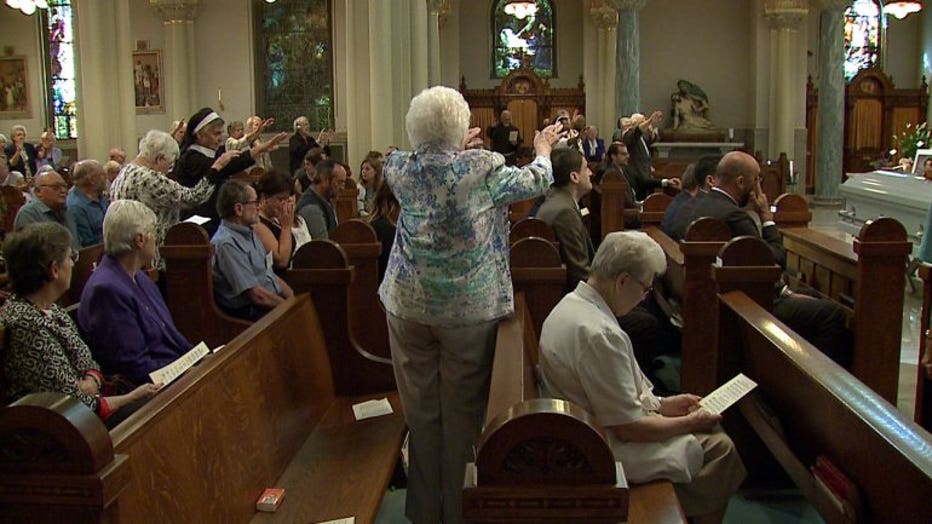 The funeral for Sister Paula Merrill was set for Friday near Bardstown, Kentucky. Merrill was with the Sisters of Charity of Nazareth in Kentucky.

Memorials may be made to School Sisters of St. Francis, Mission Advancement Office, 1515 S. Layton Blvd., Milwaukee, WI 53215.