Celebration marks 90th anniversary of Oriental Theatre: "People come here who love film"


MILWAUKEE -- There was a big celebration Sunday, June 25th at the Oriental Theatre -- marking its 90th anniversary!

The first 300 guests at the east side landmark got a piece of cake, and the theatre showed the restored 75th anniversary version of Casablanca.

Milwaukee Mayor Tom Barrett delivered a proclamation making Sunday...

The Oriental is honored as one of America's top ten movie theaters.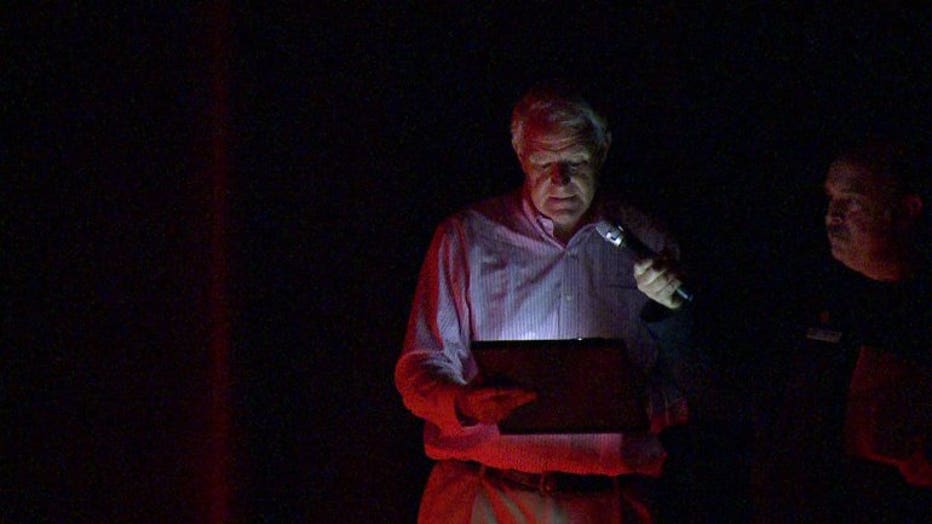 "It's the building, the decorative elements of the theater that people are always in awe of, but it's a community-based experience. People come here who love film. People socialize here, so it's not your typical movie theater," Eric Leven, Oriental Theatre manager said.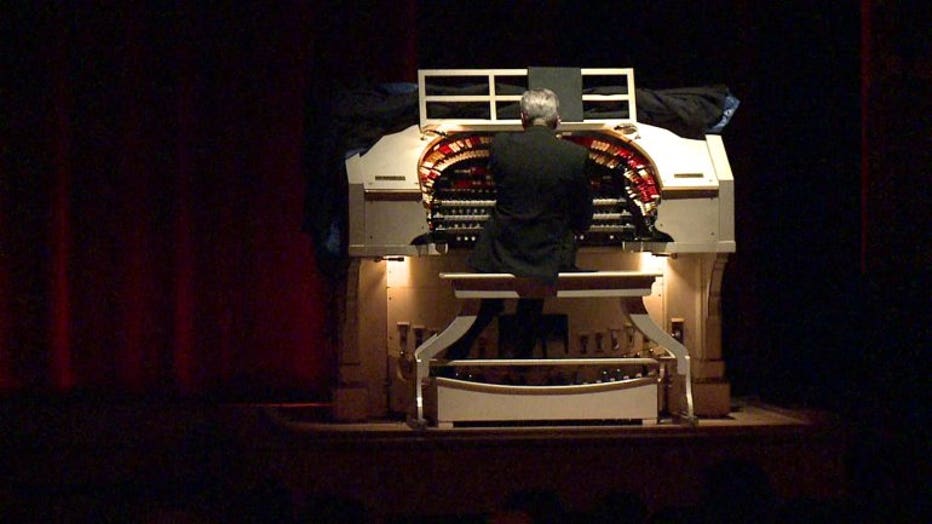 It was recently announced that Milwaukee Film will acquire a 31-year lease to operate the Oriental beginning July 1, 2018.

The 2017 Milwaukee Film Festival will be held September 28th through October 12th.