Cedarburg HS freshman composition students become published authors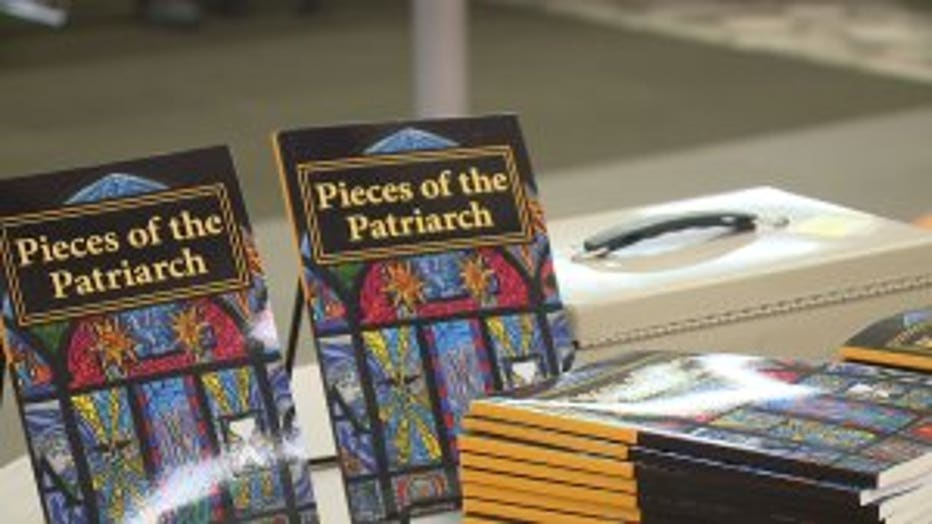 CEDARBURG -- A group of Cedarburg High School students can add "published author" to their resumes. It's an impressive feat, but even more so because they did it together.

If you've ever played telephone, you understand how difficult it is to pass a simple sentence from one person to the next, which makes the story behind this novel a tale in itself.

"I'm a published author. I can say it," said Marisa Valdez.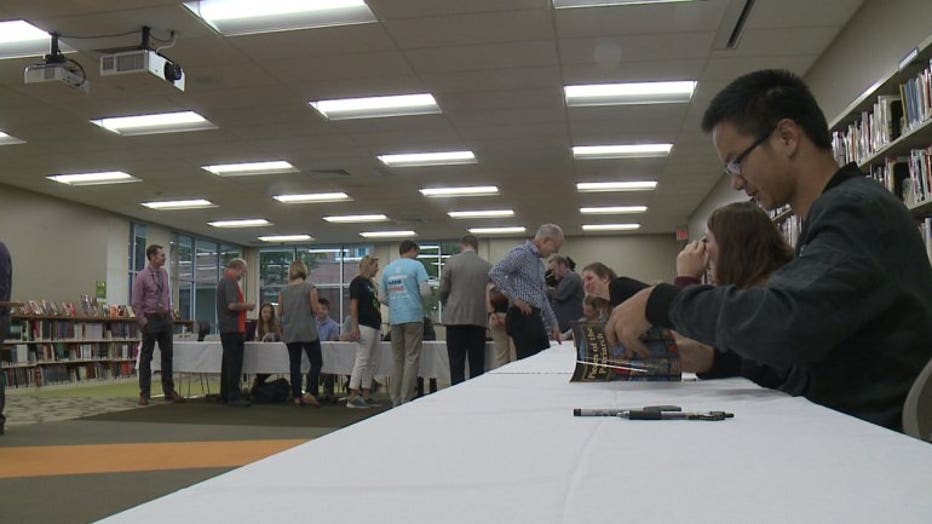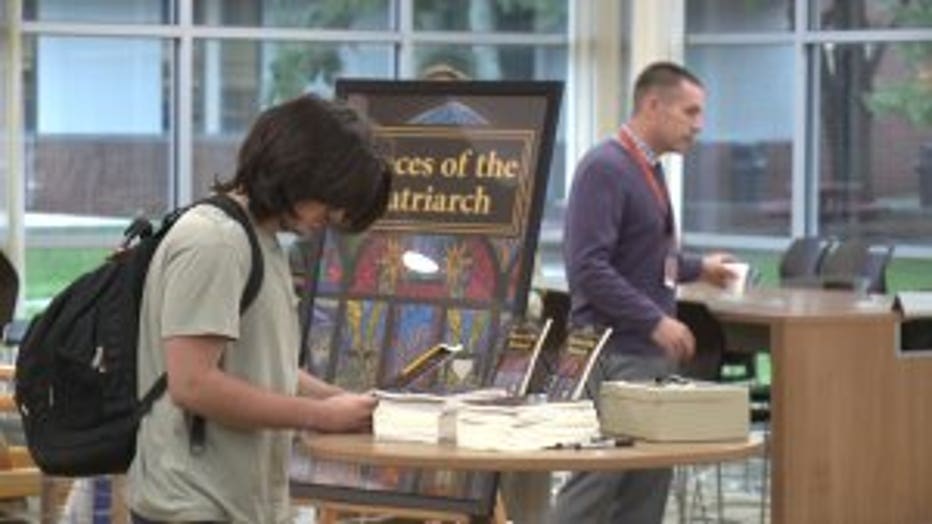 After coming up with a theme, main character and setting, each student in the freshman composition class at Cedarburg High School wrote a single chapter.

"About how they are connected to the grandfather. They all attended his funeral, so it all connects back to the grandchild," said Valdez.

The stories were weaved together into a 19-chapter mystery -- published and up for sale online.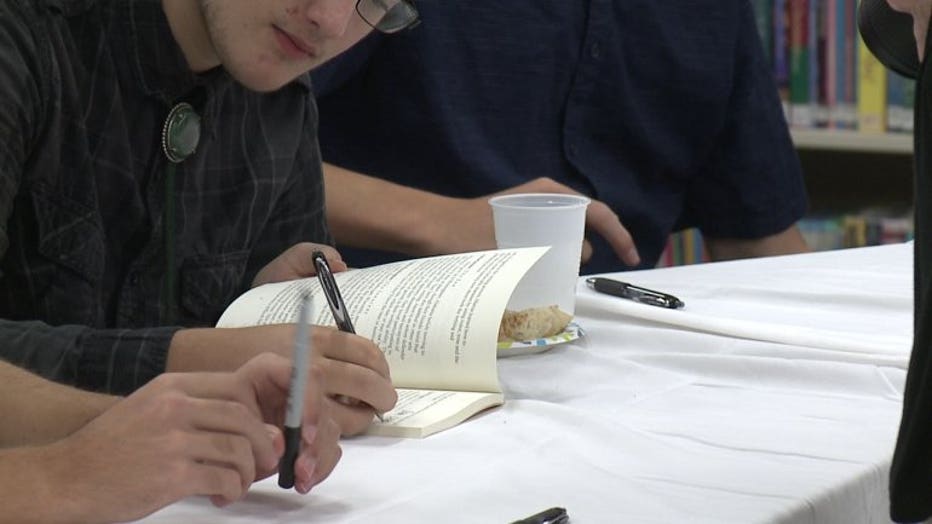 "It was kind of weird that it was going to be on Amazon and people could go out and buy the book," said Valdez.

The teen authors plan to donate their profits to yet-to-be-named charity -- leaving readers with a real-life cliffhanger.

CLICK HERE to purchase "Pieces of the Patriarch" for $10.