Caught on camera: Suspects toss electronics out windows during wild pursuit after Walmart theft


HARTFORD -- For the first time, we're seeing video of a wild police chase from September in Washington County. After stealing from a Walmart store, the suspects began throwing items out the window. Hartford police spotted them moments after they took off from the Walmart store, and the pursuit was caught on camera.

After the theft, Walmart employees quickly dialed 911.

"It's fleeing right now. Going eastbound Highway 60," an employee told a dispatcher.

The suspects walked out with hundreds of dollars worth of electronics, and it didn't take long for police to catch up with them.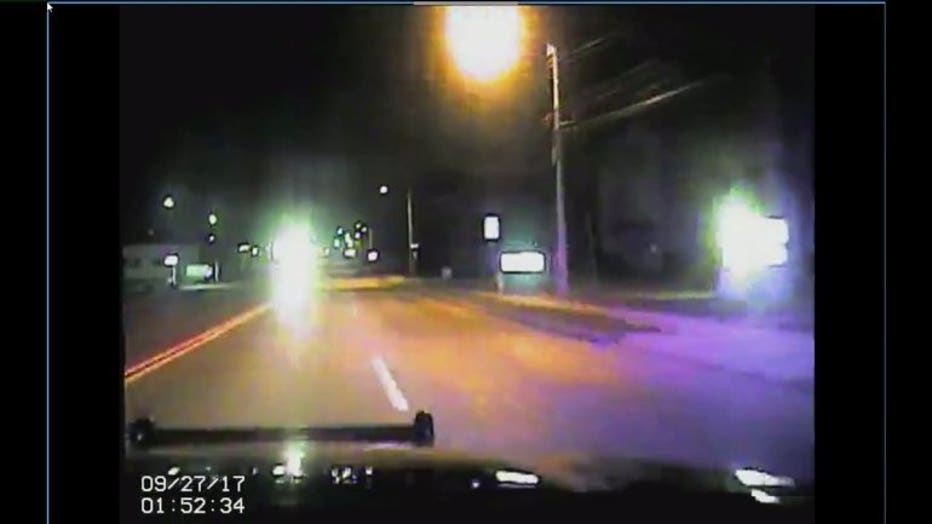 During the pursuit, the teens tossed stolen goods out of the vehicle.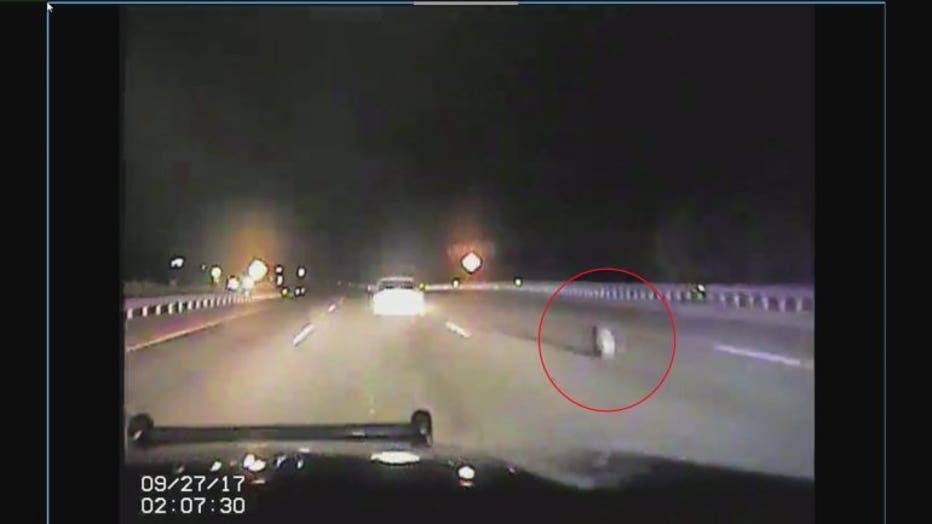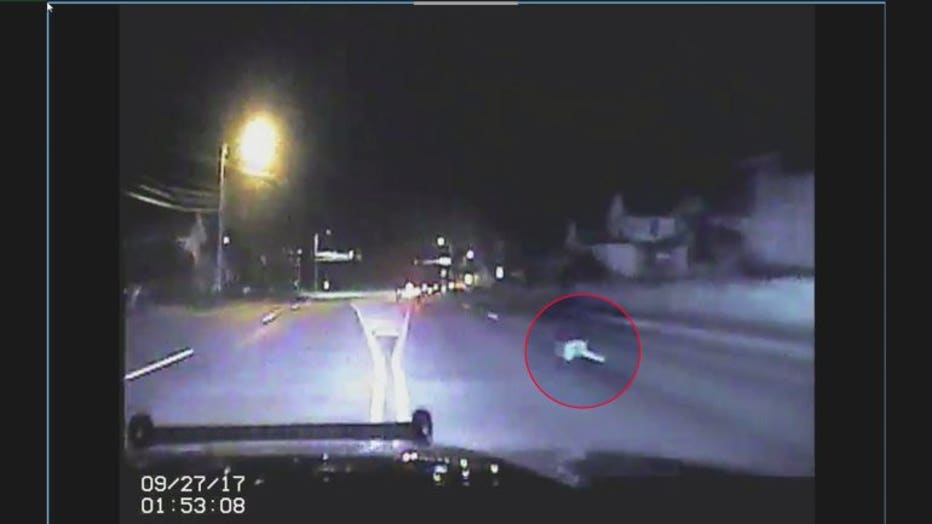 "Merchandise is falling out of the car. Speeds are at 90," an officer says in the video. "Vehicle just went into the other lanes of traffic. He's on the wrong side of the road."

The suspect vehicle swerved into oncoming lanes again and again. The suspects apparently didn't realize officers were behind and in front of them.

After one tire struck stop sticks, the vehicle kept going.




"More bags have fallen out," the officer says.

More spike strips were used, and the vehicle limped onto I-41 southbound -- the suspects determined to continue fleeing even as their vehicle fell apart.

But the officers didn't give up.

"Hub cap fell off. More tires coming off," the officer says in the video.




After 16 miles, this wild ride came to an end.

Five suspects were taken into custody. 19-year-old Jessie Hinds, 17-year-old Timothy McGee and 17-year-old Kesean Smith are charged as adults. They each face one count of retail theft, intentionally taking greater than $500 to $5,000, and one count of criminal damage to property as party to a crime.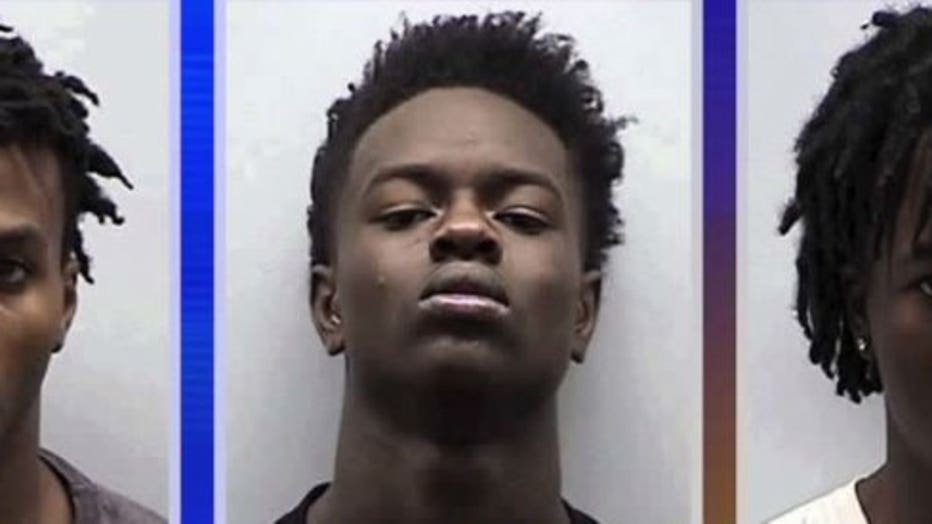 Jessie Hinds, Timothy McGee, Kesean Smith