Caught on camera: Suspect ID'd, attempted to pass fraudulent check, wanted by Saukville PD
SAUKVILLE -- Saukville police say they have identified the man they they say attempted to to pass a fraudulent check at the Port Washington State Bank branch in Saukville.

Officials say the suspect was in the bank shortly after 1:00 p.m. on Thursday, November 2nd. The check was printed on check stock and supposedly issued by RAM Recycling. However, officials say it does not match actual RAM checks. The amount was in excess of $2,500.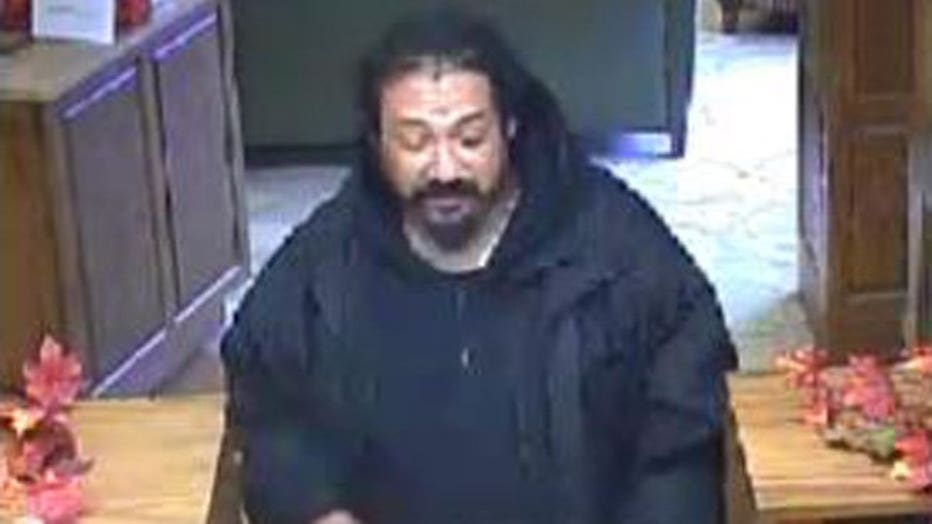 The bank refused to cash the check and the suspect stayed for several minutes while the bank investigated the check. Once he was told they would not accept the check, officials say the suspect left without taking the check with him.

Officials say the suspect presented a temporary paper WI ID card in the same name as was listed on the check, "ROLANDO A HERNANDEZ." However, the suspect was significantly shorter than any records officials have located for Rolando Hernandez.