Caught on camera: Police release surveillance photos of suspect in Cricket Wireless robbery


WEST ALLIS -- West Allis police released surveillance photos on Thursday, November 17th of the person they believe robbed the Cricket Wireless store near Highway 100 and Cleveland Wednesday night. A customer was shot during this incident.

PHOTO GALLERY



The key to cracking this case, say officials, is you.

"We're hoping that somebody driving along or walking along or working in one of the businesses that was open might have seen something," said Bob Fletcher, West Allis deputy chief of police.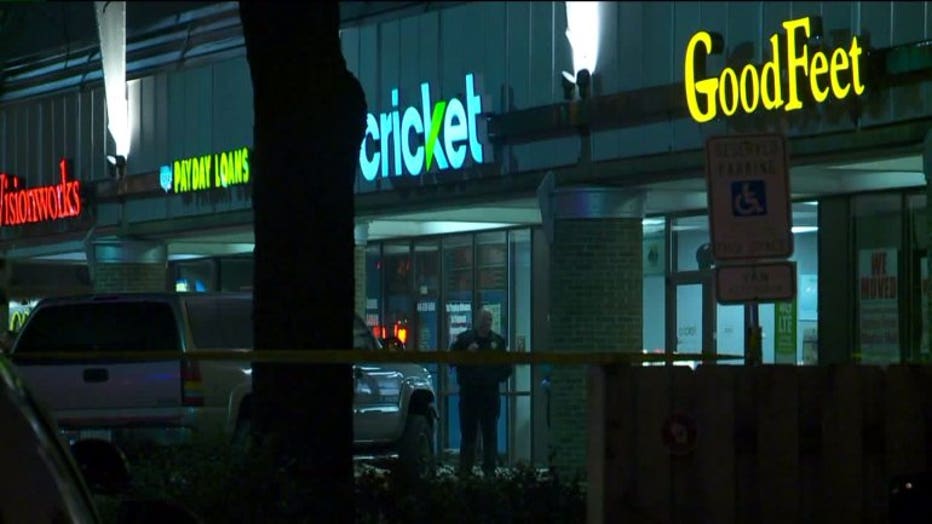 Customer shot during robbery at Cricket Wireless store in West Allis


"The individual, or suspect, entered the store. He had what would be described either as a sawed-off shotgun or a short-barreled long gun," Fletcher said.

After the suspect reportedly made a monetary demand, a customer cut in.

"Unfortunately, the victim of the shooting did try to intervene, and was shot while intervening," Fletcher said.

The customer is recovering from a gunshot to his arm.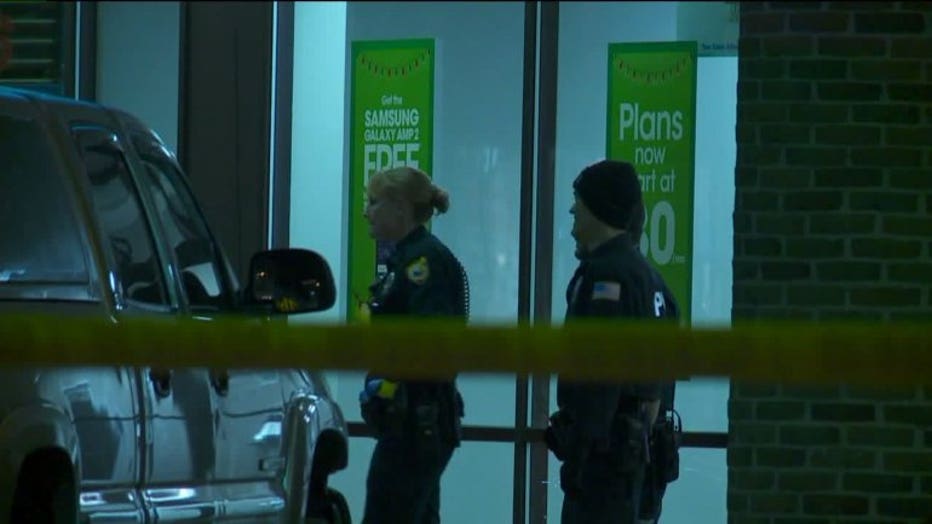 Customer shot during robbery at Cricket Wireless store in West Allis


Police say the suspect got away with an undisclosed amount of money -- first heading south, and then west on National Avenue.

Fletcher shared words of caution to those who might mimic the shooting victim's actions.

"We want people to be good witnesses. But we certainly don't want them to put themselves in harm's way for property being stolen," Fletcher said.

If you have information that could help West Allis police identify the suspect in this case, you're urged to call 414-302-8000.