Caught on camera: Police need your help to identify burglary suspect
WEST ALLIS --  West Allis police are asking for the public's help identifying a suspect wanted for a burglary at Becher Beer & Liquor -- located near 78th and Becher. It happened in the overnight hours of Saturday, Sept. 29.

The suspect is described as a male, white, with a full beard. He was wearing a black and white White Sox baseball cap, a dark jacket, and dark pants.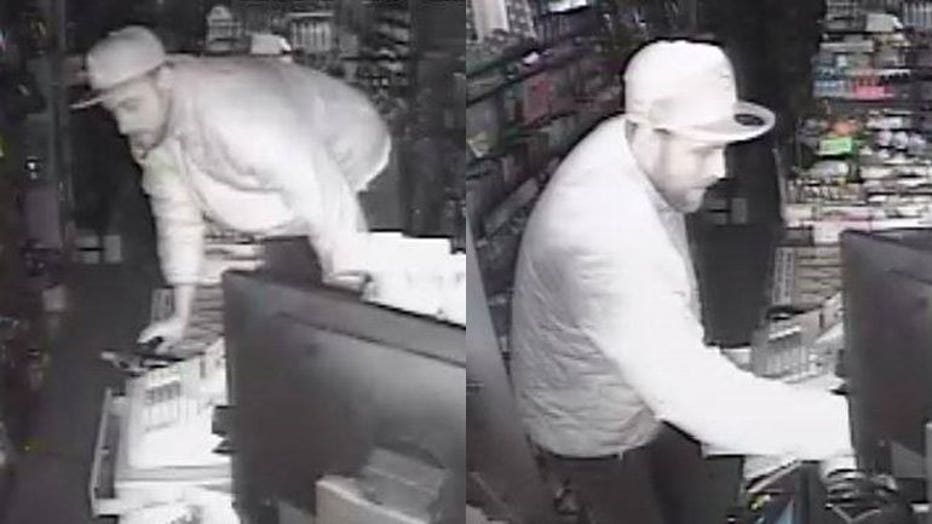 If you know the subject(s) or anything related to this investigation, please contact Officer Doug Sayeg of the West Allis Police Department at 414-302-8000 or remain anonymous by calling Crime Stoppers at 414-476-CASH.