Caught on camera: MPS teacher's home burglarized, and there's 1 item she'd really like returned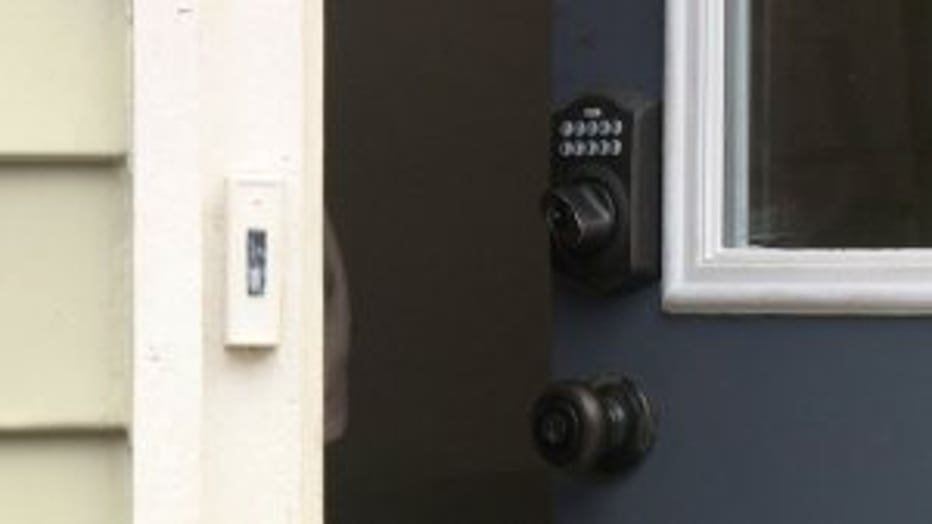 MILWAUKEE -- The family of a Milwaukee Public Schools teacher is offering a reward for information leading to an arrest after her home was burglarized last week. The suspects took off with a slew of items -- many of them electronics. The whole thing was captured by surveillance cameras.

The doors were left open and a window was broken at her home. The signs of the burglary left the 28-year-old school teacher shaken.

"It's really strange. When I came home on Saturday morning, the police were here," said the victim. "It's different. I mean, I never used to think about who is watching me."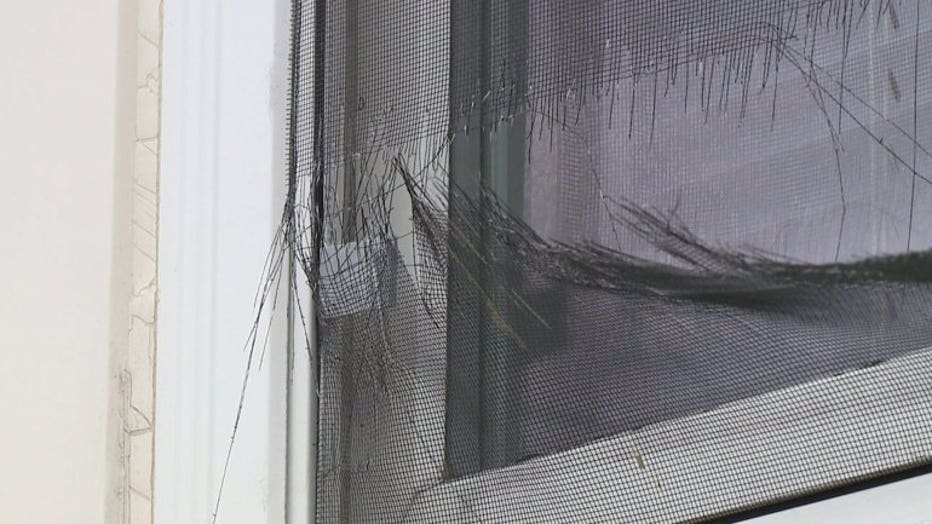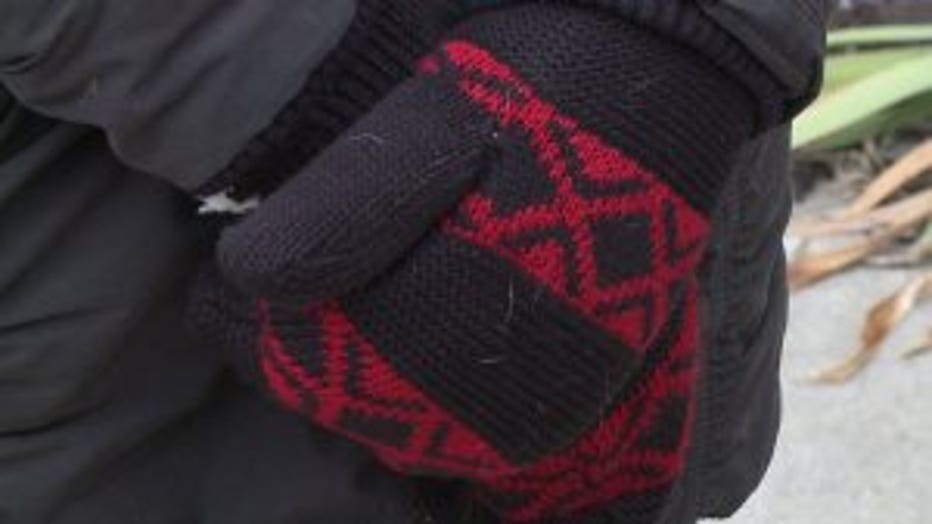 For safety reasons, she asked that we not identify her by name, but she did say she wants justice after what happened on December 15th in her home near 23rd and Tripoli Avenue.

"I left to go to a Bucks' game. You can see on the camera, the car pulls up," the victim said.

Surveillance video from a neighbor's camera shows a vehicle pulled up moments after the victim took off. A group was captured breaking in through the back. They unlocked both the side and front doors. Electronics were stolen, including televisions and a laptop.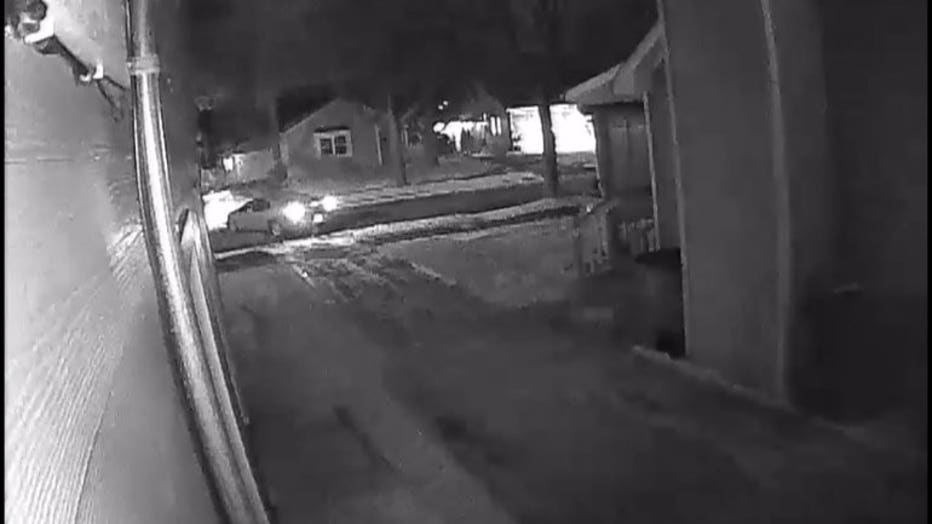 MPS teacher leaves home moments before burglary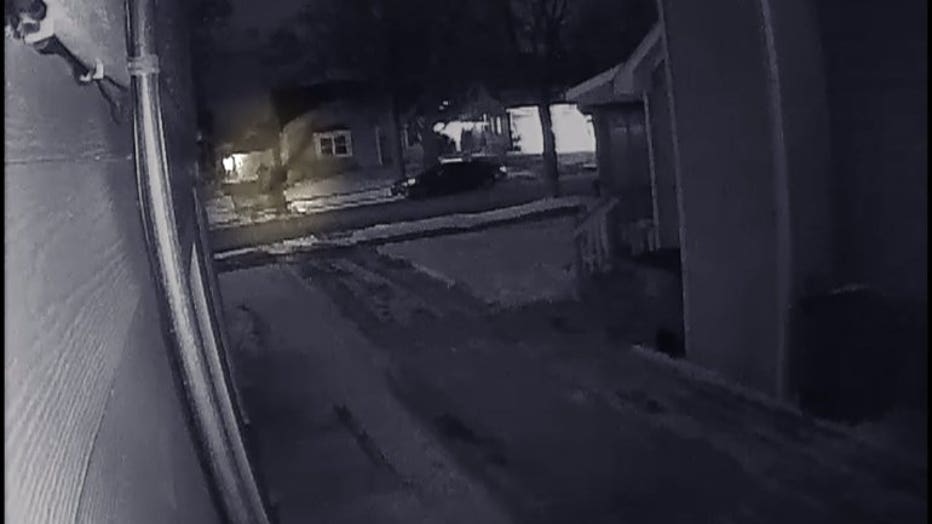 Suspects show up at MPS teacher's home


In the video, the suspects can be seen walking away with one of the victim's TVs. They also took off with other miscellaneous items.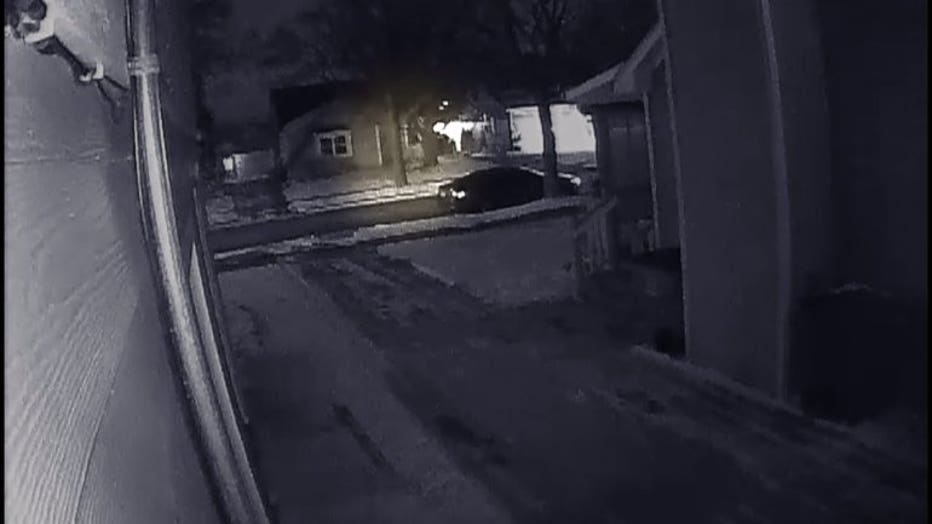 "My school bag, which had my wallet and books, students' homework that I took home that night," she said.

She's since installed sensors on all the doors and windows at her home as a security precaution.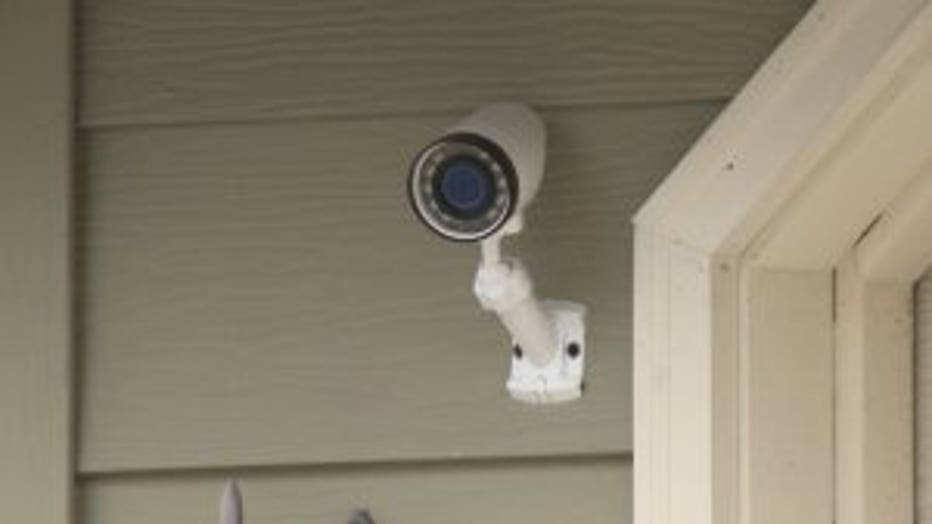 "I appreciate my neighbors so much. They have been a huge help," the victim said.

The woman said she doesn't know who is behind the crime. Her family is offering a $1,000 reward for information that leads to an arrest. There's one item she wants returned more than anything: a flash drive containing years of carefully-constructed lesson plans for her students.

"Just the things I worked really hard for -- that they so carelessly took from me," the victim said.

Milwaukee police said this is an ongoing burglary investigation, and they are seeking the suspects involved.