Caught on camera: Glendale police need your help to identify robbery suspect
GLENDALE -- Glendale police are calling upon the public to help identify a robbery suspect.

Officials say the man pictured below robbed the Kaul Mart at Lydell and Silver Spring on Monday, April 4th around 12:30 p.m. The suspect was armed with a knife.

Anyone with information about this robbery suspect is urged to call the Glendale Police Department at 414-962-4258.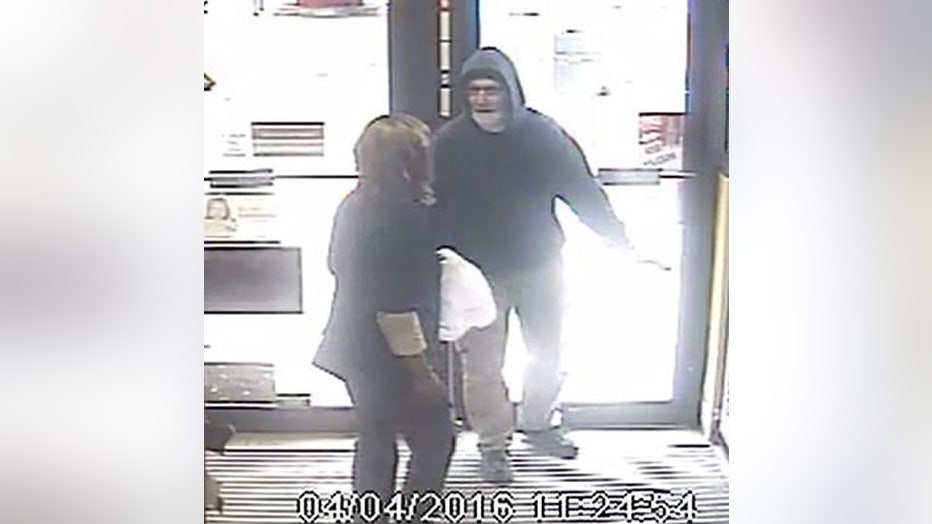 Armed robbery suspect in Glendale