Caught on camera: Fight on lakefront causes concern by officials over social distancing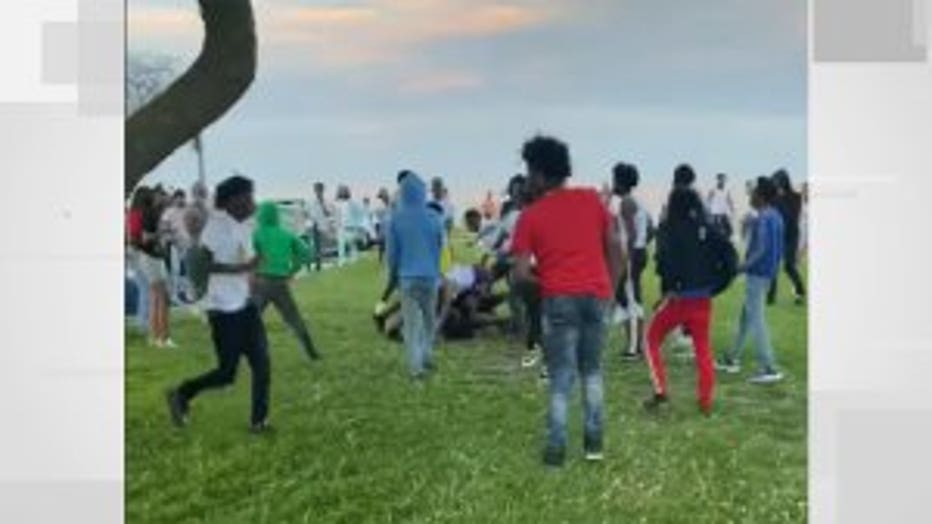 Fight on Milwaukee's lakefront (May 26)


MILWAUKEE -- Milwaukee County Sheriff's Office deputies were dispatched for a report of a large fight on Milwaukee's lakefront on Tuesday evening, May 26.

When they arrived on the scene around 8 p.m., deputies observed a fight and several disturbances, officials say. Video of the incident was captured on a cellphone by someone nearby.

The sheriff's office indicates the fight was broken up -- and the crowds dispersed without any further incident.

WARNING: Some of the language in the video below is not suitable for all viewers


This incident is prompting concerns from health officials.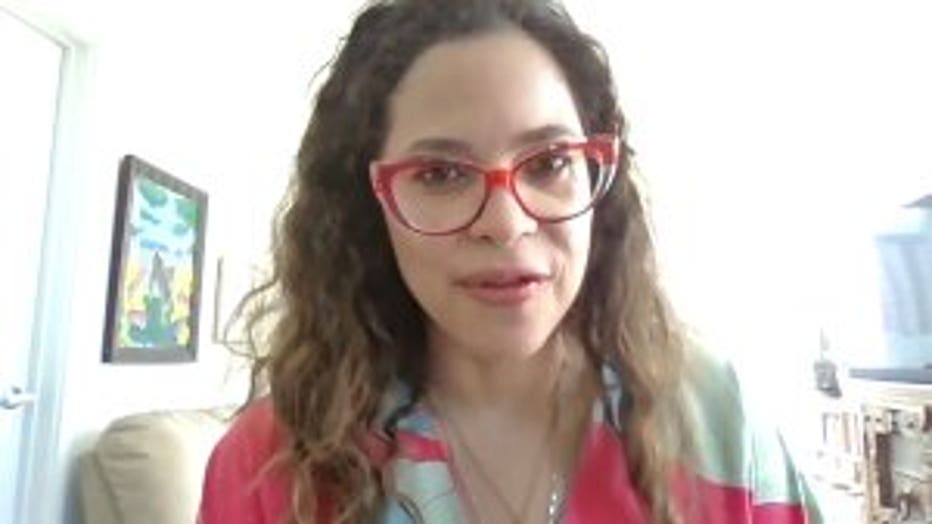 "Seeing groups of people like densely packed, and then not wearing masks, definitely is an opportunity to be exposed to COVID," said Jeanette Kowalik, Milwaukee Health Commissioner.

Dr. Kowalik told FOX6 News it is cause for concern -- noting that just being outside is not enough protection from COVID-19. She said a trip to the beach is just fine -- but social distancing is still imperative.

"Just respecting each other's space is going to be essential right now," Kowalik said.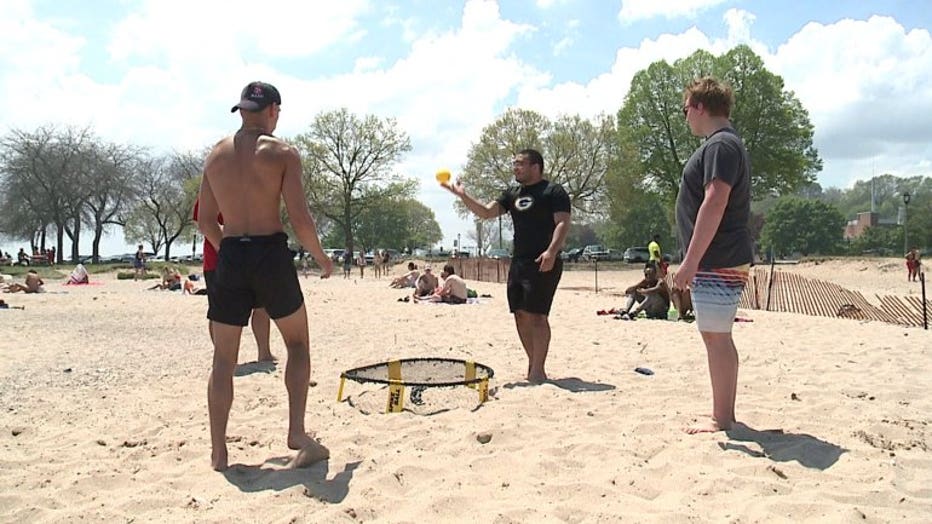 Fun in the sun at Bradford Beach


Looking at Bradford Beach on Wednesday, May 27 -- from a game of Spikeball to just laying down and enjoying the sun -- beachgoers say this is the perfect spot to safely get out of the house -- especially after two-plus months of self-isolation.

"If you're able to come to the beach, take proper precautions, then I don't see why you can't get a little sun, get in the water and have a little bit of fun," said McKenzie Freund of Milwaukee.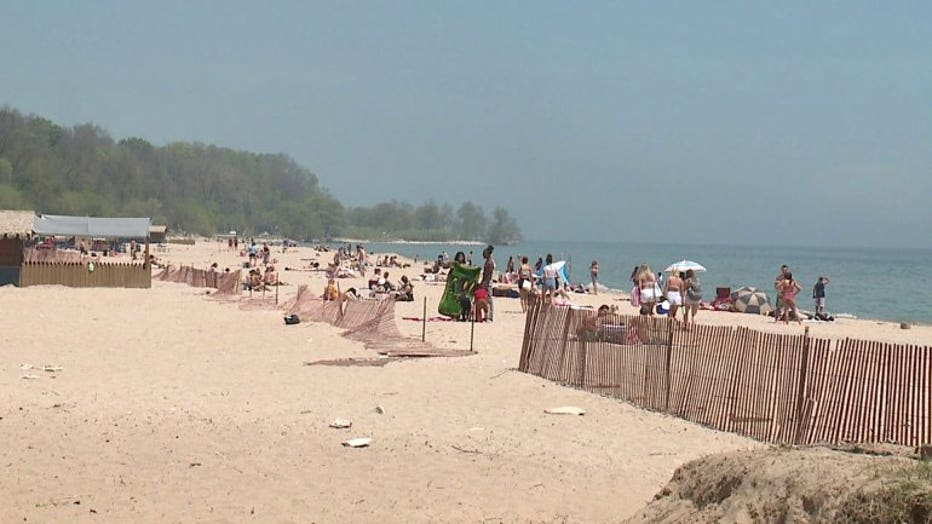 Fun in the sun at Bradford Beach


Those spending time on the lakefront say a brawl between kids is an isolated incident -- and something that does not represent the vast majority of people that come there.


"You got sheriff's, you got good people around. I just say go about every day like you've been going about it. Just be vigilant, mindful. Don't panic, and just be cool," said  Maine Hays of Milwaukee.

Dr. Kowalik said she has not yet had the time to talk with police or the sheriff's office following Tuesday's fight. She said citations for violating the city's Safer at Home order are an option -- especially with so much video evidence of the brawl.