Cats seized from Caledonia home are ready for adoption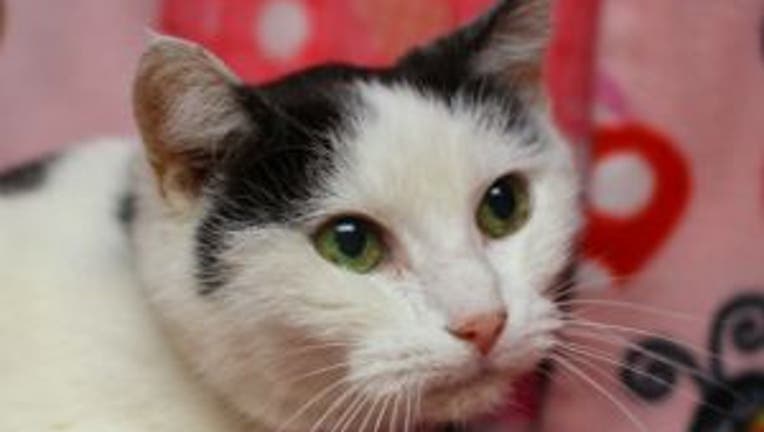 article


RACINE (WITI) -- Several cats who were removed from a home in Caledonia due to suspected animal mistreatment are now available for adoption at the Wisconsin Humane Society Racine Campus, and the organization is asking for the public's help in finding them good homes.

"Six of the cats have been medically cleared to go into our adoption program, after treatment for conditions ranging from dental issues to respiratory infections," said Alison Kleibor, director of the Racine Campus. "They are so deserving of loving families and we hope to place them soon."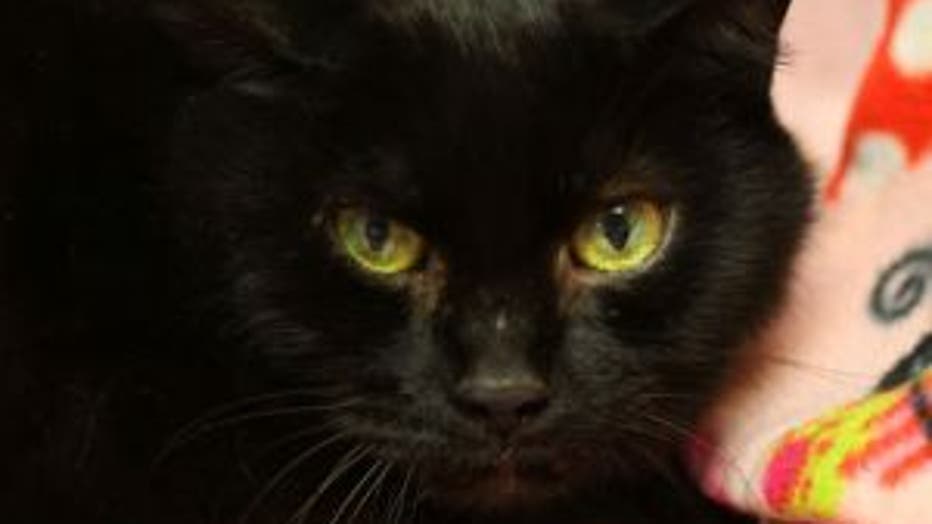 There is no fee to adopt an adult cat at the Wisconsin Humane Society, and they do same day adoptions M-F 12-8 and Sat 10-6. The cats who are healthy enough to be placed will remain in the adoption program until they find a new home. Animals in the WHS adoption program have as long as it takes to find a new home – there are no time or space limits.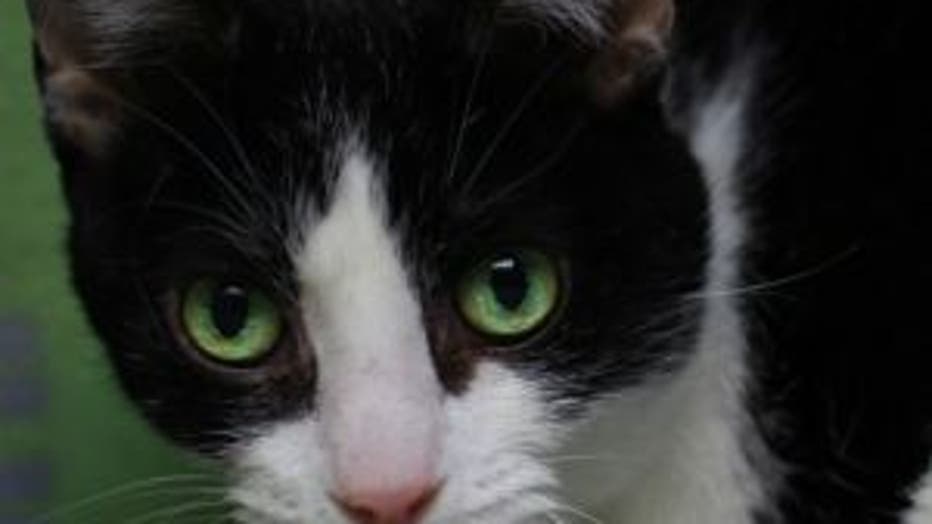 Most of the cats are seniors ranging from 7 to 14 years old, which Kleibor states makes it more challenging to find them homes. "Many people are looking for kittens or younger cats to adopt, but we know that some people love to provide seniors with happy retirement homes. It is so rewarding to share your home with a kitty in her golden years."

Available animals can be viewed on their website and filling out an adopter profile online will help expedite the adoption process. More information can be found at www.wihumane.org or by calling the WHS Racine Campus at 262-554-6699.