Caterpillar names Deerfield, Illinois as its new global headquarters
DEERFIELD, Illinois -- Caterpillar Inc. announced on Wednesday, April 19th that its new global headquarters will be located in Deerfield, Illinois -- a northern Chicago suburb.




A news release from Caterpillar indicates the site was selected in part because it is just minutes away from Chicago's O'Hare International Airport and centrally located near major interstates.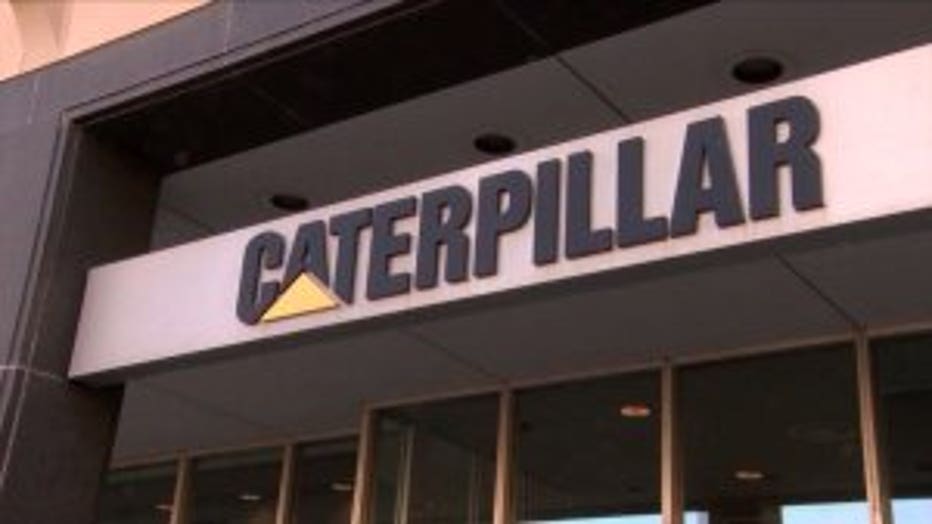 Caterpillar CEO Jim Umpleby issued the following statement on the move:

"This site gives our employees many options to live in either an urban or suburban environment. We know we have to compete for the best talent to grow our company, and this location will appeal to our diverse, global team, today and in the future."

The company expects about 100 employees to relocate this year -- with about 300 people in the new headquarters when fully operational in mid-2018.

Caterpillar indicates in a news release that it is the world's leading manufacturer construction and mining equipment, diesel and natural gas engines, industrial gas turbines and diesel-electric locomotives.