Cassandra Nygren, daughter of state lawmaker, booked on 1st degree reckless homicide via drug delivery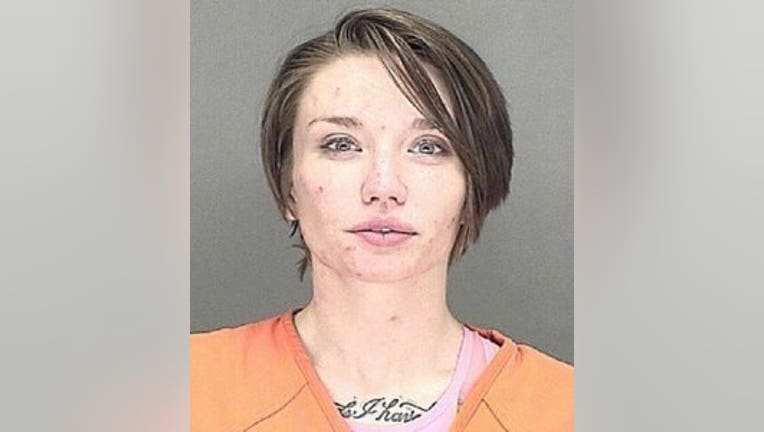 article


GREEN BAY -- Cassandra Nygren, the daughter of State Rep. John Nygren, was booked into the Brown County Jail on multiple charges early Wednesday, October 11th, according to our sister station, FOX11Online.com. She faces two counts of first-degree reckless homicide via drug delivery.

Nygren, 28, has fought a well-publicized battle with drugs, and her father has used her battle as inspiration for a variety of legislation dealing with the heroin epidemic.

No formal charges have been filed by prosecutors. Nygren is not expected to appear in court Wednesday, according to the Brown County District Attorney's office. Jail records also list several other possible charges: manufacture and/or delivery of heroin, neglecting a child, and maintaining a drug trafficking place.

She was convicted of possession of narcotic drugs in 2015 and 2010.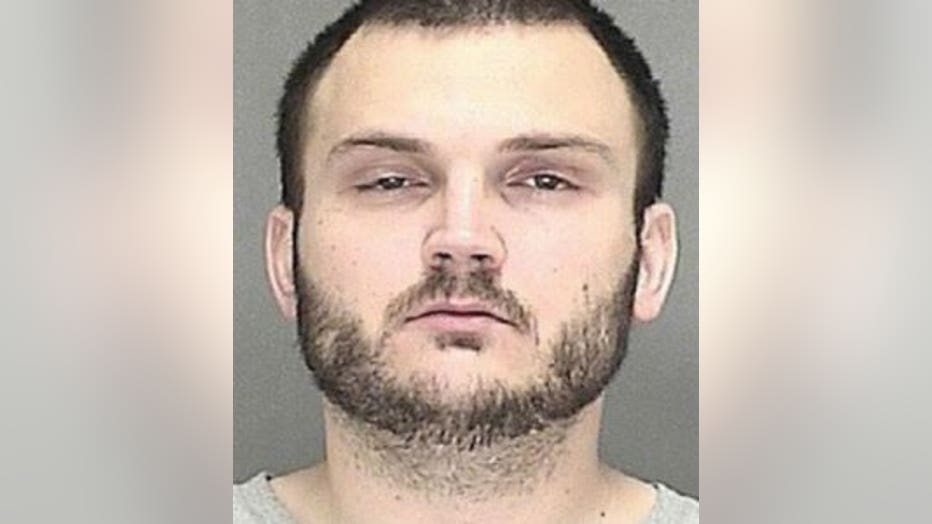 Another man, Shawn Gray, 33, was also arrested in the case. Authorities are recommending the same charges against him, plus: failure to comply with the sex offender registry, resisting or obstructing an officer, second-degree recklessly endangering safety and resisting or obstructing an officer.

Again, prosecutors have not filed any formal charges against Gray.

The Brown County Sheriff's Office has called a news conference for Thursday morning to discuss the case.

Nygren and Gray are expected to appear in court Thursday afternoon.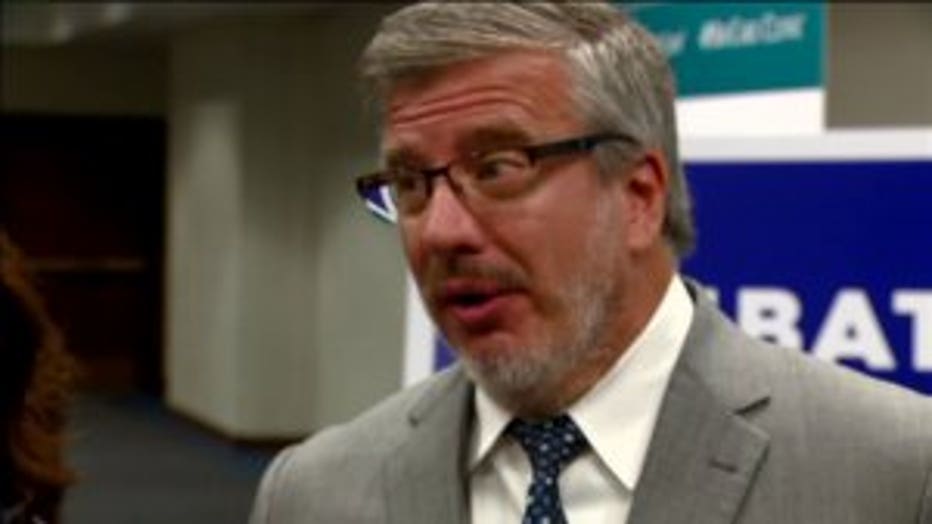 Rep. Nygren released a statement Wednesday afternoon:

"First and most importantly, I offer my sincere and heartfelt condolences for the loss of life. There are no words that we as a family can offer to give any real comfort for the tragic loss. To the family and friends of the victims of this tragedy, please know that you are in our prayers and that our hearts are heavy. Cassie has publicly struggled with addiction and recovery for several years. This is a strong reminder of how fragile the road to recovery is. We will continue to support and pray for her recovery. This is just another example, in a seemingly endless line, of the disastrous and destructive consequences addiction continues to have on families and communities nationwide. These stories are the motivating factor behind all our work in the legislature to fight this epidemic. In this time of extreme sadness and sorrow, I request that privacy and respect be extended to those grieving from their loss."

Monitor FOX6 News and FOX6Now.com for updates on this developing story.