Cash bond of $500K set for mother charged following fatal fire


MILWAUKEE (WITI) -- 24-year-old Angelica Belen, the mother of the three young children who died in a West Allis house fire, made her initial court appearance on Wednesday, April 17th. Cash bond was set at $500,000.

Belen faces three counts of child neglect resulting in death.

Three of Belen's four children died in a house fire at 77th and Hicks in West Allis on Thursday, April 11th. They are five-year-old Nayeli Colon, and twin four-year-old brothers, Alexis and Adrian Colon. They were huddled in a locked bedroom under a dresser. The children died from smoke inhalation and burns. They had been left home alone for some three hours.

In court on Wednesday, Belen was seen sobbing.

"She was crying, but because she's facing time. Not because of the children," said Belen's sister, who did not not want to be identified. She says family members have been calling police and child protective services for years.

"Diapers being piled up in the corner of the walls, just dirty house, ridiculously dirty, the kids hungry," said the sister.

Belen was charged in March for child neglect related to two other incidents where she left the children alone -- once at home and once in a store parking lot. On March 28th, a non-emergency child in need of protective services was issued. But the children were not taken from the home and Belen was simply told again, not to leave them alone.

"There's so many times that CPS was at that house, so many people saw the kids running around somewhere, so many people knew something was going on. Why didn't police, why didn't anybody do anything?" said the sister.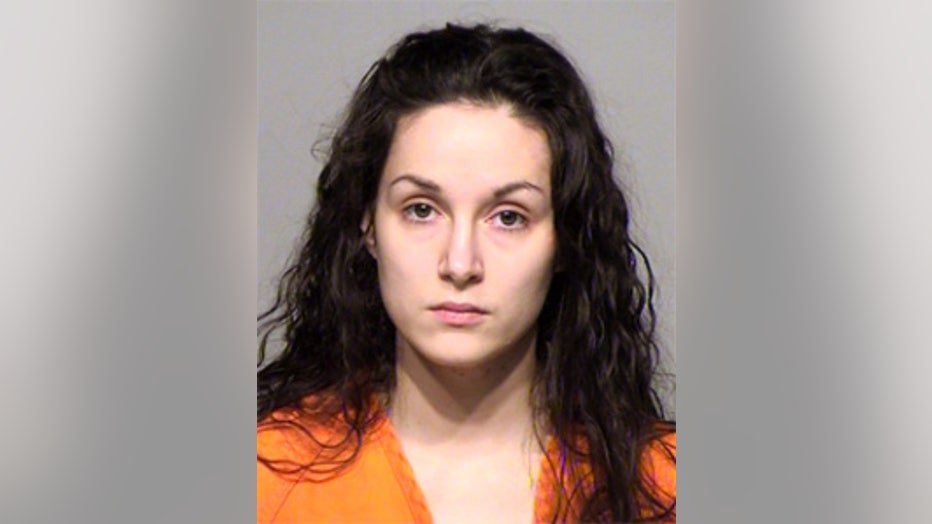 Belen's sister says the children were never given a chance at life. Now she can't escape the image of how they died.

"How you gonna leave a baby watching two babies. I know Nayeli. I just can't imagine how scared they were," said the sister.

Investigators determined the fatal fire started in a light fixture mounted above the kitchen sink.

If convicted of the charges, Belen faces up to 25-years in prison and $100,000 in fines.