Case dismissed against firefighter accused of harassing, inappropriately touching co-worker


MILWAUKEE -- Michael Peden, a Milwaukee Fire Department "acting lieutenant" charged with second degree sexual assault/use of force, had charges against him dismissed on Thursday, July 11.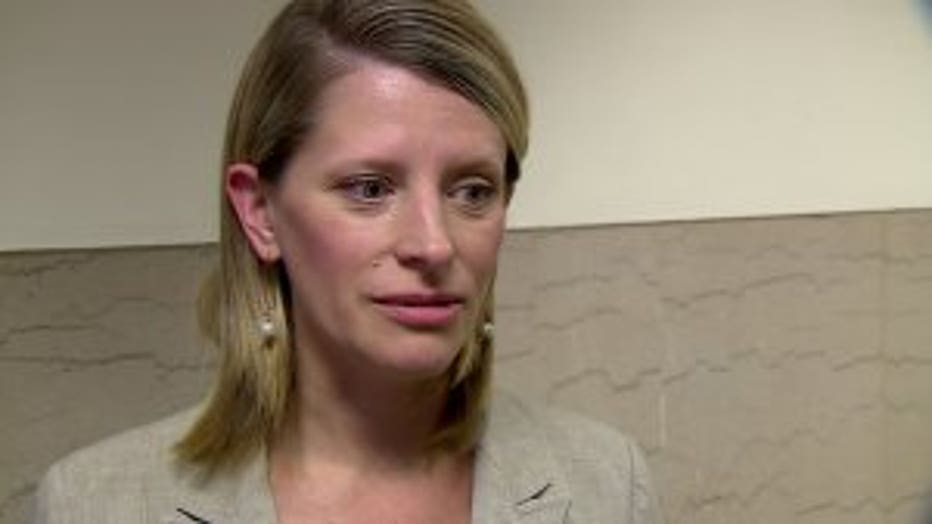 "We feel very happy that he has been completely cleared of these charges. From the get-go, he has maintained his innocence. We have maintained his innocence," said Rebecca Coffee, defense attorney.

Peden was accused of making racist and sexist comments to a female co-worker at a Milwaukee fire house before allegedly forcing her to touch him inappropriately.

At the last hearing before the case went to trial, prosecutors said they did not have the evidence to prove the charges.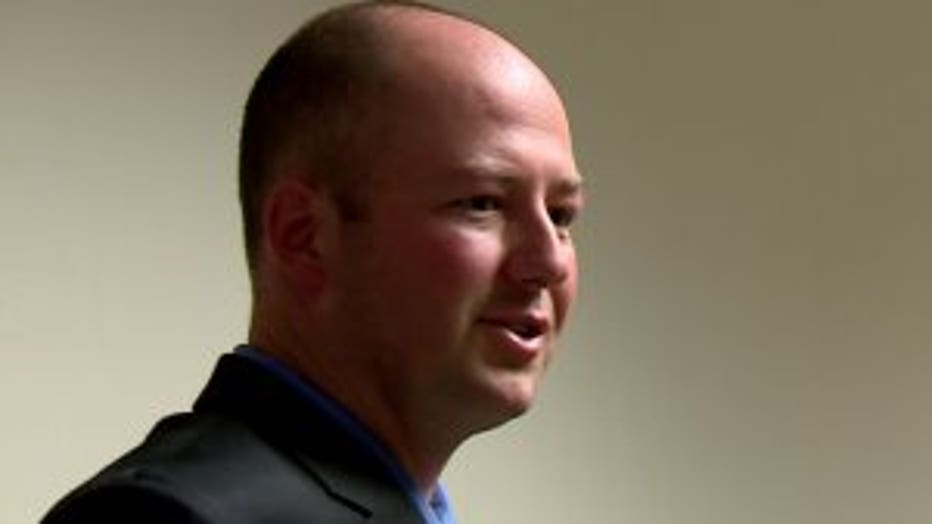 "There has been some additional investigation and new information that has been provided to the state, and after reviewing that information, discussing it with detectives and then meeting with the victim and her parents, the state does not feel they can meet their burden at this time," said Erin Karshen, prosecutor.

Peden's attorney said things changed when she was finally able to talk to some of the witnesses.

"When a complete investigation was done, it showed that this did not happen. The prosecution I think did the right thing by saying this should no longer be prosecuted," Coffee said.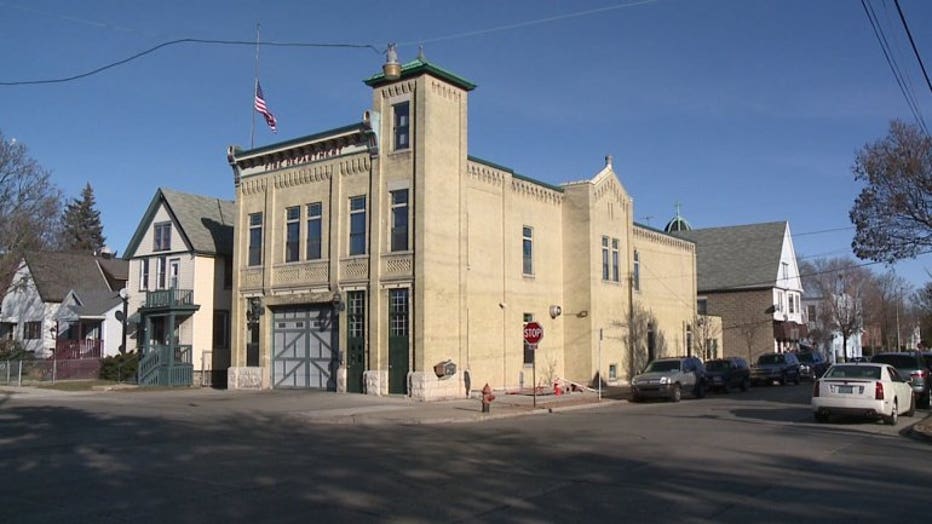 Peden walked out of court Thursday a free man.

Meanwhile, Peden's attorney said Peden is still on paid leave with the Milwaukee Fire Department.

FOX6 News reached out to the department to ask how this development impacts his employment. We have not heard back.