Case against man accused of killing Etan Patz proceeds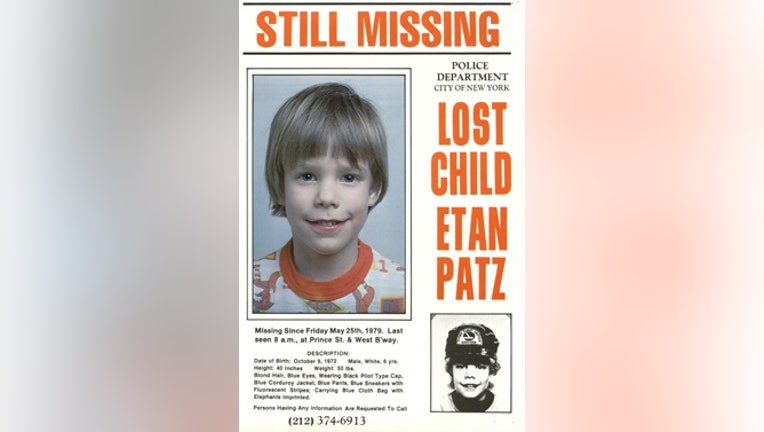 article


(CNN) -- The murder case will proceed against Pedro Hernandez -- accused of killing 6-year-old Etan Patz, who disappeared on his way to a New York City school bus stop in 1979 -- after a motion to dismiss the case was denied Wednesday, a court official said.

Judge Maxwell Wiley determined that there was enough evidence for the case against Hernandez to proceed, according to the judge's clerk's office.

The defendant's lawyer, Harvey Fishbein, said that, while he believes Hernandez shouldn't face murder charges, he's not surprised by the decision.

"It's highly unlikely for a judge to dismiss a case like this," Fishbein said.

Hernandez was indicted in November by a grand jury after he confessed the previous May to killing Patz three decades ago. His attorney has said that his client had falsely confessed.