Casablanca employees jump into action after spotting fire on porch nearby: "That`s what neighbors are for"


MILWAUKEE -- Workers at a Brady Street restaurant jumped into action and helped put out a fire on the porch of a home nearby. They said it was the neighborly thing to do.

Monday night, November 28th was supposed to be a special one at Casablanca.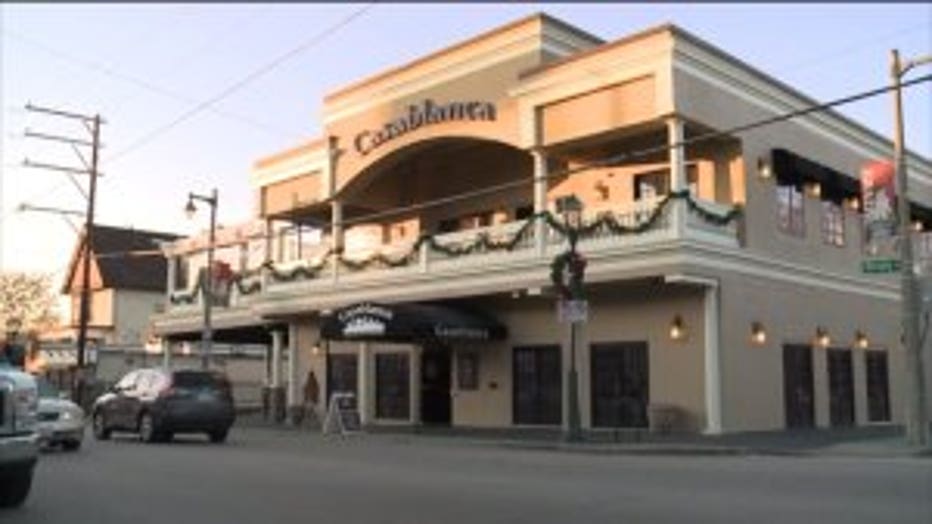 "Everyone was having a good time," Julie Smith said.

"We were putting up our Christmas tree on top of the staircase," Al Musa, Casablanca's owner said.

Decorations were up, and the tree was glowing -- but it was the light outside the window that caught everyone's attention.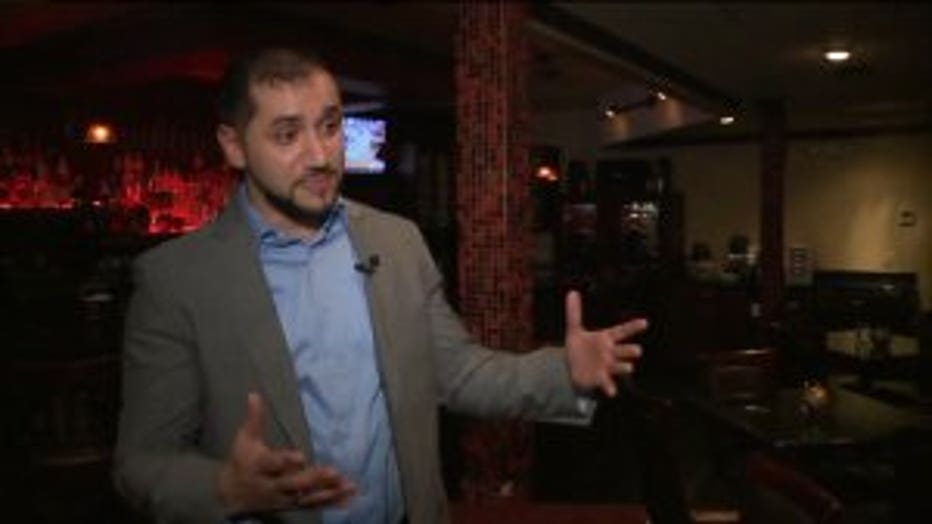 "Out of nowhere, it just happened," Smith said.

Fire shot up from the porch of a nearby home -- the result of a grilling mishap.

"It was a big flame," Mohammed Nofal, head chef at Casablanca said.

"Without really thinking, just grabbed a bunch of fire extinguishers and everybody just ran outside," Musa said.

"We saw the fire and just jumped in," Nofal said.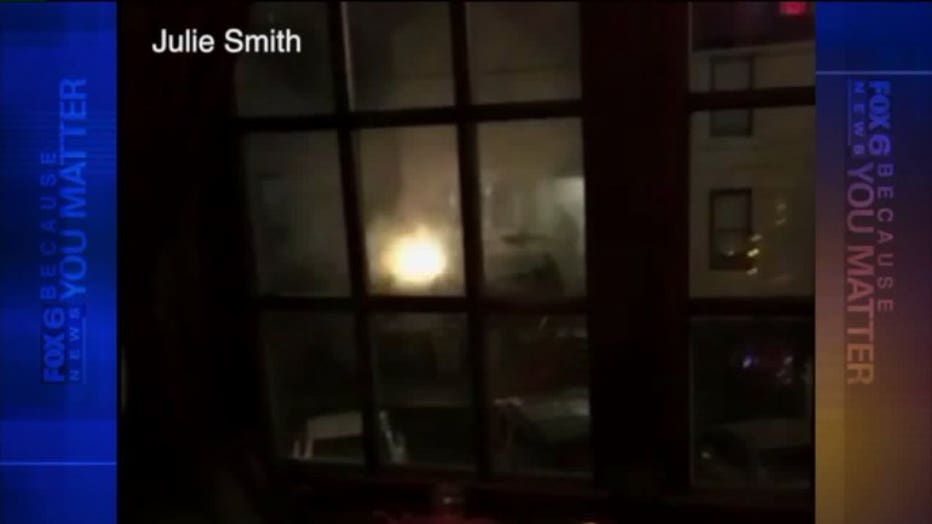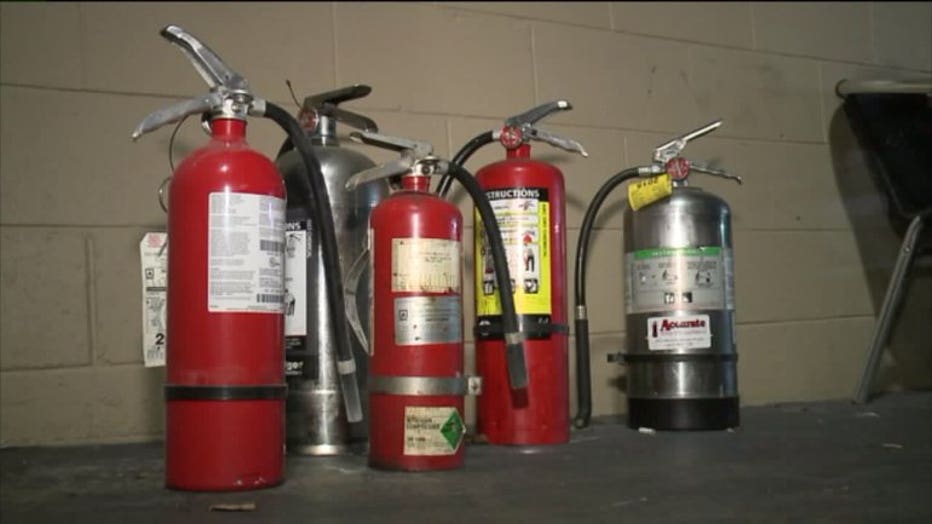 Using fire extinguishers from the restaurant, they put out the flames.

"You don`t really think, you just act," Musa said.

They said flames in a neighbor's grill got out of control after a can of kerosene fell over -- igniting some plants on the porch.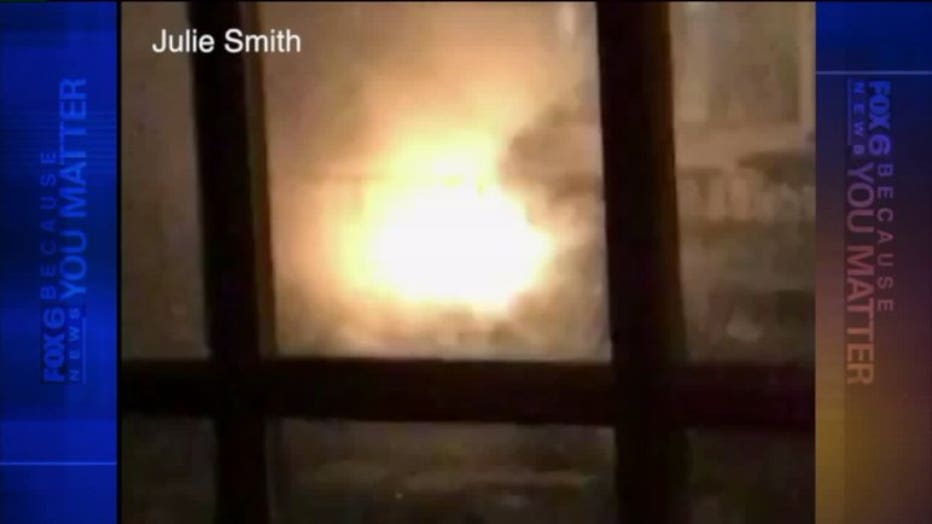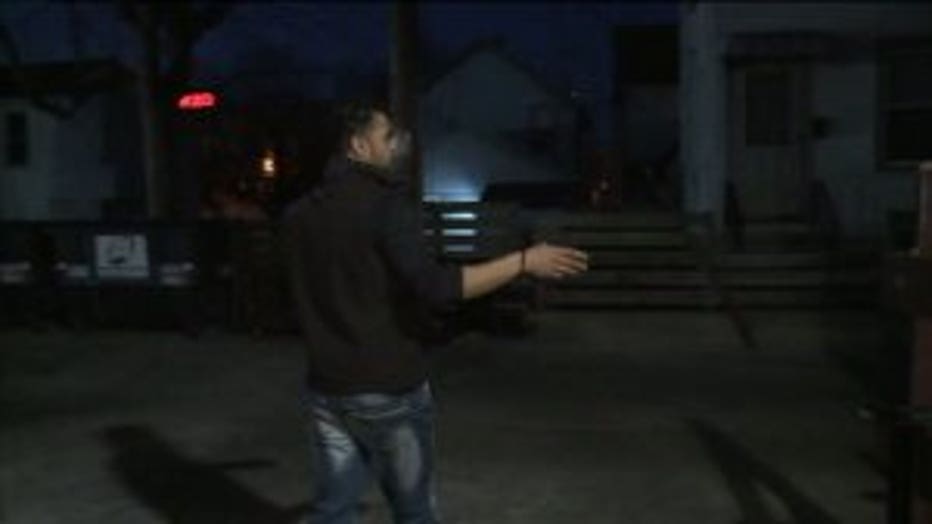 Those who helped said they'd do it again.

"The neighborhood for us is like family," Nofal said.

"That`s what neighbors are for. We`re here to help each other," Musa said.

Officials with the Milwaukee Fire Department said the fire was out when they arrived.