Carjacking suspect Rockie Douglas awaiting extradition, bail set at $250K
MILWAUKEE (WITI) -- FOX6 News has learned a stolen credit card helped authorities track down a carjacking suspect accused of killing an 11-year-old boy in a crash in Chicago.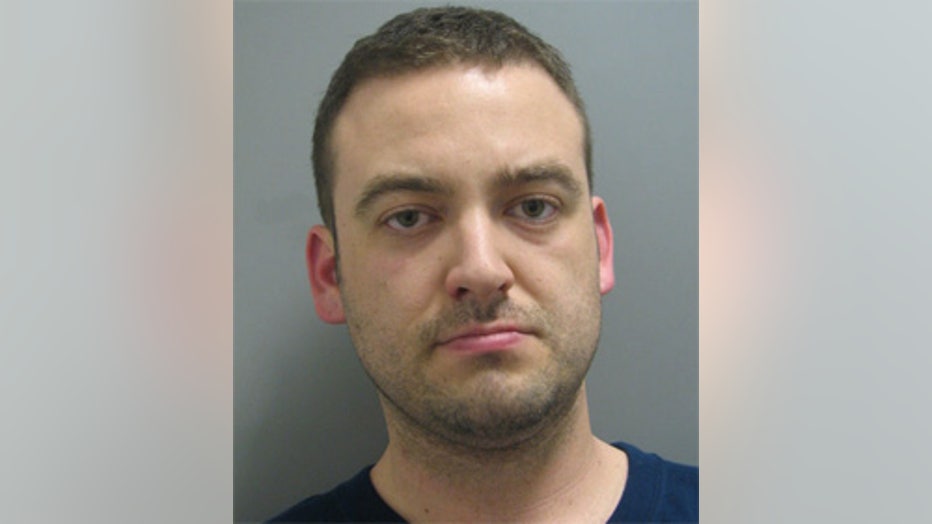 U.S. Marshals arrested 34-year-old Rockie Douglas at a McDonald's in Milwaukee on Tuesday, December 24th.

Police say Douglas stole a minivan and crashed into an SUV, killing 11-year-old Donovan Turnage.

Douglas is being held at the Milwaukee County Jail pending extradition to Chicago.

Lake County prosecutors have already charged him with theft and robbery -- and set bail at $250,000.

Douglas was being sought by authorities for his alleged role in three carjackings.

The Chicago Police Department, Illinois State Police, federal partners and other law enforcement agencies had been looking for Douglas since December 20th, the date of the first carjacking.

Once Douglas was identified as the suspect, a manhunt was initiated by several law enforcement agencies. Numerous investigative leads were worked, which culminated in Douglas' arrest by U.S. Marshals from the Chicago and Milwaukee Offices at approximately noon on Tuesday at a McDonald's drive-through, located near Teutonia and Villard in Milwaukee.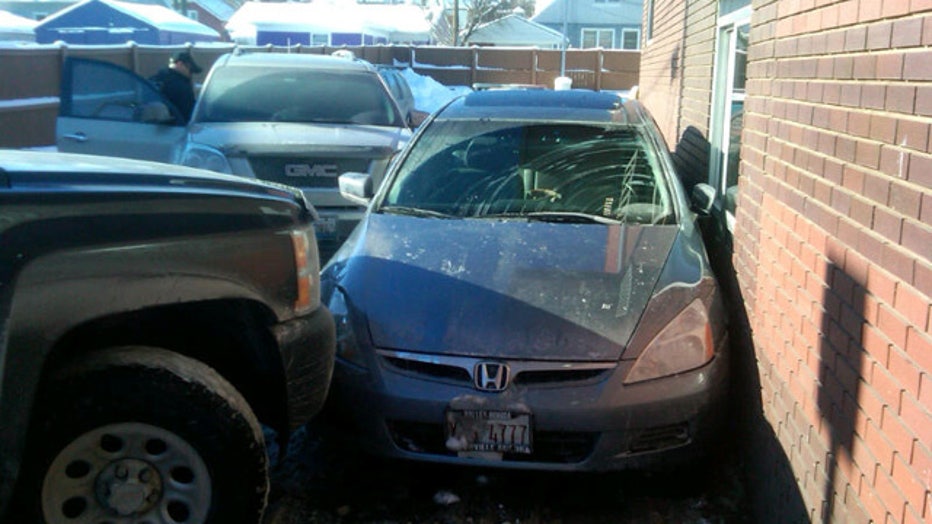 Douglas initially attempted to use the female passenger in the vehicle as a shield, but then gave up without a struggle and was taken into custody.

Shantoria Nellum was working her normal shift at the McDonald's restaurant when the arrest was made on Christmas Eve.

"It shook the building. We felt it. We heard it. I didn't know what it was at first except everyone looked out the window and then we seen the car smashed up against the brick window," Nellum said.

The car wasn't pushed into the building on its own. U.S. Marshals and Milwaukee police officers pinned the blue Honda in the McDonald's drive-thru to make sure the driver didn't flee.

"All of a sudden he pulled out a big ol' gun on the fugitive and they told him 'get out,'" Nellum said.

The McDonald's was closed for about two hours before finally reopening.

"Now everybody's just crazy — talking about what happened and it's just crazy," Nellum said.

Douglas is also suspected in a number of other robberies and criminal incidents from Chicago into Wisconsin.

Monitor FOX6 News and FOX6Now.com for updates on this developing story.