Care facility where 3 have died of COVID-19 is 'doing all the right things' according to state


GRAFTON -- It was one week ago that health officials with the Waukesha Ozaukee Public Health Department announced Ozaukee County's first, coronavirus-related death -- a resident of Village Pointe Commons. Since then, two additional residents of the long-term care facility in Grafton have died from complications of COVID-19.

More than a dozen have tested positive in that facility alone, now the question becomes: How did COVID-19 get in there, and how will they stop it?

"It's likely there are others who are infected, we just haven't tested them yet," said Kirsten Johnson, health officer with the Washington Ozaukee Public Health Department. "'We have our suspicions. We haven't been able to get to the patient zero, we have not identified the index case, who it was specifically, because there are so many people going in and out of these facilities."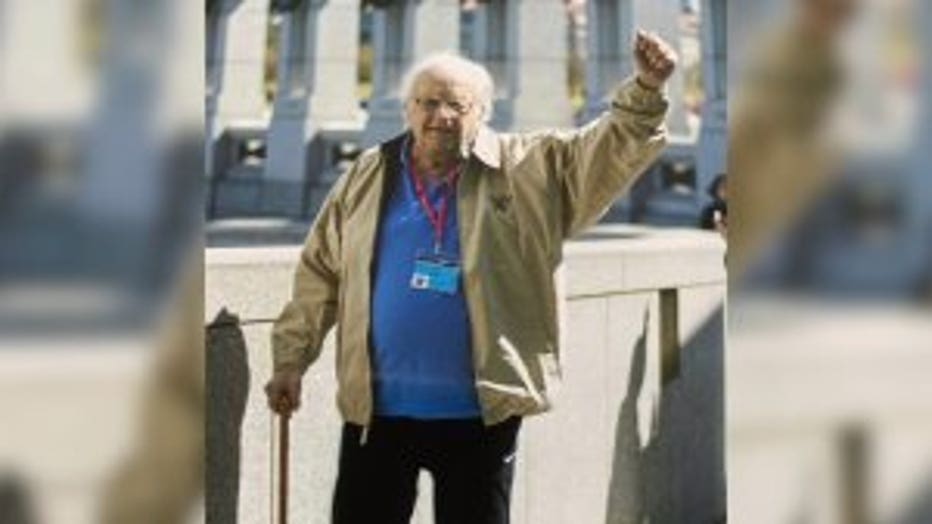 Last week, 91-year-old Robert Blackbird -- a resident of the facility's memory care unit -- died. This week, an 82-year-old woman and an 87-year-old man -- also residents of the memory care unit -- died as well. Two of which had pre-existing conditions.

Health officials believe COVID-19 is spreading through caretakers who are traveling among multiple facilities.

State inspectors also made their rounds. A spokesman for Village Pointe Commons said the state found that they have done everything right in their efforts to combat the spread of the virus within the facility. Residents there are quarantined to their rooms, but the entire senior community is mourning together.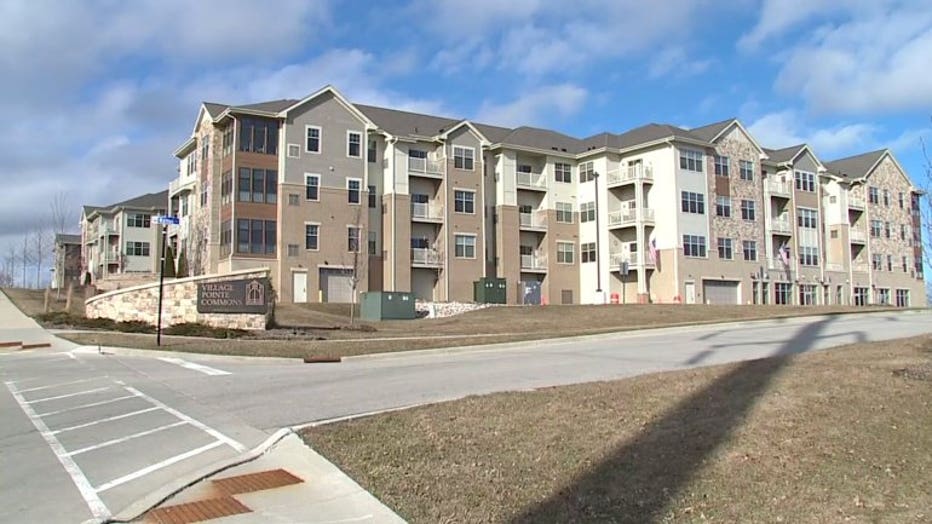 The Washington Ozaukee Public Health Department has put all long-term care facilities on lockdown. Johnson also issued an order for caregivers to wear personal protective equipment (PPE) at all times and to only work at one facility.




Village Pointe Commons is one of five facilities across Washington and Ozaukee Counties reporting COVID-19 outbreaks; another six are suspected to follow suit. The state has redefined an outbreak as one sick resident or two sick caregivers at a long-term care facility.

"The state department of health came into our facilities and confirmed with a very detailed inspection that we were doing all the right things. They didn't have issues there," said Evan Zappos, a spokesman for Village Pointe Commons.

Taking additional precautions hasn't shielded seniors or staff from the sadness that comes with loss.

"Our hearts are heavy at the loss of these residents because these are our families. These are our communities. These are our people," Zappos said.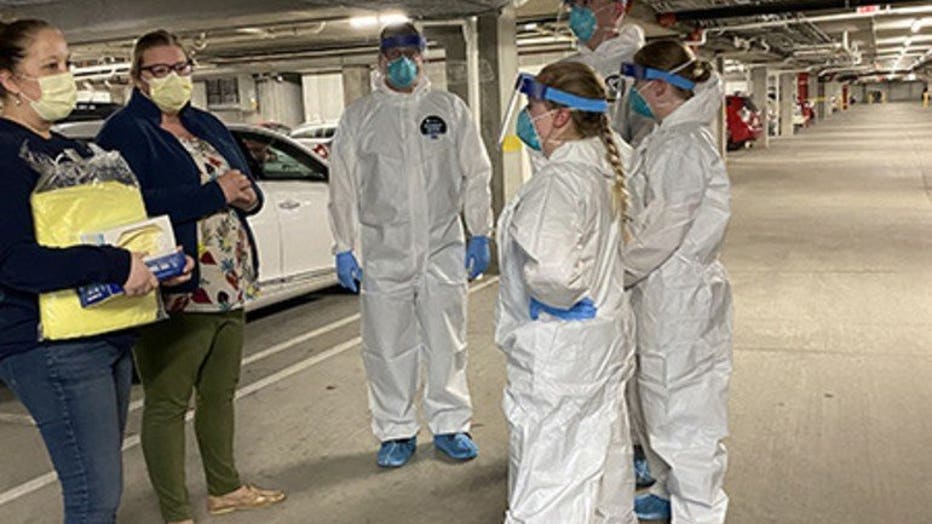 National Guard medics at Village Pointe Commons


The Wisconsin National Guard was helping to care for residents at the facility following the report of Blackbird's death last week but has since finished its mission. On Monday, Village Pointe Commons hired additional staff to take their place.

Johnson also issued the following statement:





"The health department sends our deepest condolences to family and loved ones. This is precisely why we have ordered long-term-care facilities and first responders to use PPE and ordered limitations on providers going into these facilities. We continue to urge the community to please stay home. We do not want other families to lose loved ones."