Car strikes building near 84th and Forest Home after driver suffers medical emergency



GREENFIELD -- A vehicle went into a building near 84th and Forest Home in Greenfield Sunday, April 8 after a driver experienced a medical emergency.

According to Greenfield police, the driver, a man, 52, from Green Bay crashed into a light pole and fire hydrant and then struck the building -- a chiropractic clinic. No one was inside at the time.

It happened around 1:15 p.m.

"We're very fortunate that it happened to be a Sunday and nobody was inside," said Sgt. Matt Borchardt.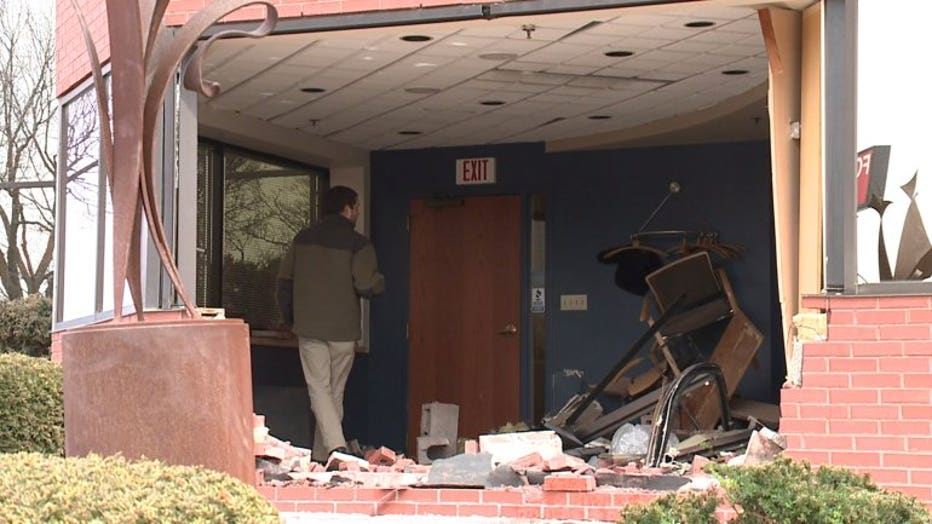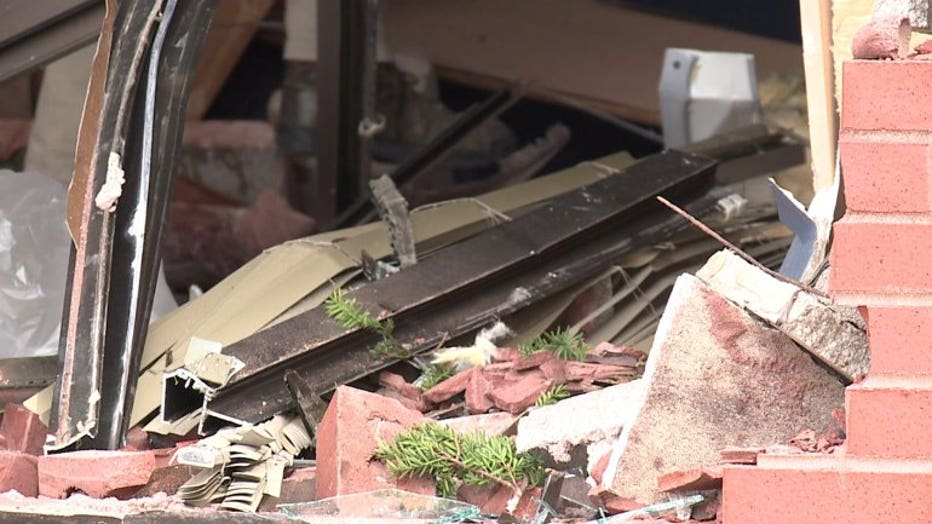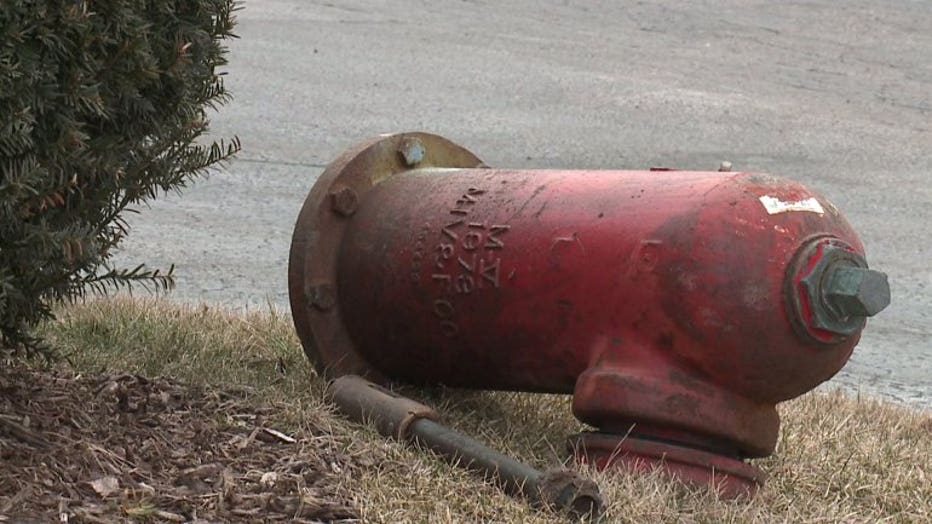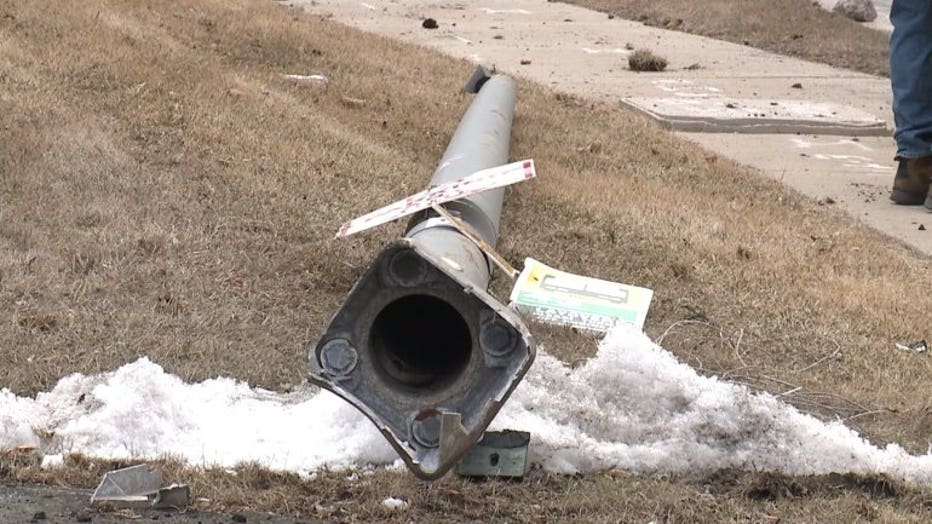 The man was the only person in his vehicle.

"Airbags were a key role just because it sounds like those could have prevented the driver from really being seriously hurt or worse," said Sgt. Borchardt.

Milwaukee Water Works responded to deal with the fire hydrant, and we're told there were also exposed wires at the scene.

The driver's condition is unclear at this point.