Car dealership can boast having 2 heroes among its employees; "Right people at the right time"


MILWAUKEE -- A lot of businesses like to boast about the type of person they hire. Well, there's one car dealership on Milwaukee's northwest side that can make a truly unique claim. For two straight years, they've had an employee honored by the city for helping save someone's life.

In a room full of first responders, Christine Gaspardo fits right in -- and not only because she was an EMT for 15 years.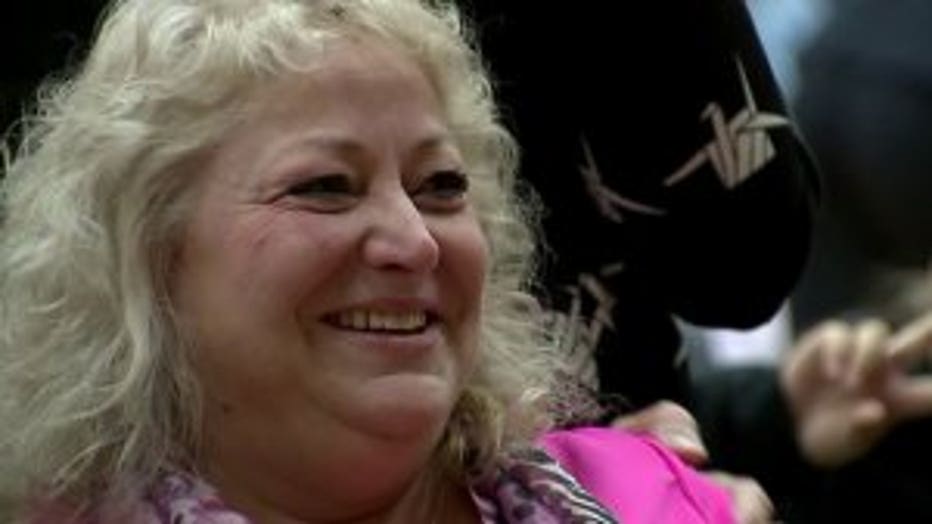 Back in February, Gaspardo was working the desk at Hart Auto when a frantic customer ran in.

"All I could get from him was someone outside needed help," Gaspardo said.

On the side was an unconscious woman. Gaspardo knew she had overdosed.

"She was very thin and they have that sunken-in look in their face," Gaspardo said.

Gaspardo did CPR until the rescue crew got there with Narcan -- and the woman was saved.

It's not the first time one of Larry Rowell's employees helped save someone.

In January 2015, a fire raged in a house just a few doors down. Luke Czuma ran into the house along with Larry when they heard a child was trapped inside.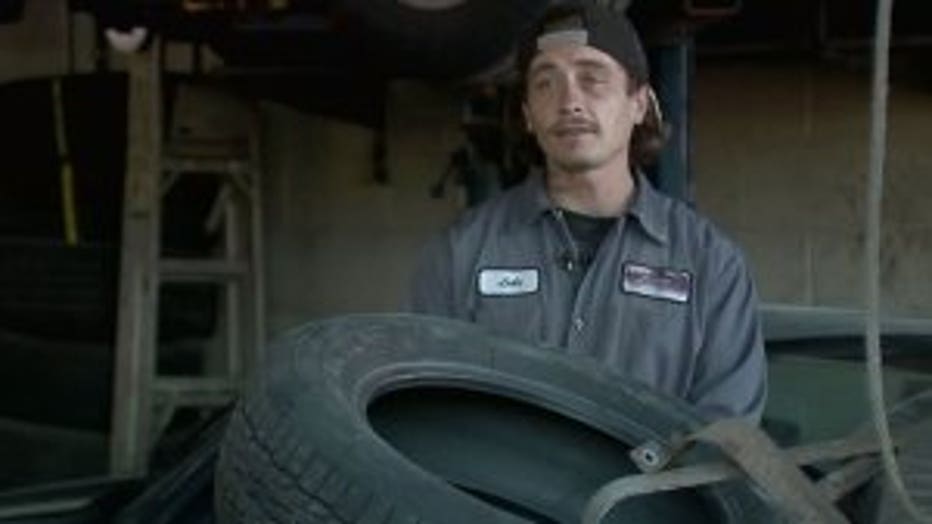 "Something told me the kid was gonna be in the last room on the left-hand side. And I crawled all the way through the hallway, opened the door, seen the kid there," Czuma said.

"He was yelling, 'The kid's in here! The kid's in here,'" Rowell said.

"But the fire shot in my face. I had to get out of there," Czuma said.

Czuma was able to give firefighters the boy's location -- and the five-year-old survived.

"We were just the right people at the right time, you know?" Czuma said.

Once again, a Hart Auto employee was honored at the fire department's awards ceremony. Shaking hands with the mayor and fire chief, Gaspardo is grateful, but reluctant to call herself a hero.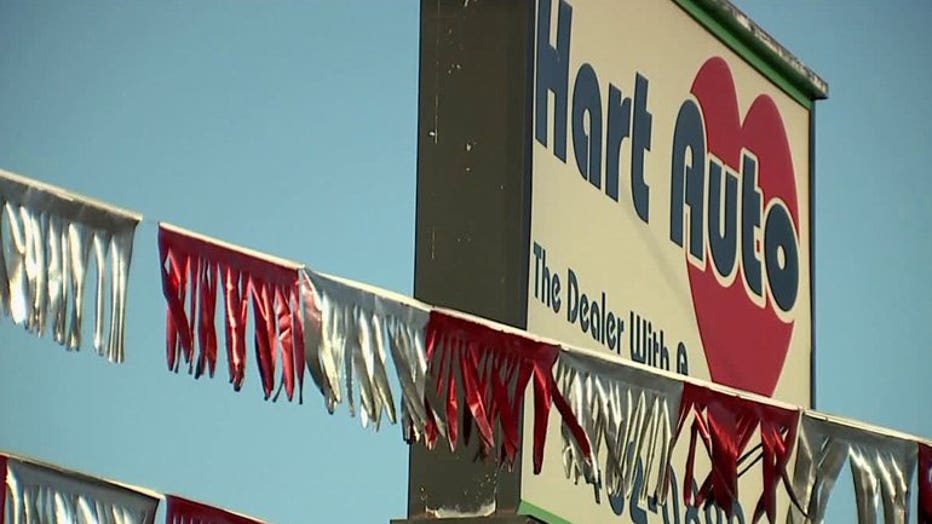 "It`s in my blood. You just react, you just do," Gaspardo said.

Gaspardo said she still thinks about the rescue every day because she wants to know how that woman is doing. She said being able to meet that woman would really bring all of this full circle.