Captured: Man wanted for burglaries targeting elderly victims in Ohio arrested in Milwaukee
MILWAUKEE -- A man wanted in connection with several burglaries committed in Ohio and Milwaukee has been arrested on Friday, August 14th by Milwaukee police.

Authorities say Chris Patton (also known as Chris Holland), was arrested in an apartment building near the intersection of S. 27th Street and National Avenue Friday afternoon, at approximately 12:30 p.m.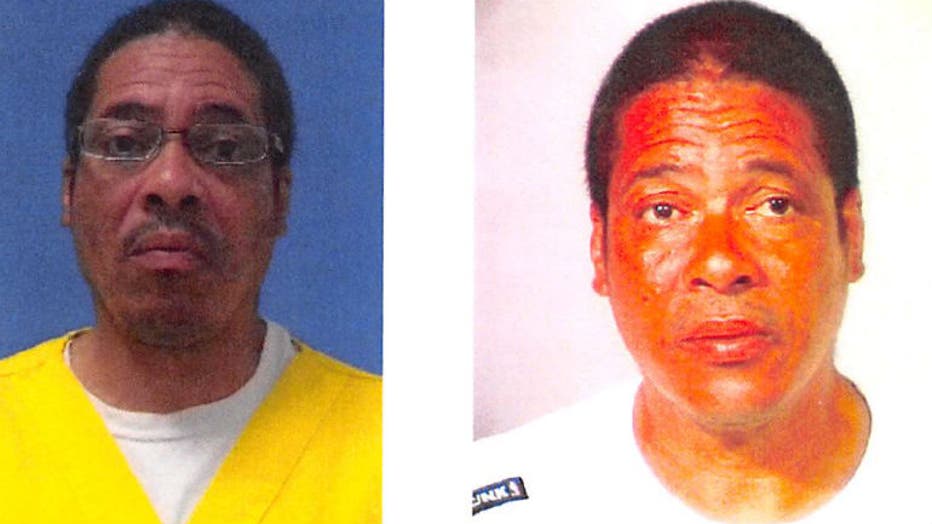 Chris Patton also known as Chris Holland


Believed to be armed and dangerous, Patton was wanted in Harrison Township, Montgomery County, Ohio area for committing burglaries targeting elderly victims. He was also wanted by the Milwaukee Police Department for a similar offense committed in 2013.

According to police, Patton was arrested without incident and the person whose residence he was found at, is cooperating with law enforcement.

Patton is now in the custody of Milwaukee police.

Authorities say, typically in cases where a person is wanted in two different areas for crimes they committed, the suspect will face charges in the area where they were first arrested. After they face charges where they were arrested, they would then be extradited to face charges in the other area where they were wanted.

In Patton's case, it is unclear what charges he will face first.

Monitor FOX6 News for updates on this story.