Captured: Inmate who escaped from Milwaukee County Jail while taking out trash now in custody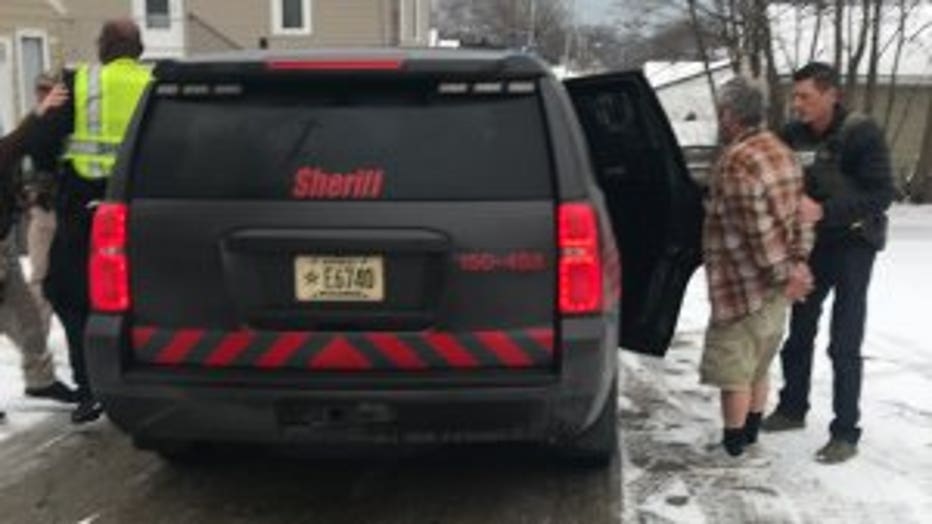 Capture of Douglas Slock II


MILWAUKEE -- 45-year-old Douglas Slock II, an inmate who escaped from the Milwaukee County Jail early Wednesday, Nov. 28, has been taken into custody. After being on the run for over 24 hours, he was located on Thursday at a residence in Cudahy.

"I'm glad they caught him," said Max Willamson, lives next door.

Those that live and frequent the typically calm Cudahy neighborhood were taken back by the major arrest.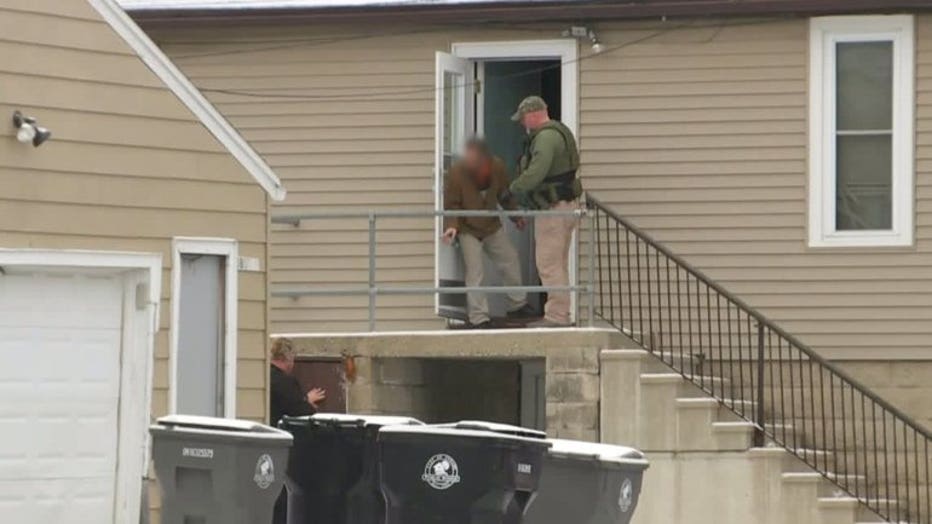 Capture of Douglas Slock II


"It's crazy, he was basically in my backyard," said a neighbor.

"He chose this neighborhood I'm not sure why," said Erin Daleccio, lives in neighborhood.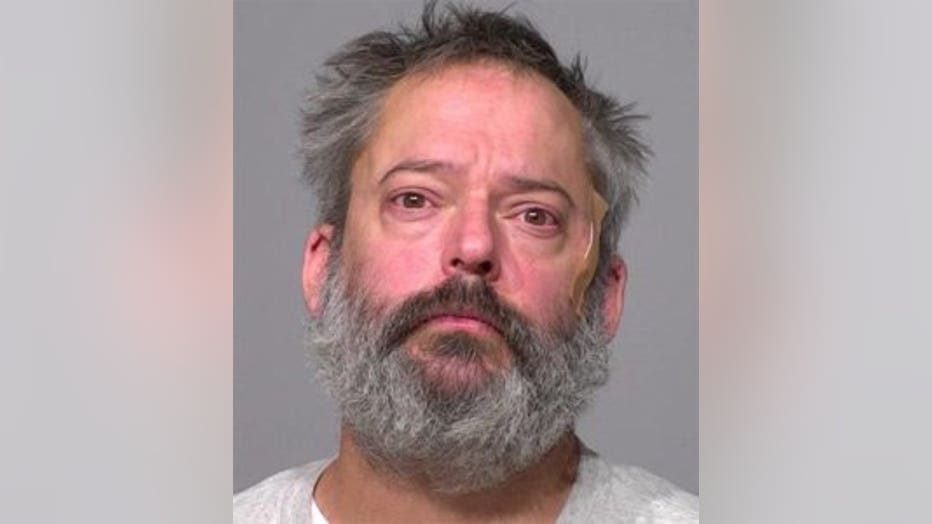 "I wonder how he got all the way down to Cudahy," said Willamson.

U.S. Marshals and the Milwaukee County Sheriff's Office captured Slock Thursday morning around 9:15 a.m. He escaped from the jail while on work duty taking out the trash. He was with a correctional officer when he ran from the dock area.

"It's astounding that an inmate escaped and then he comes here out of all places," said Daleccio.

Slock is originally from Greendale. He was behind bars for his fifth OWI, burglary and bail jumping charges. The sheriff's office says he's now facing additional charges for his escape.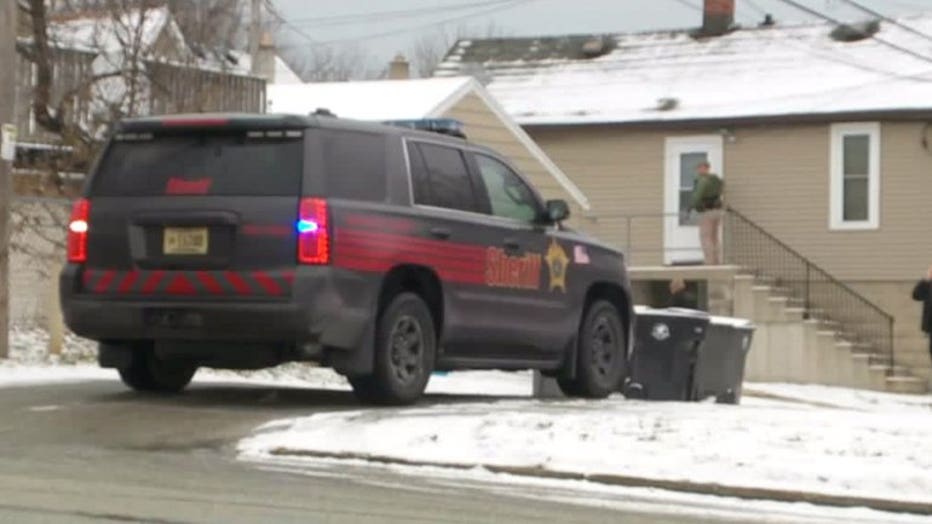 Capture of Douglas Slock II


"Given this typical neighborhood, it's very safe, very quiet. I visit here on a weekly basis," said Daleccio.

What brought Slock to the Cudahy neighborhood remains a mystery to the public. It's also unknown how he came across the clothes he was arrested in.

"It sounds like I guess he was in my neighbor's basement or something," said Willamson.

One thing is for sure, there are many questions but few answers.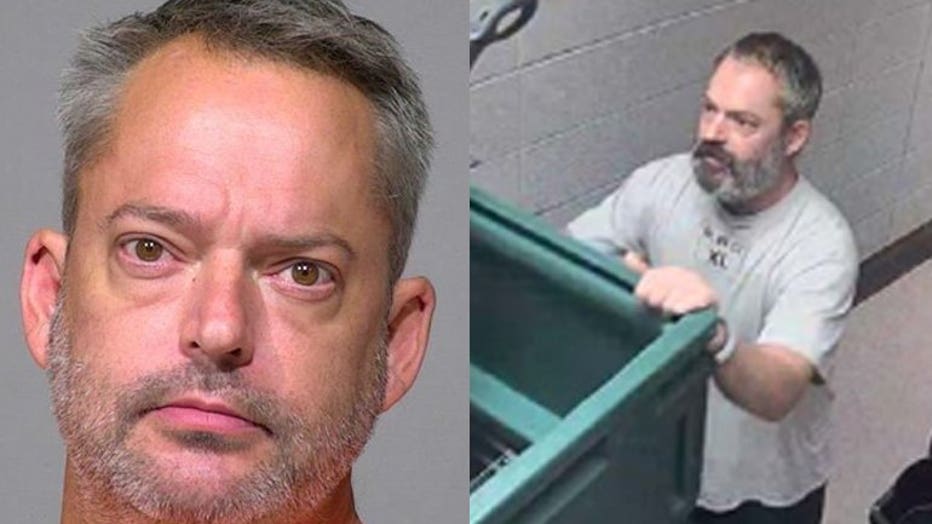 "Why was he here I don't know," Willamson said. "He was probably trying to stay warm."

The sheriff's office says more information will be made available once prosecutors file a new criminal complaint against Slock. If convicted of the new felony charge of escape, Slock could face up to six years in prison.