'Captain' overboard: Truck driver loses his dog and co-pilot on the road; $2,500 reward offered


WASHINGTON COUNTY -- It happened while a Wisconsin truck driver was hauling heavy equipment marked for Hurricane Michael relief. Unfortunately, while he was stopped on the side of the road, the family dog jumped out of the cab and hasn't been seen since. The effort to find him is spanning several states, with a reward being offered.

Every day since it happened, Stephanie Williamson and her daughter, Caity, have been on the road searching for their lost dog, "Captain."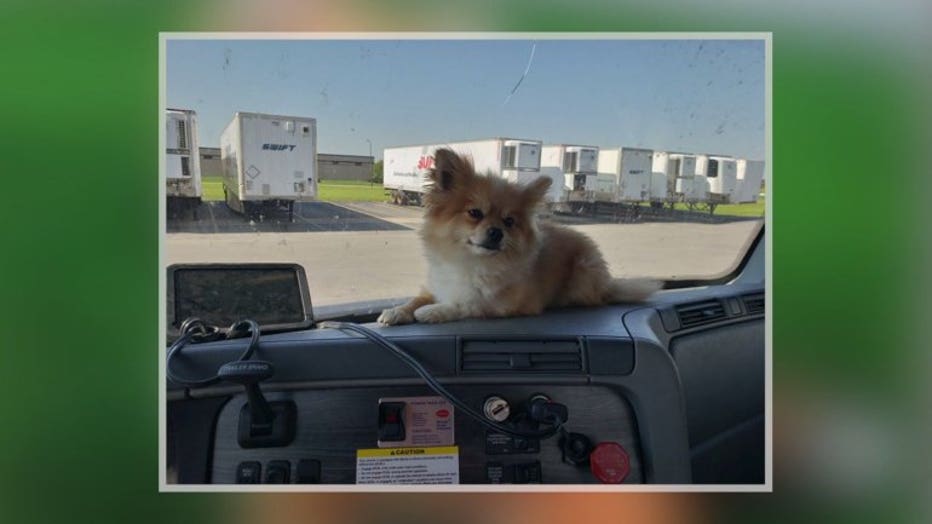 "We've come down here every single day. We've been putting posters up from Lomira to Milwaukee," said Stephanie Williamson.

Captain is a fitting name for the Teacup Pomeranian because he's logged thousands of miles with Caity's father, a truck driver.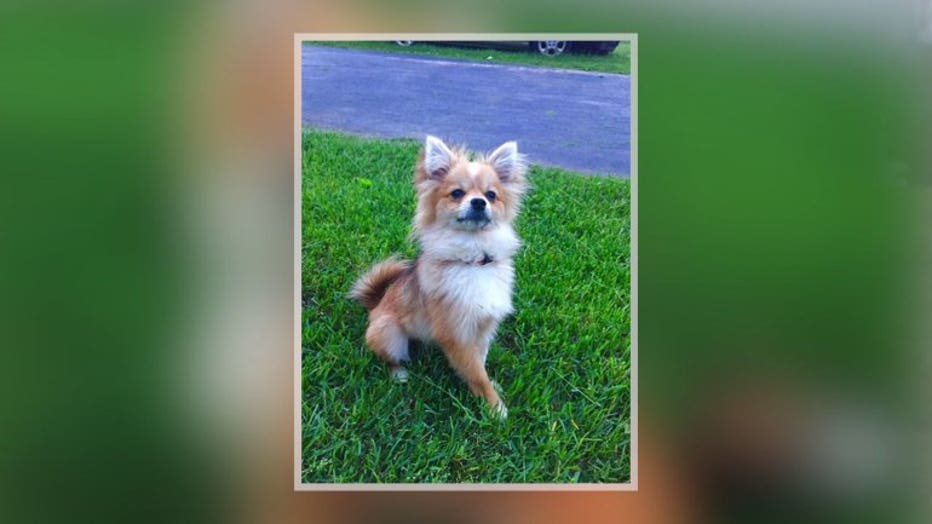 "He sits right on the dashboard. That's where he sits. Right on the dash," said Stephanie Williamson.

On Friday, Oct. 12, Caity's father -- and Captain -- were driving to pick up a loader bound for hurricane relief efforts in Florida. Around 2 p.m., Captain got loose on I-41 near Allenton.




"Captain must have jumped out when my dad pulled over to check a strap," said Caity Williamson.

Captain hasn't been seen since. Fliers have been posted up and down the I-41 corridor.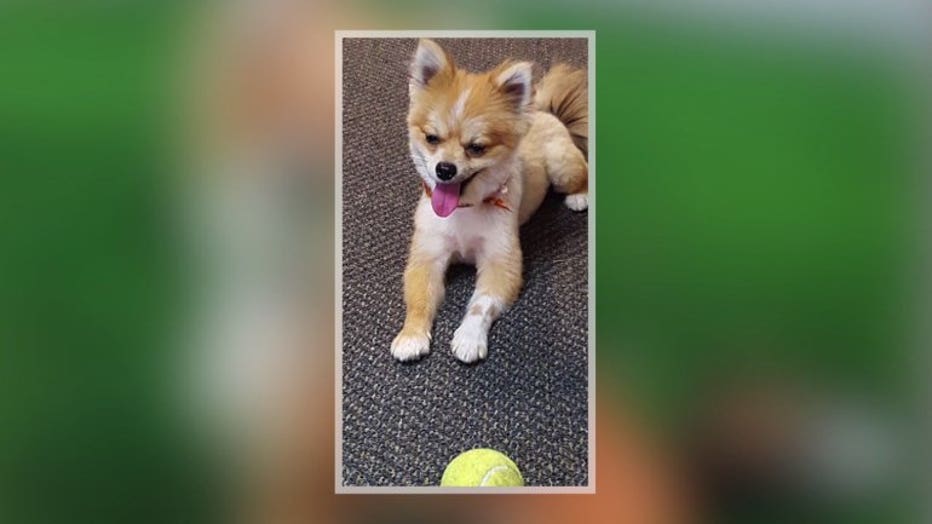 "Everyone has been helping us. They've been helping us put posters up since Friday," said Stephanie Williamson.

The Williamsons believe Captain was likely picked up by another driver, and maybe reluctant to turn the dog over to a shelter.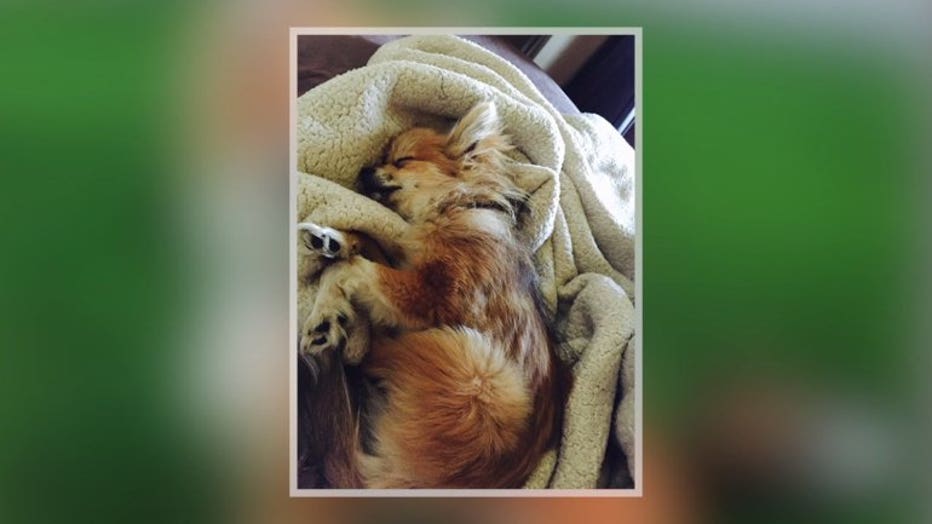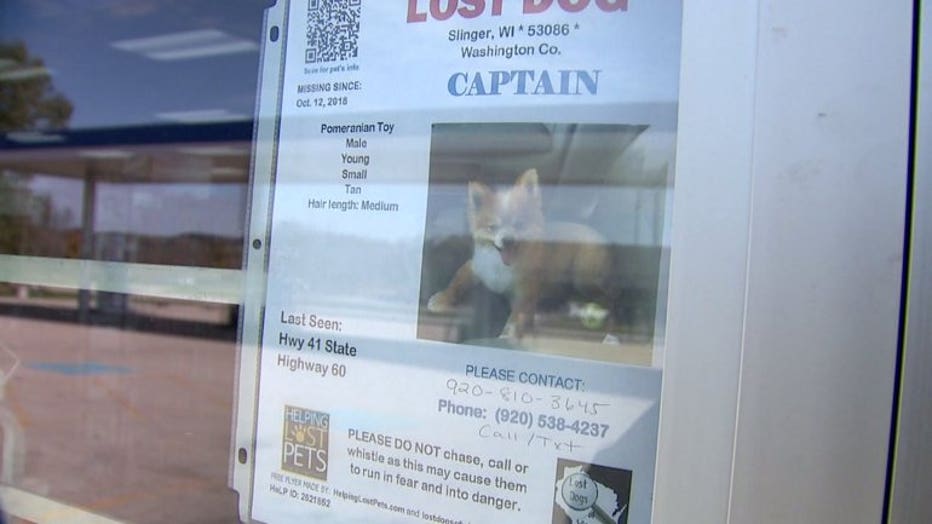 "We know that anyone would be lucky to have him, but he's not theirs. He's ours," said Stephanie Williamson.

The family is offering a $2,500 reward for Captain's return.

"Everyone that knows us, knows he's a huge part of our family," said Stephanie Williamson.




The family says Captain wasn't wearing a collar, but he has a microchip. If you have information, call 920-810-3645 or 920-538-4237.