"Can't believe I shot him:" Man who felt disrespected, accused of killing girlfriend's son sentenced to prison
MILWAUKEE COUNTY -- 61-year-old Jessie James of Brown Deer, accused in connection with a fatal shooting that happened on September 12th at a senior living complex in Brown Deer has reached a plea deal in the case against him.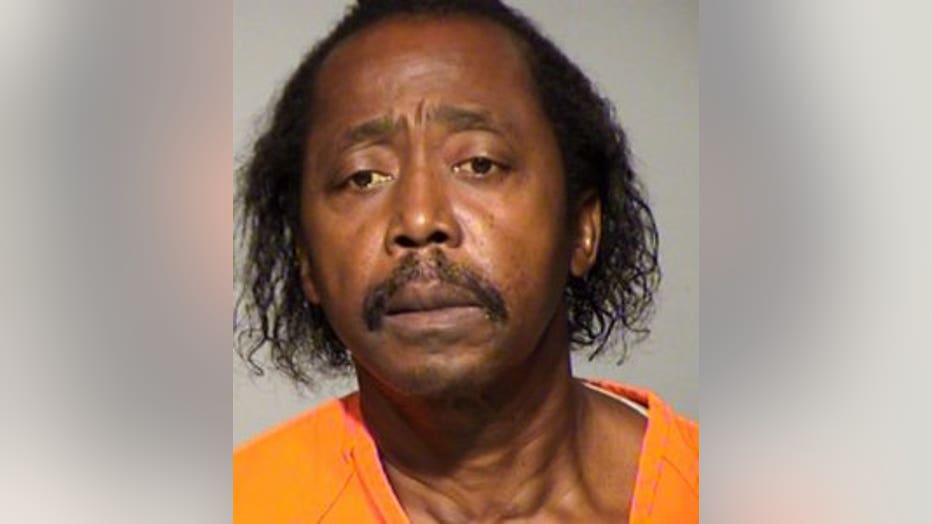 In court on Thursday, December 8th, James pleaded guilty to a felony charge of second degree reckless homicide, use of a dangerous weapon.

James was then sentenced to serve 20 years in prison and 10 years extended supervision, with credit for 87 days time served.

James was charged in connection with the death of 21-year-old Mannix Franklin Jr.

According to a criminal complaint, shortly after 10:00 p.m. on September 12th, police responded to an apartment at 50th and Bradley for a shooting complaint.

A woman advised that her boyfriend Jessie had shot her son, Mannix Franklin Jr.

The complaint states that as James exited the apartment, he said: "I can't bleieve I shot him."

Franklin Jr. was found inside the apartment suffering from an apparent gunshot wound to his abdomen. A shotgun was found in plain view in the apartment.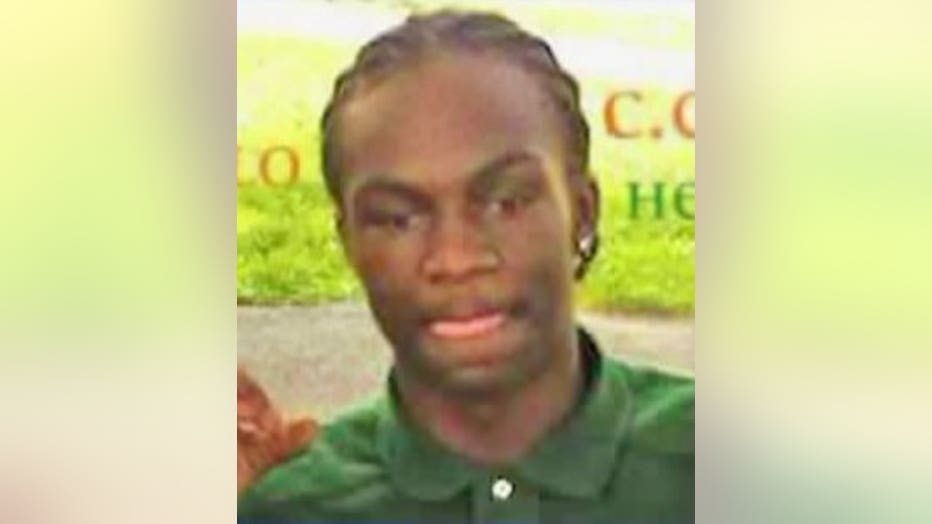 Franklin Jr. died at the hospital.

Police recovered the shotgun and a box containing 22 unspent shotgun shells from the apartment.

According to the complaint, James was interviewed by police, and he stated that Franklin Jr. had been staying at the apartment James lived in with his girlfriend for about a week. James said Franklin Jr. came home from work on September 12th around 6:00 p.m. and a verbal argument ensued between James and Franklin Jr. James told police Franklin Jr. was being disrespectful and not listening to him, and Franklin Jr. eventually said "Jessie ain't gonna do (expletive)."

That's when James told police he retrieved a shotgun and ordered Franklin Jr. to leave the apartment -- but he wouldn't listen. The complaint indicates James said when he pointed the shotgun at Franklin Jr., Franklin Jr. said "You ain't gonna do a (expletive) thing, Jessie."

James told police he then pulled the trigger and shot Franklin Jr. in his abdomen -- because he felt he was being disrespected in his own house.

Tragedy is not new to the family of Franklin Jr. His father, Mannix Franklin Sr., was in the news back in 2003 when he was shot and killed by police in Milwaukee.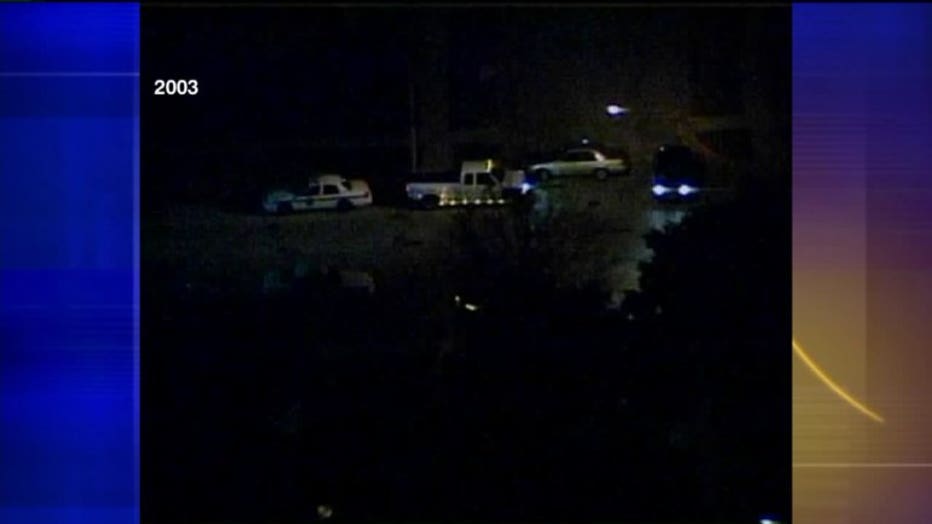 Mannix Franklin Sr. shooting (2003)


At that time he was unarmed, but police believed he was reaching for a gun when called to a domestic situation.

Family members told FOX6 News Franklin Jr. was expecting his own son at the time of his death.