"Cannot sleep outside:" St. Ben's opens warming shelter for 3rd night; longest stretch since 2015


MILWAUKEE -- Another bitterly cold night in Milwaukee prompted officials with a downtown soup kitchen to keep the doors open as a warming shelter. It marked the third night St. Benedict the Moor served as a warming shelter -- the longest stretch since 2015.

Six nights a week, the hungry in Milwaukee can find a hot meal at St. Ben's.

"'We serve a hot meal from 5:15 to 6:30 every night, except Saturdays," Br. Rob Roemer, ministry director said.




But due to the cold, Roemer said his church is doing even more to help out. On Thursday night, warm meals would be followed by a warm bed.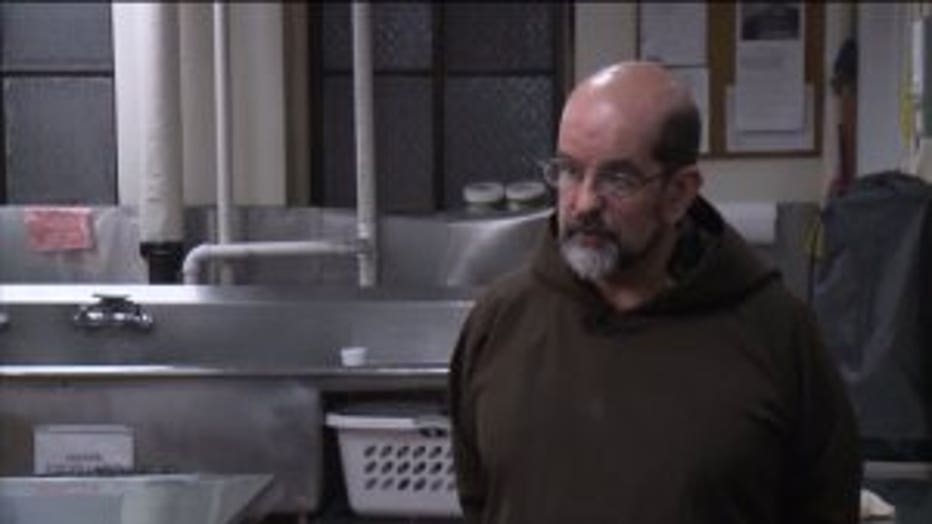 "Last year, I don't think we had three in a row -- two but not three, and it sounds like we are going to have a whole week straight of this until next Wednesday," Roemer said.

The church is a lifeline for people like Lee Chandler.

"I woke up the other morning and it was like two or three degrees. I got out of my sleeping bag and said, 'I cannot sleep outside tonight.' Someone could freeze to death. It happens. It happens all across the nation," Chandler said.

St. Ben's serves men and women. Roemer said last year, 341 meals were served 6 nights a week. This year, that number is down to 250. There's hope that fewer people are in need.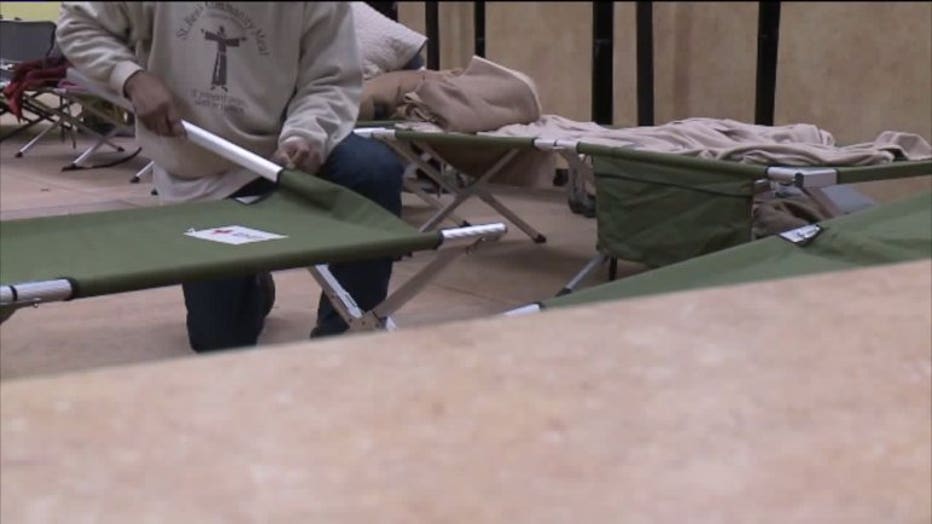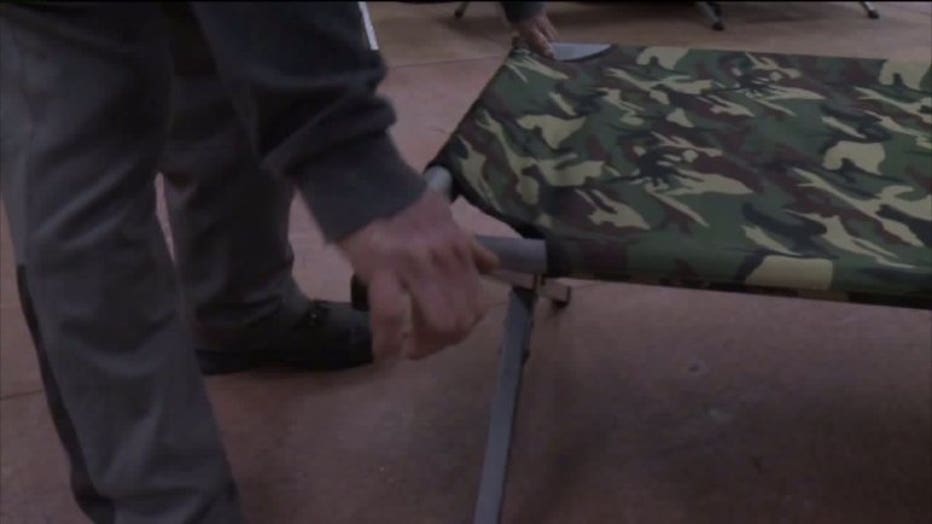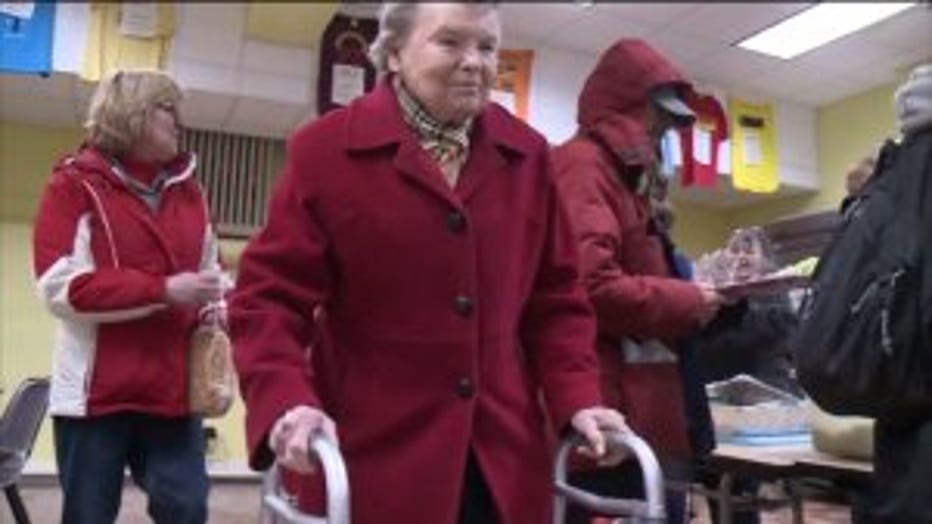 Dorene Achterberg, an 87-year-old volunteer has been helping out at St. Ben's once a month for 28 years. Thursday marked her last night serving meals, as travel from her home in Thiensville has taken its toll.

"I've enjoyed it. I've learned there are a lot of people who are needy," Achterberg said.

A look around the room Thursday night served as a reminder that any one of us are just one bad day away from being in Chandler's shoes.

"Misfortune can happen to anyone. A great life story and parents is not entitled to everyone. You've got to keep your head above the water," Chandler said.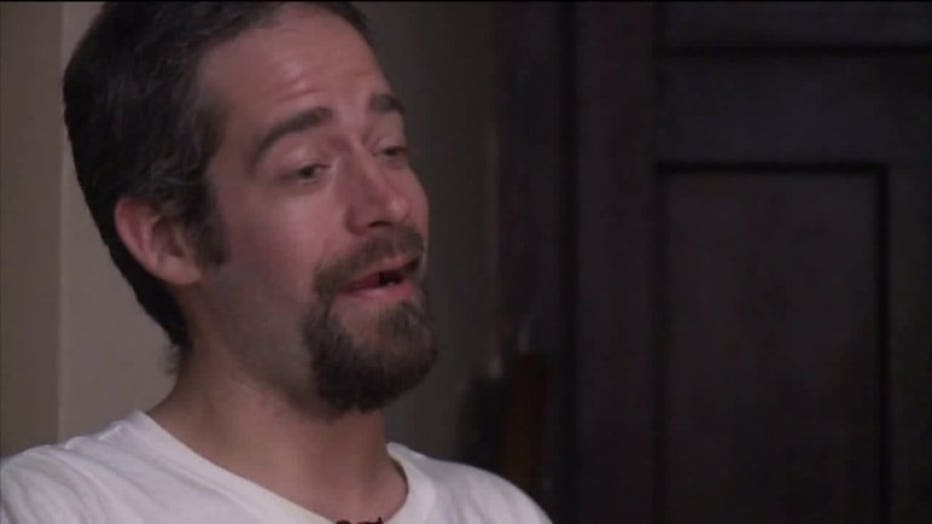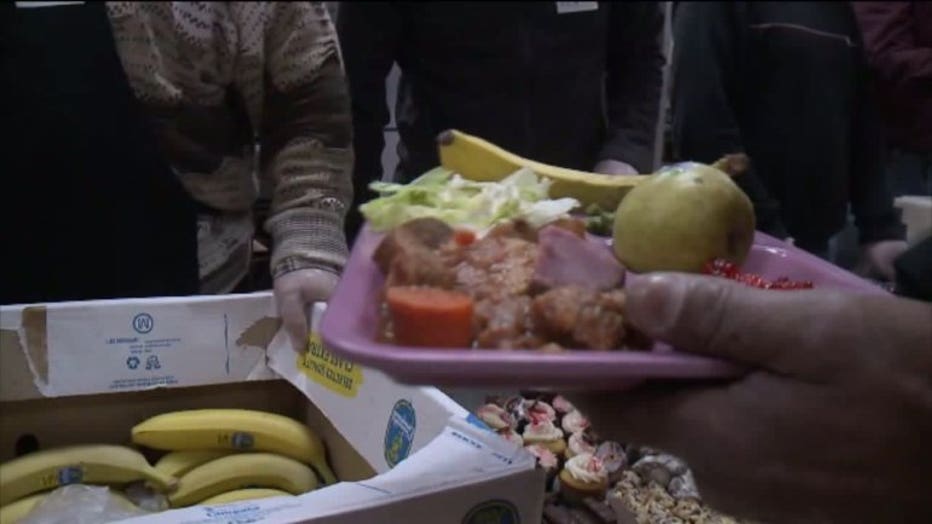 The warming center opened at 8:00 p.m. and will remain open until 7:00 a.m. Friday.

Organizers said Thursday they were already preparing to potentially open again if the cold sticks around.