Candlelight vigil to remember victims of triple homicide set for Sunday
MILWAUKEE -- Milwaukee's Hmong community is inviting the public to gather for a candlelight vigil on Sunday evening, March 13th -- to remember the victims of a triple homicide that happened near 92nd and Beloit last weekend.

The victims of that crime are identified as 36-year-old Phia Vue, 32-year-old Mai Vue and 40-year-old Jesus Manso-Perez. The

The organizers of the vigil say the purpose of the vigil is to honor the victims, bring comfort to their families, and to give hope and support to the Vue's four minor children.

The event will be held on Sunday from 5 p.m. until 7 p.m. at 3330 S. 92nd St. in Milwaukee. Invited speakers will begin the vigil at 5 p.m. The candle lighting will take place at 6:15p.m.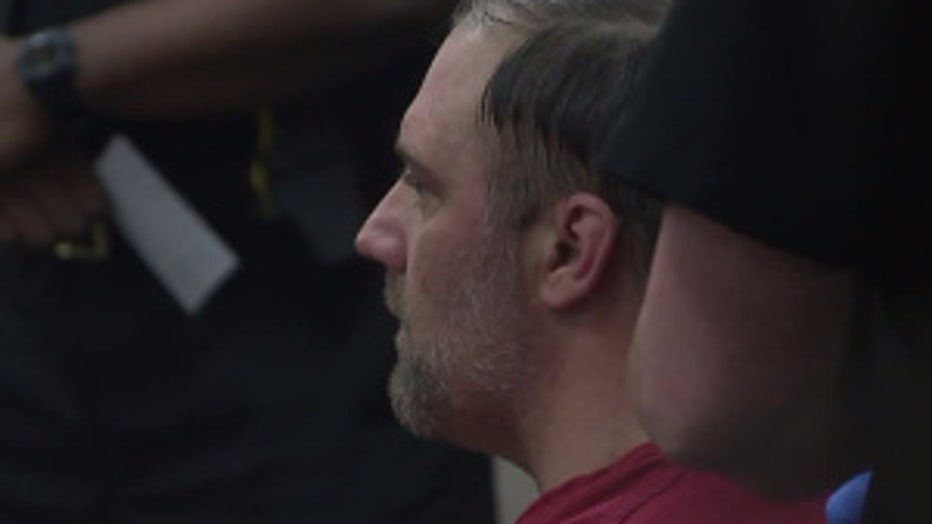 39-year-old Dan Popp has been charged with three counts of first-degree intentional homicide and one count of attempted first-degree intentional homicide in connection with this crime.

Popp made his initial appearance in court on March 10th. He appeared calm in court as the issue of competency was raised. It was determined that Popp will undergo a competency evaluation.

In checking court records, FOX6 News found Popp has a history of financial trouble but nothing more serious. If convicted of the charges, Popp faces up to life in prison. Popp will next be in court on April 4th.