Candidates begin final full week of campaigning ahead of Nov. 6 election


MENOMONEE FALLS -- With eight days until the midterm elections on Nov. 6, candidates on Monday, Oct. 29 were preparing for their final full week of campaigning.

For Democrats, the focus has been getting people to the polls, whether voting early or on Nov. 6.

For Republicans, the focus has been hammering home the issues with their base.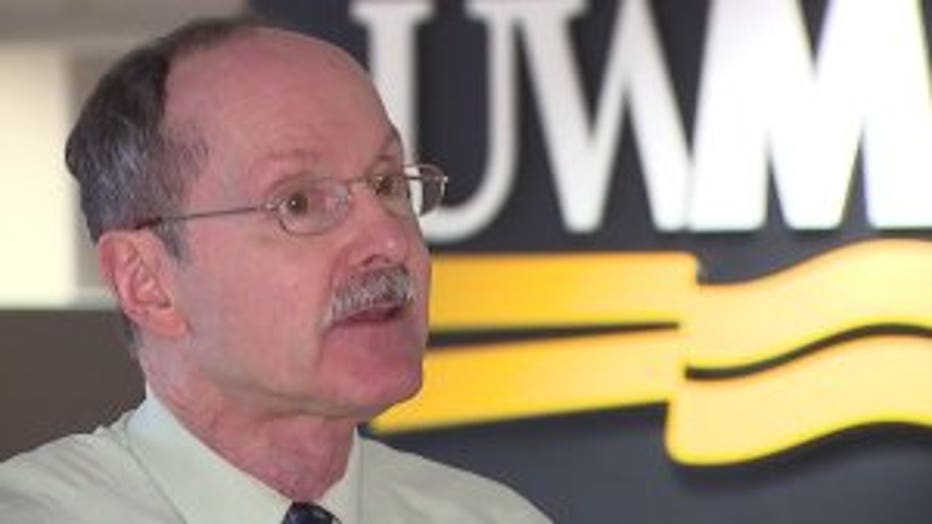 This, as political experts said very few Wisconsin residents remain undecided with just days to go before the election.

"As a general rule, in off years, Republicans do better than Democrats because Democrats have a lot of presidential voters who don't turn out in midterms, but on the other hand, the blue wave seems to be neutralizing just about everything that's going on," said Mordecai Lee, UW-Milwaukee professor.

On Tuesday, Oct. 30, former Vice President Joe Biden will campaign for Democrats in Madison and Milwaukee, after former President Barack Obama held a rally at North Division High School on Friday, Oct. 26. President Donald Trump campaigned in Mosinee on Oct. 24.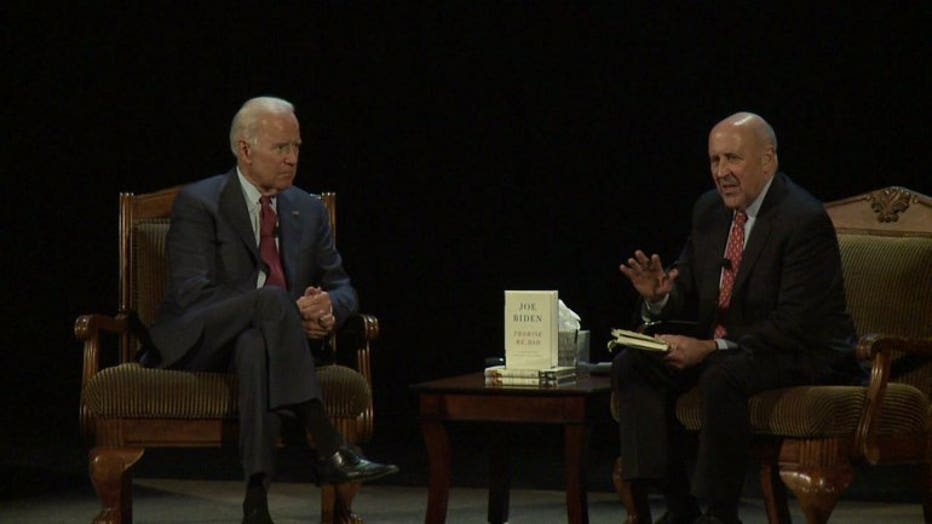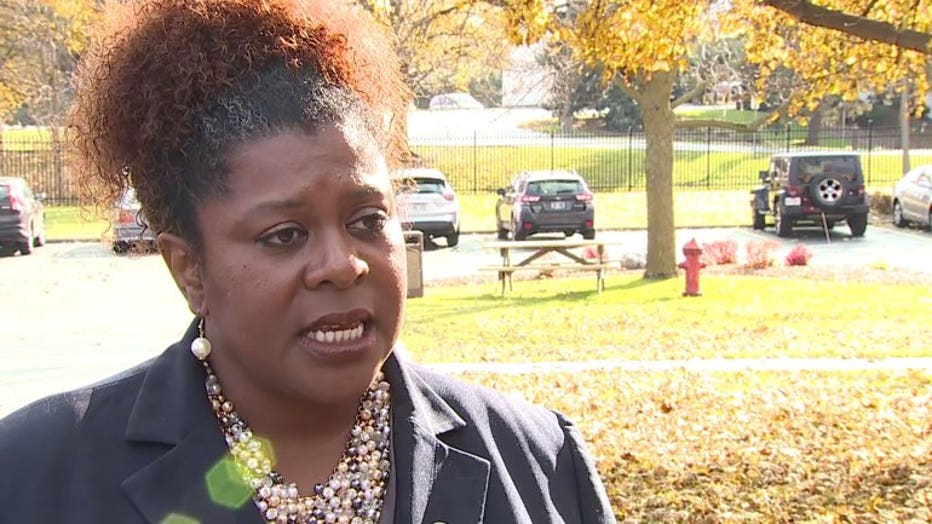 Sen. LaTonya Johnson, D-Milwaukee, said it's important for voters to know that national politicians care about what happens in Wisconsin.

"For them to see those big ticket names come here, to endorse our candidate, it's huge. It's huge for momentum," said Johnson.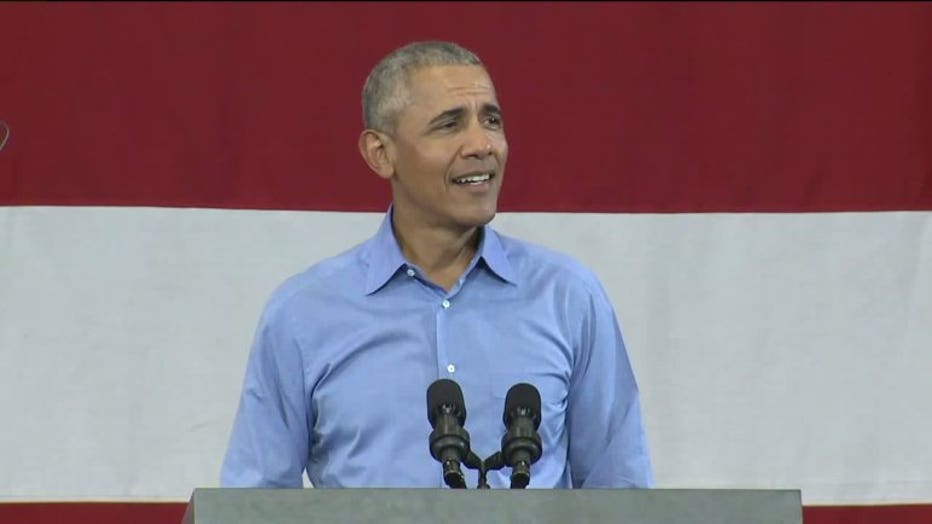 Former President Barack Obama speaks at North Division High School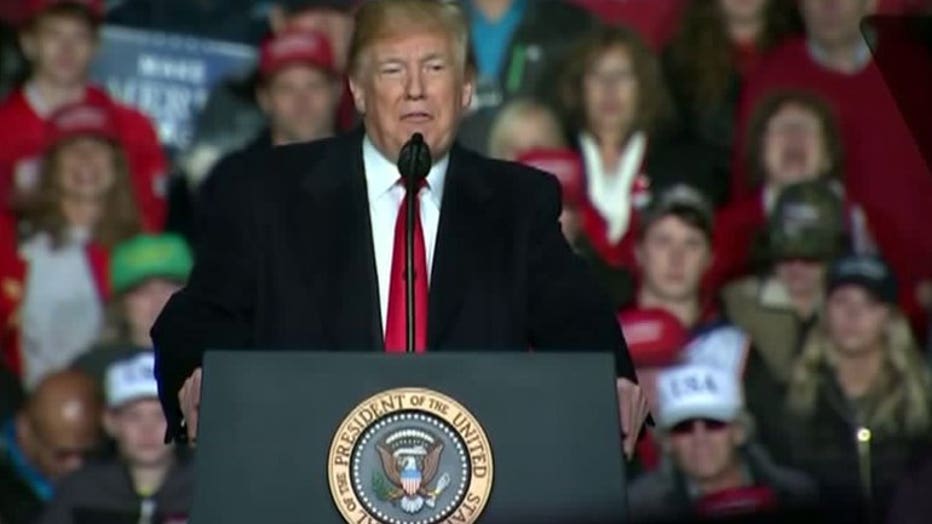 President Trump visits Mosinee


Governor Scott Walker was hoping to counter that momentum with his statewide bus tour. The Republican incumbent, locked in a tight race with Democratic challenger Tony Evers, reminded a lively crowd of supporters at a manufacturing plant in Menomonee Falls Monday to not take for granted his policies over the past eight years.




"First term was about jobs. This term's all about educating and training our workforce, and our third term, we want to finish the job off by growing the workforce," said Walker.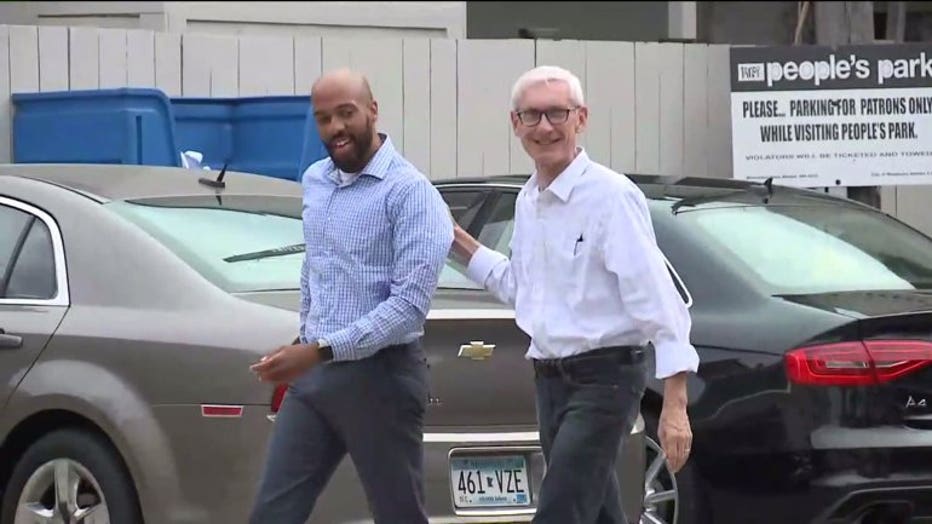 Lee said we can expect to see candidates going door-to-door in the remaining days leading up to the election, hoping for a little more one-on-one time with voters.