Candidate for Mequon mayor, a newcomer to politics, says his yard signs are disappearing


MEQUON -- There is a hotly-contested mayor's race in Mequon, and one of the candidates has been forced to call police. He says his yard signs are disappearing across town.

The race pits a first-term mayor who has been involved in government in Mequon for 30 years against a political newcomer.

The close race has gotten nasty, and some are wondering who it is that is stealing yard signs.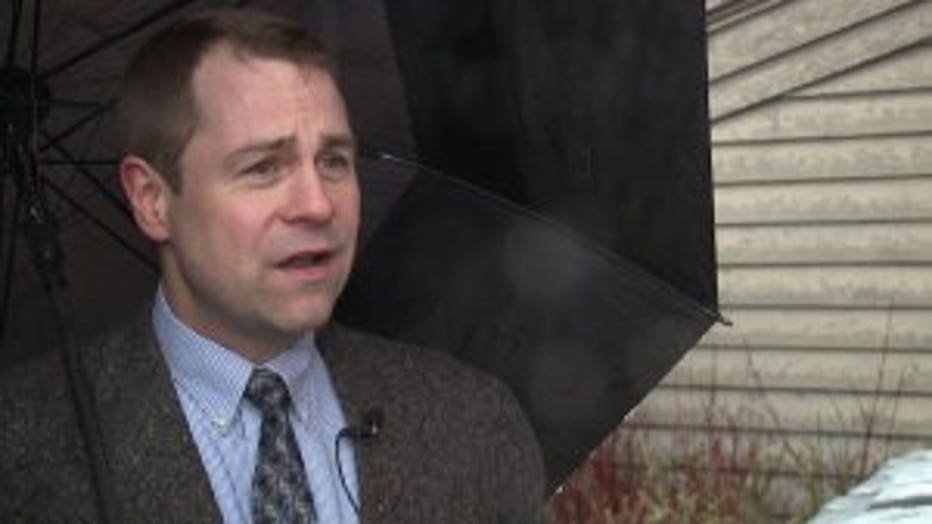 "This is unlike anything I have ever seen. I didn`t think this was possible in Wisconsin," Aaron Armstrong said.

Armstrong, a political newcomer, is trying to build name recognition ahead of the election -- something he says has been a problem because someone has been stealing his yard signs.

"The signs started disappearing, and before we could put up more signs, they were gone too!" Armstrong said.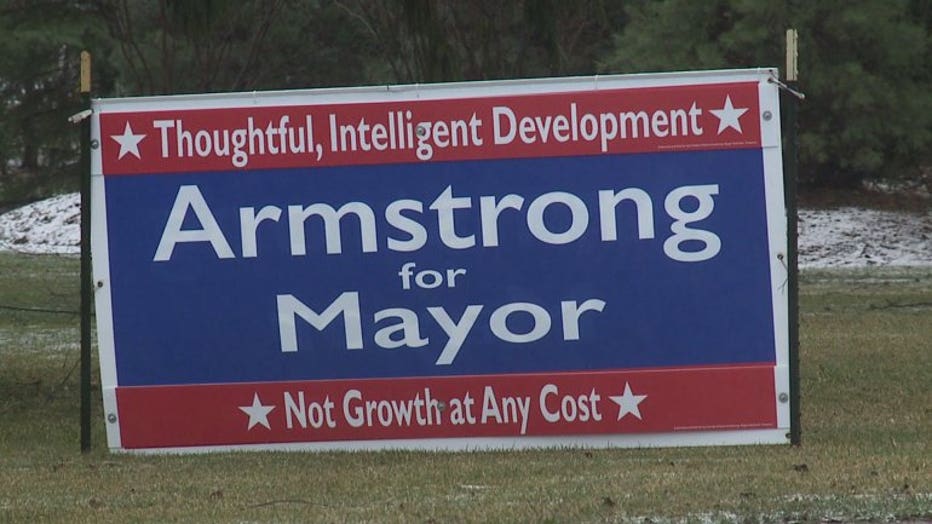 Some yard signs were recently found in a dumpster near a Panera Bread restaurant.

"But in the last two or three days it's gone crazy. We`ve lost over 30 throughout the city. Neighbors now bring their signs in at night and then put them back up during the day," Armstrong said.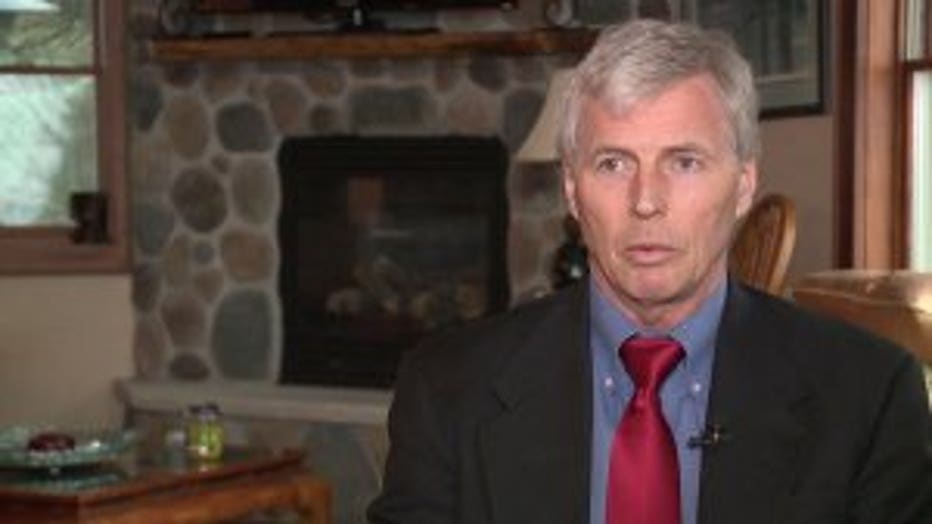 Mequon Alderman Mark Gierl


Mequon Alderman Mark Gierl said signs are disappearing from his neighborhood as well -- and he has called police.

"These aren`t kids doing this. I don`t think these are kids doing this. These are adults doing this and I am ashamed of it," Gierl said.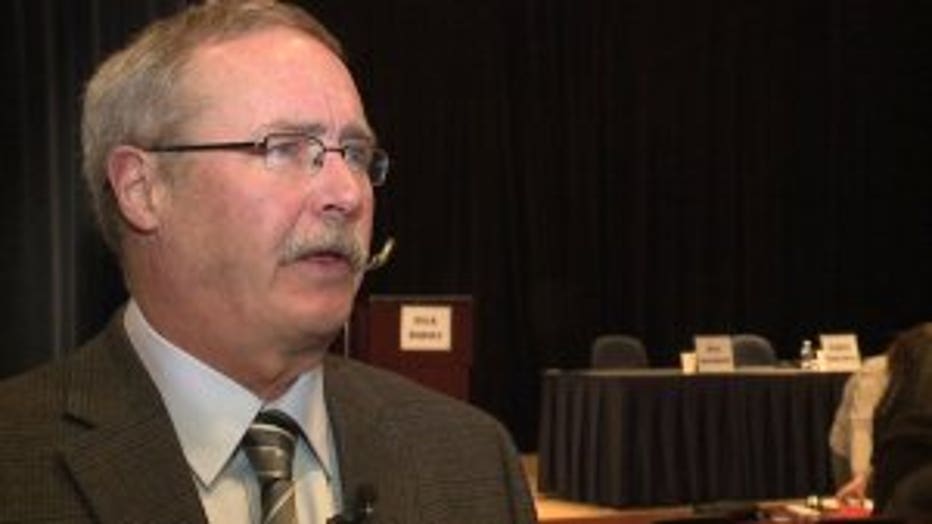 Mequon Mayor Dan Abendroth


Incumbent Mayor Dan Abendroth said he found out about the missing signs Tuesday, March 22nd, when he returned from vacation.

He is asking that whomever may be responsible for taking the signs to stop.

"I really don`t know anything about it. My campaign is my wife and I. And I know I would never touch anybody`s signs and neither would she. So I don`t know what`s happening and I don`t know anybody who would do such a thing," Abendroth said.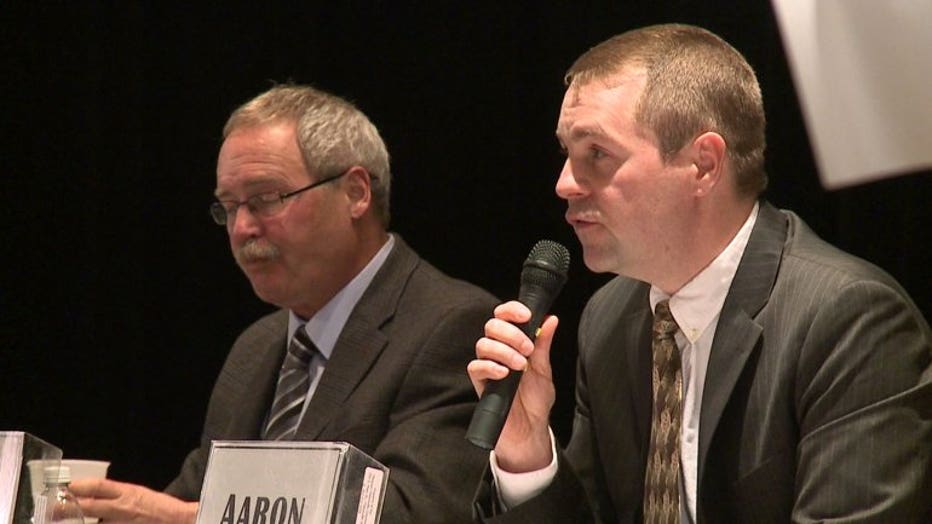 Mequon Mayor Dan Abendroth (left), and challenger Aaron Armstrong (right)