Canada to teens: Don't sext, send naked mole rat photos instead


WINNIPEG, Canada - If you come across a creep online, who wants a naked photo from you, a Canadian campaign has the perfect answer.

The effort aimed at helping teens suggests you send them something else instead, a naked mole rat.

The campaign says, "Don't get sextorted, send a naked mole rat."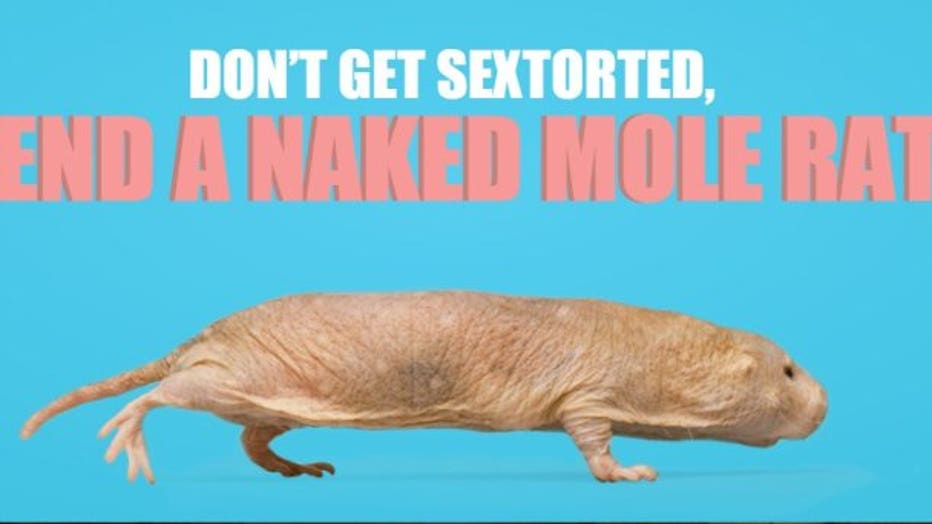 Courtesy: The Canadian Centre for Child Protection


The effort to stop young people from passing along sexual images has posted a multitude of humorous memes online for just such an occasion.

One states, "You want nudes? You can't handle the nudes."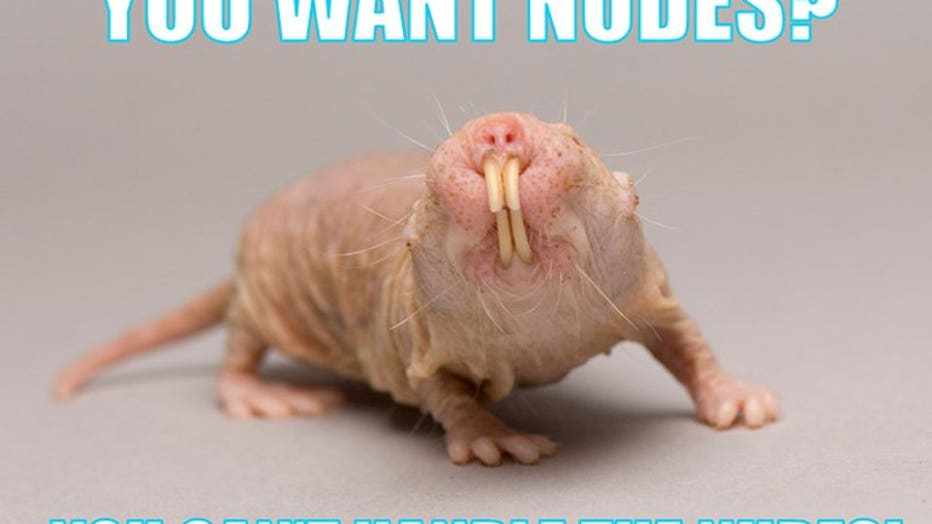 Courtesy: The Canadian Centre for Child Protection


Naturally, there's also a public service video: