"Can you sneak out?" 36-year-old Kohler man accused of 'sexting' 16-year-old girl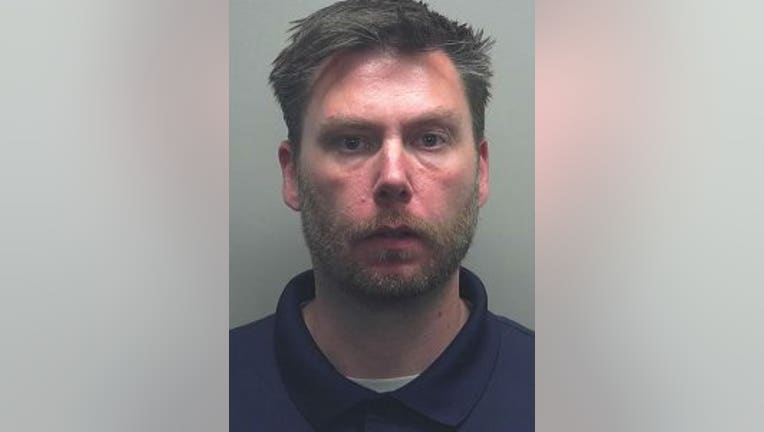 article


SHEBOYGAN COUNTY -- A 36-year-old Kohler man is accused of having inappropriate communication with a 16-year-old girl. Joseph Cajacob is facing three counts of causing a child between the age of 13-18 to view sexual activity.

According to a criminal complaint, Cajacob was communicating with a girl through the messenger app KIK, who advised him she was 16 years old. Cajacob told the girl he was 30 years old and lived in Sheboygan. He asked the girl if it was OK that he was older -- in which she stated "as long as he behaved," the complaint says.

Between January 21st and January 26th, the complaint states Cajacob sent the 16-year-old girl graphic photos and videos of himself and others.

The complaint says Cajacob told the teen he had never been with a girl sexually and he was trying to find a girl that would be with him -- to which the 16-year-old indicated, "she may be OK with letting him try if she was older." Over the following days, Cajacob continued to have sexually explicit conversations with the teen. The conversations included Cajacob asking the girl to meet up several times to perform sexual acts on her, in which the girl wrote multiple times that she was underage and she was only 16 years old.

The last message exchanged between the two, on January 26th, Cajacob wrote to the 16-year-old girl, "Can you sneak out?" She responded," I don't think we should do anything."

On May 17th, authorities made contact with Cajacob. Cajacob said he did not know anything about talking to a 16-year-old girl on KIK. When asked about messaging apps such as KIK, Cajacob said he did not have any of those applications other than Snapchat. Cajacob stated he used to have KIK, but did not remember the last time he was on it. He also stated he did not remember his username for KIK.

When discussing the videos sent to the 16-year-old girl, Cajacob was able to identify himself in the ones that officials said he sent her.

Cajacob is due in court Tuesday, May 30th.