"Can you hurry up?" Outbursts during sentencing of Michael Morgan, who set fire that killed 2 kids


MILWAUKEE -- A Milwaukee County judge sentenced Michael Morgan to 71 years in prison on Thursday, October 27th. Morgan was convicted of setting a fire that killed two children at a Milwaukee home in October 2015.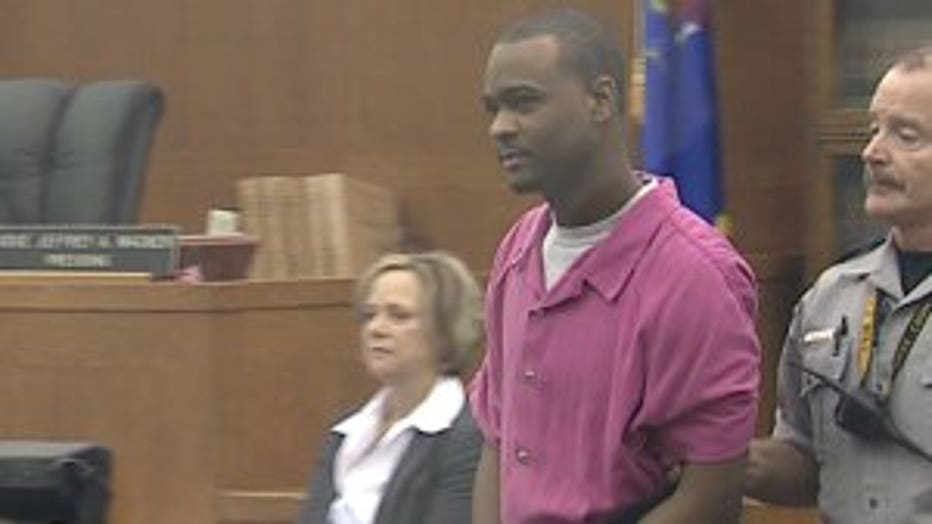 The arson fire happened at a home near 36th and Silver Spring Drive around 2:00 a.m. on October 20th, 2015. Six children had to be rescued from the burning home — four of them by their grandmother.

Morgan's stepson, 10-year-old Kevin Little, and Little's cousin, two-year-old Tae'najah Morgan, died as a result of the fire. Tae'najah Morgan died one day later, and Kevin Little died on November 8th at the hospice facility where he was being cared for.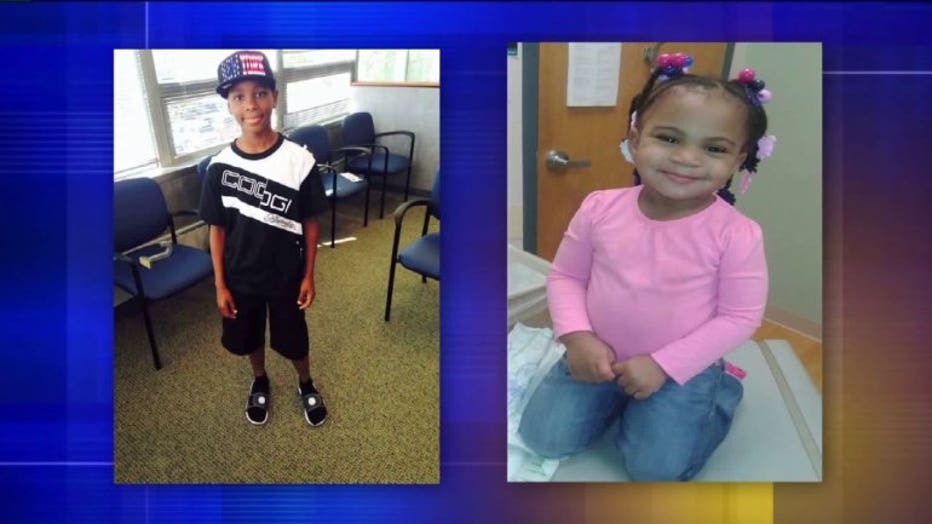 Kevin Little and Tae'najah Morgan


Evidence of an accelerant was found throughout the home's first floor — in the front room, hallway and master bedroom. A gasoline container was found misplaced (under the kitchen sink), and gasoline remained on some items.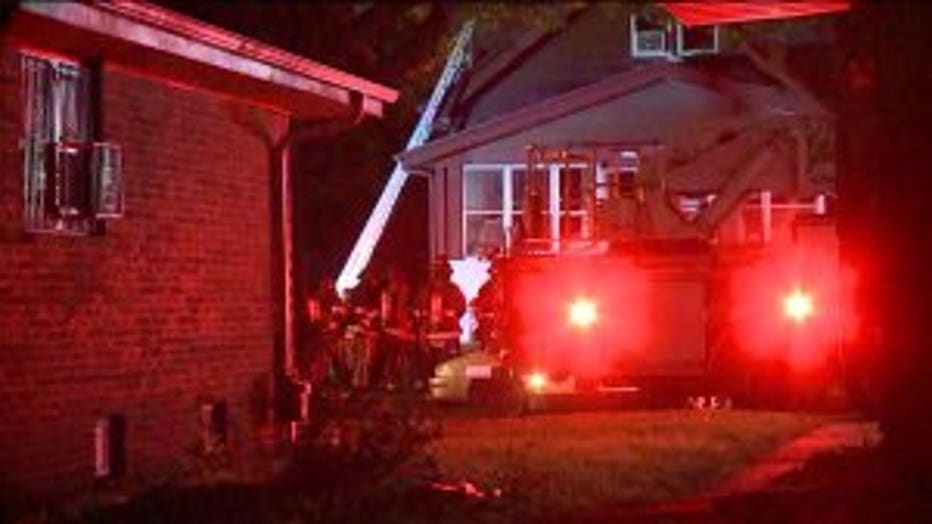 Fire at 36th and Silver Spring Drive


The person who called 911 to report the fire told investigators he called for help after Morgan approached him outside of a gas station.

Morgan apparently asked to use the person's cell phone to report a fire on 36th and Silver Spring. The witness thought it was an odd request "because he did not smell any fire nor did he see any signs of fire nearby." Instead of giving up the phone, the person called 911, provided the address and then hung up. The complaint indicates at that point, Morgan "nodded his head and walked southbound on 35th Street."

The complaint indicates Tae'najah Morgan and Kevin Little were "found in the upstairs room." When first responders found the two, the boy appeared "to be protecting Tae'najah by covering her with his body."

A jury found Morgan guilty in September of five charges:



It was Morgan's antics in the courtroom during his sentencing hearing that caught many off guard on Thursday.

Police escorted the grieving mother out after Morgan's outbursts.

And as the judge sentenced Morgan he said: "Talk them numbers so I can get back up to my cell."

"OK, I'm getting there," Judge Wagner said.

"(Expletive) man. You don't give no (expletive) about us, man. We black man. You here to hang us man," Morgan said.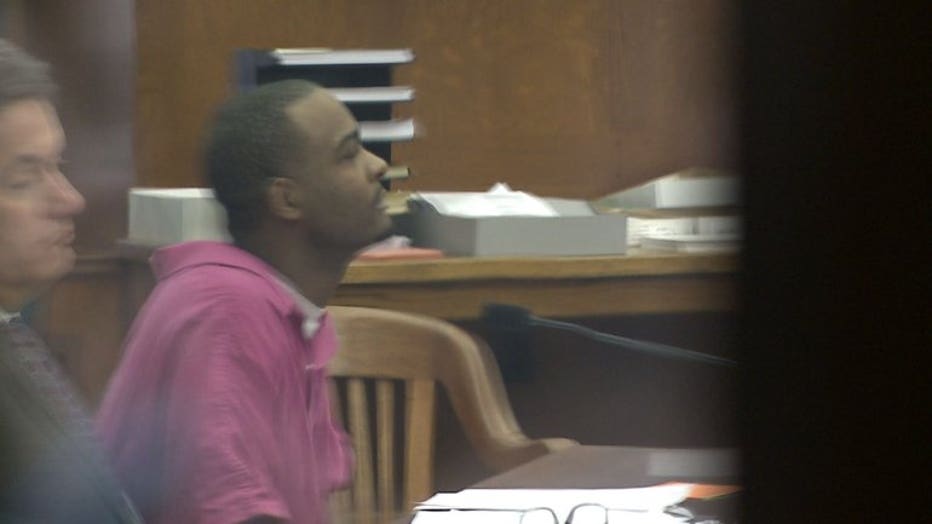 "I didn't bring you into this courtroom," Judge Wagner said.

"Come up with those number man. Let's go so we can put that white sheet over your head," Morgan said.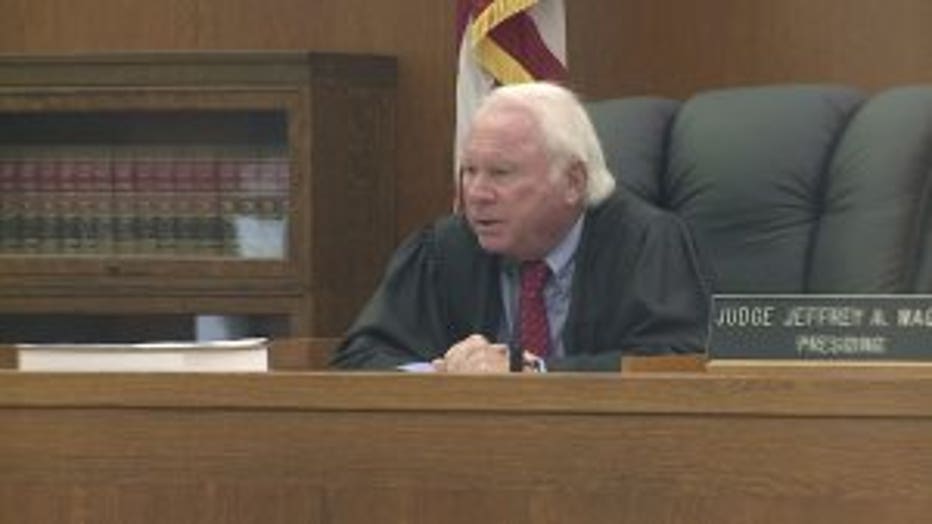 "The firefighters and first responders did an incredible job in trying to..." Judge Wagner said.

"Man! Talk them numbers!" Morgan said.

"...help preserve the life of those little ones," Wagner said.

"C'mon man. Taking forever," Morgan said.

Morgan did his best to hurl insults and order the judge to sentence him quickly.

"Hey. I gotta go make a hook up, can you hurry up? I got (expletive) to do. 40, 20, 40, 20, 20, 20, consecutive -- c'mon man. Give me that honey. I got 99 to go," Morgan said.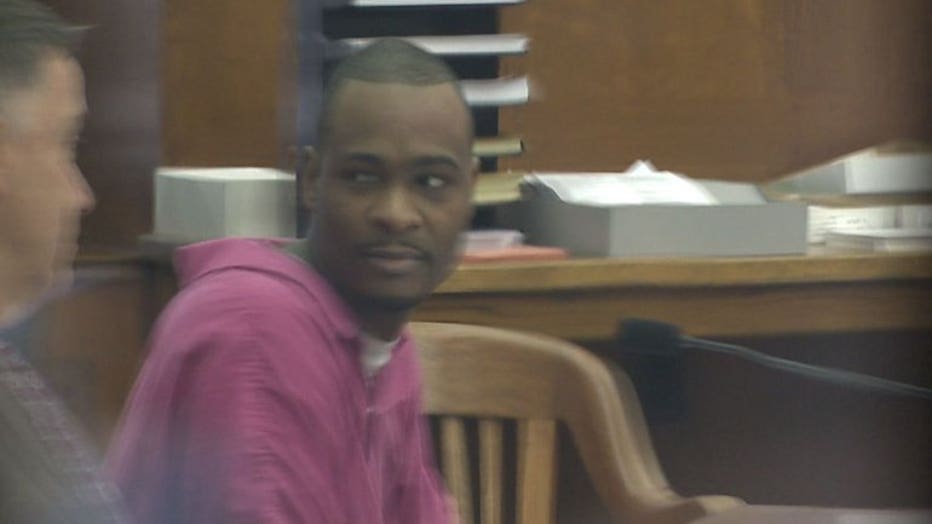 The judge did get to it -- sentencing Morgan to 71 years in prison.

Morgan left the courtroom singing that he was happy.

A family member told the media they are happy that Morgan got what he deserved.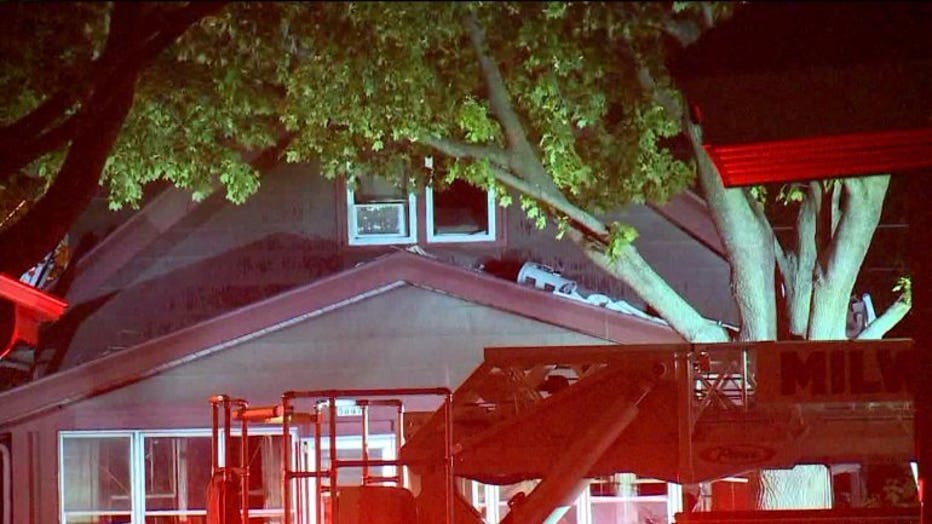 Fire at 36th and Silver Spring Drive