Can you help? Wauwatosa police seek suspect responsible for armed robbery at One Hour Martinizing
WAUWATOSA -- Wauwatosa police need your help identifying the suspect responsible for an armed robbery that occurred at the "One Hour Martinizing Dry Cleaners" near 67th and Milwaukee Avenue on April 29th.

It happened around 7:30 p.m.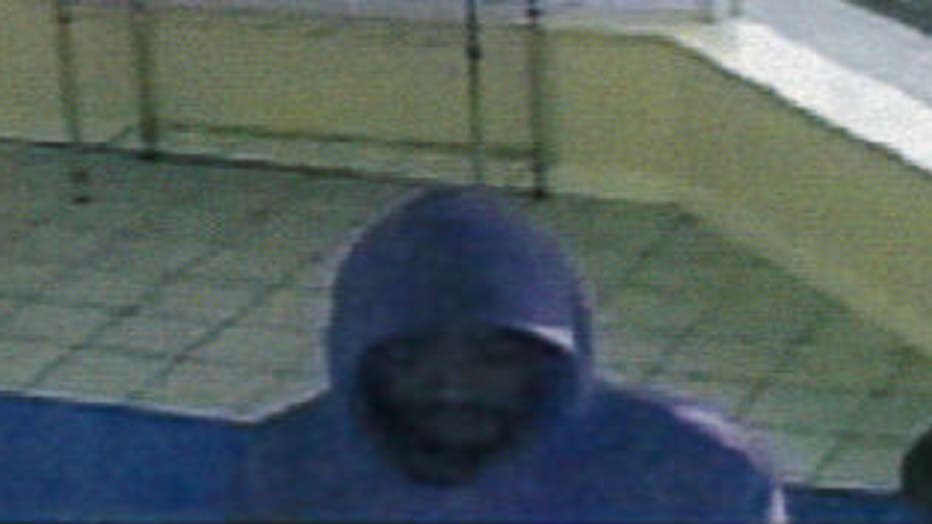 Police say the suspect entered the store, demanded money and threatened to shoot the clerk before fleeing on foot.

The suspect is described as a black male, 25 to 30 years old, standing 5'6" to 5'8" tall. He was wearing a hooded sweatshirt, dark pants and white tennis shoes.

Anyone with information is asked to contact Wauwatosa police.