Can you help? Oak Creek police release sketch following armed robbery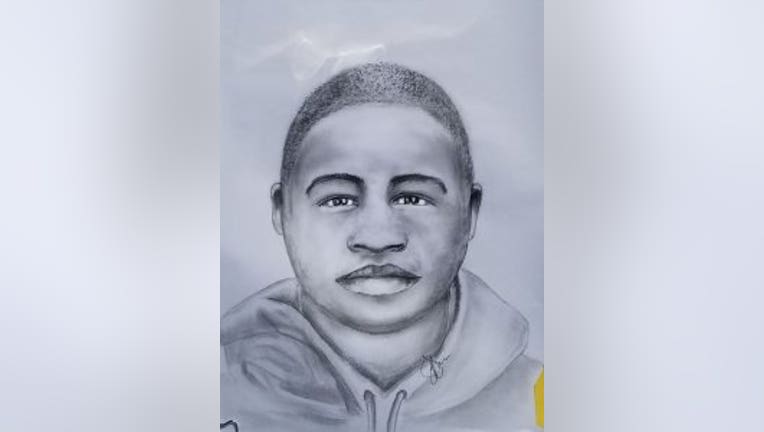 article
OAK CREEK -- Oak Creek police have released a composite sketch of a suspect following an armed robbery that occurred April 19. Police say the sketch is of the passenger that was with the offender.

The incident occurred on S. Howell Avenue and County Line Road in Oak Creek sometime between 1:20 p.m. and 1:45 p.m.

The suspect involved was last seen with a passenger, in a late 90's or early 2000's green, four-door vehicle.

Please contact Officer Dooley at (414)762-8200 or email jdooley@oakcreekwi.org, if you have any information on this incident or the the identity of the suspect.