Can you help MPD take a killer off Milwaukee's streets?


MILWAUKEE (WITI) -- Police are asking for your help in taking a killer off the streets. Police were investigating a car crash near 53rd and Hadley that led them to a home near 58th and Hadley -- inside which a man was found dead -- stabbed multiple times. Police say their investigation in this case has led them to a dead end, and they need your help.

Police say the victim in this case had no known enemies and no criminal record. They are convinced someone knows who's responsible for his death.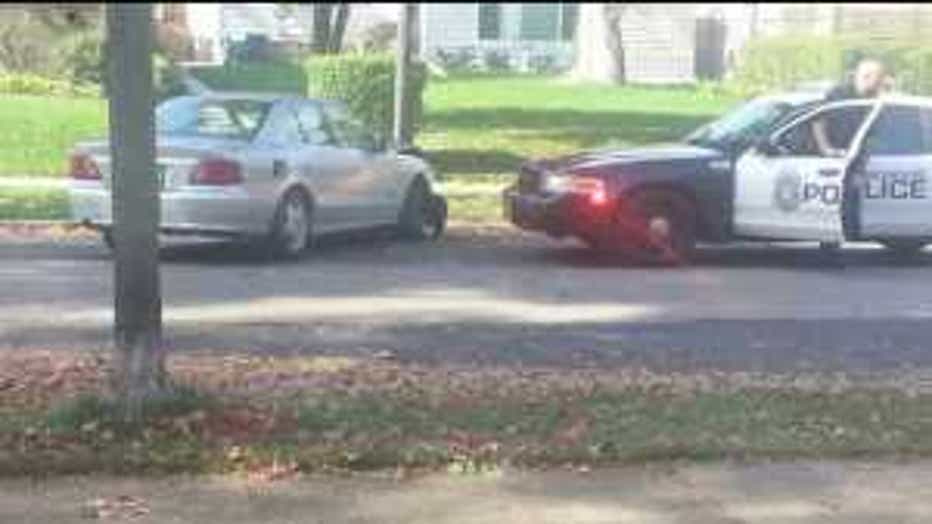 53rd and Hadley car crash


It all started with a car crash near 53rd and Hadley that occurred back in October of 2013.

"I thought it was just an everyday accident, but that wasn't it. There was damage -- damage to the front. She was holding what I thought was a bottle of water. Turned out, it was a bottle of gasoline," a witness, who wished to remain anonymous told FOX6 News.

"The driver got out of a vehicle. She poured a fluid inside the vehicle, attempted to light the vehicle on fire and then fled," Milwaukee Police Detective Erik Gulbrandson said.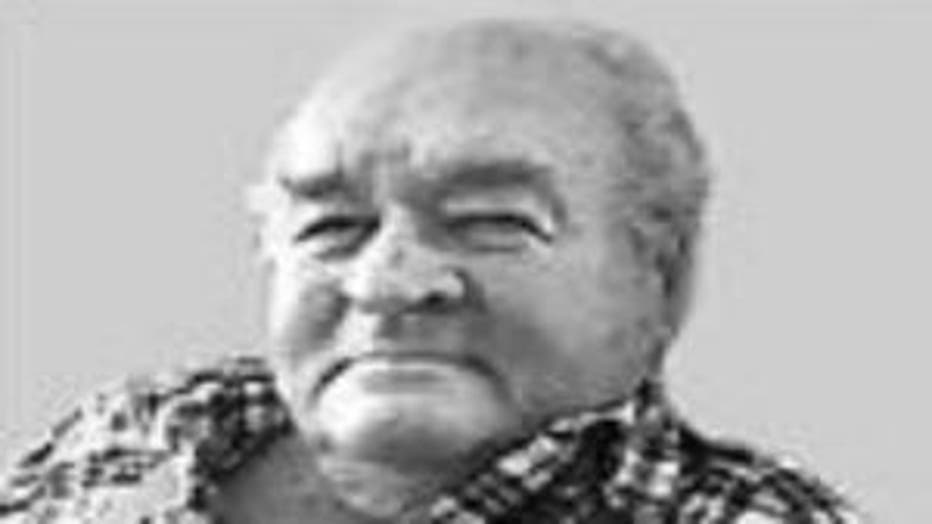 Gulbrandson says officers traced the car back to the owner, who lived in a home near 58th and Hadley. The vehicle's owner, 84-year-old Robert Johnson was found dead inside the home, as a result of multiple stab wounds.

"It's very hard for the family. It's very hard for any family to deal with this," Gulbrandson said.

Gulbrandson says it didn't appear anyone broke into the home, which is now a murder scene.

Law enforcement officials were making progress in the case, but an investigation and interviews haven't caught the killer.

"I did go in for a lineup. I didn't see her. She's gone," the witness told FOX6 News.

For now, who is a part of this killing is a mystery -- as is what was in the car, and why someone would set it on fire.

"There was definitely something in that car that they wanted to get rid of -- real quick," the witness said.

"This is someone who wants to hid their crime. They want to cover it up," Gulbrandson said.

The witness FOX6 News spoke with is convinced a man helped the woman following the car crash.

Police haven't ruled out the possibility two or more people could be involved in this case.

Anyone with information is asked to call Milwaukee police at 414-935-7360.