Can you help? Mequon police seek suspect in robbery of Mobil gas station


MEQUON (WITI) -- Mequon police are looking for the suspect responsible for a robbery at the Mobil gas station on N. Port Washington Road. It happened Sunday, May 17th at approximately 9:10 p.m.

Police say the suspect approached the clerk, implied he had a weapon, and obtained an undisclosed amount of cash. The suspect was last seen fleeing the scene on foot. No one was hurt in the robbery.

The suspect is described as a white male, approximately 5'8" tall, thin, possibly in his 30s, clean-shaven, with light brown hair. He was wearing stone-washed jeans and a red hooded "Wisconsin Badgers" sweatshirt.



Business owner Kay Newell reacted to word of this third robbery in the area during the past couple of months.

"I am very surprised, but this is probably a prime corner," said Newell. "I'm thinking we need some better police protection here."

Sunday's incident follows an April 23rd robbery at the US Bank just west of Port Washington Rd. on Mequon Rd. Below is a surveillance image showing the suspect in the US Bank robbery.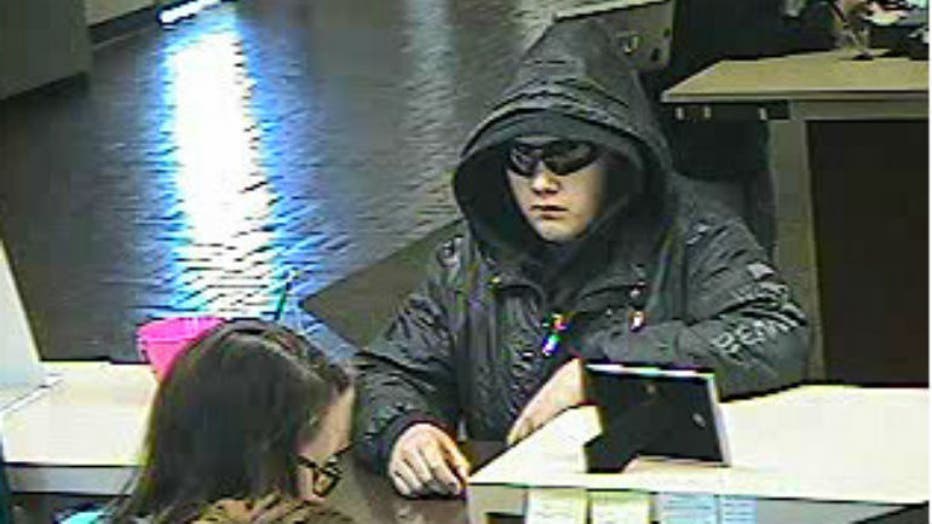 Mequon US Bank robbery suspect


Prior to that, a BP gas station was hit in early March. That suspect is in custody, but he hasn't yet been charged. Below is a surveillance photo from the BP gas station robbery.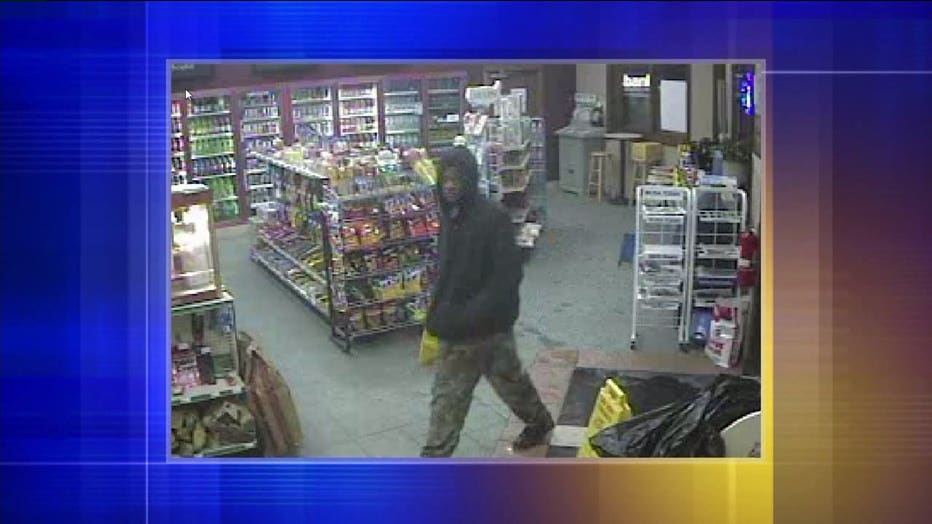 BP gas station robbery in Mequon


"I think it's just location, with respect to I-43. There's an entrance and an exit ramp to I-43 less than a block away from all three of these locations," said Detective Andy Fischer. "We've had three robberies which are, you know, more high-profile; not real regular occurrences here in Mequon."

The Mequon Police Department is offering a cash reward to anyone who can identity the suspect in the Mobil gas station robbery. Call 262-242-3500 to provide information.