Can you help? Mequon police looking for missing 53-year-old woman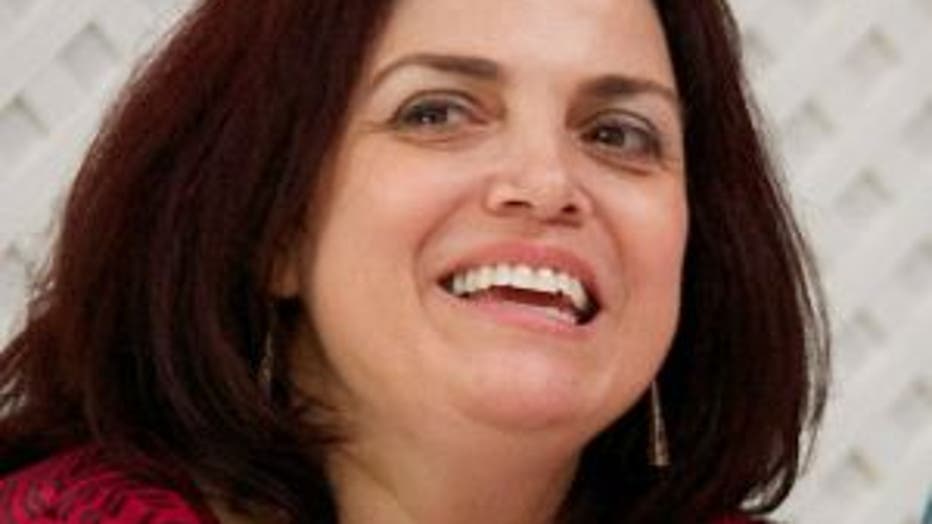 MEQUON -- Mequon police are looking for a missing 53-year-old woman.

Jacquelyn Ranallo is a white woman, standing 5'3" tall, and weighing about 150 pounds.

She has brown hair and brown eyes.

Ranallo was reported missing on Saturday, November 21st after she did not show up for a dinner appointment on Saturday night.

She was last heard from on Wednesday.

Police have checked her home, and found her personal items, including her wallet, identification and vehicle there.

Police have also searched an area around her home.

No signs of foul play or self-harm have been located.

Anyone with information that could help police in this case is asked to give them a call.