Can you help? East Troy police look to identify package theft suspect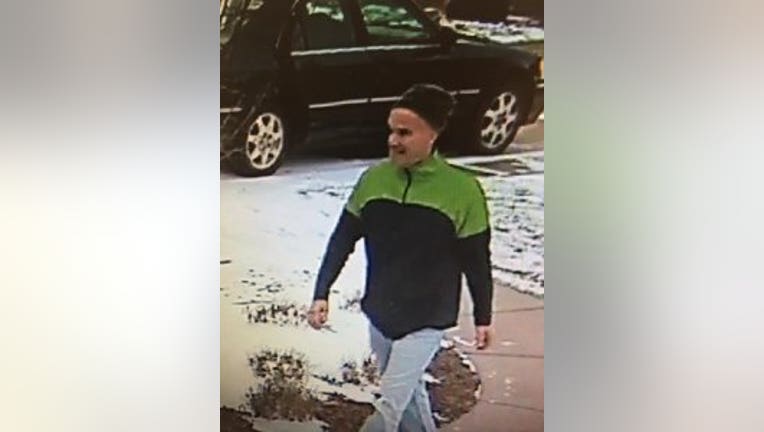 EAST TROY -- The Village of East Troy Police Department is looking for your assistance in identifying a subject involved in the theft of packages from a residence in the Village.

If you have any information, please contact the department at 262 642-6250.